Resources to Learn and Grow
The ACCS maintains an extensive repository of information, speeches, web resources, video, and articles that will help those interested in classical Christian education grow in understanding.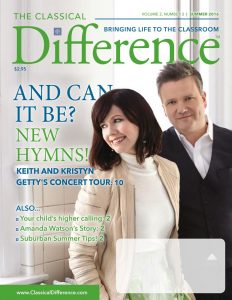 Published quarterly, this magazine is available through your ACCS Member School and by subscription, and is published online.  You might be surprised how much is happening in classical Christian education nationally and around the world.
Visit the Blog and Website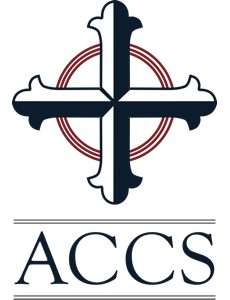 The nation's largest gathering of teachers, administrators, parents, friends, and students, sponsored by the ACCS.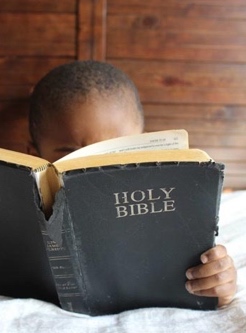 Classical Christian schools are very different from the Christian school down the street. They follow the classical model—the one used exclusively for more than 1000 years in the West …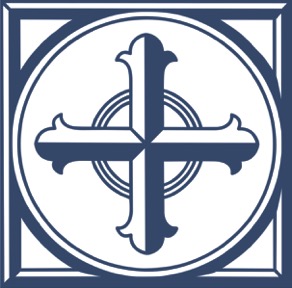 With 20+ years of conference recordings, video recordings, and materials from guests and insiders alike, we picked some favorites we thought you would enjoy. 
Members
have access to our extensive library of recordings, indexed and searchable to find the right recording for training, inspiration, or just learning.
The ACCS has many friends and partners with excellent resources for classical Christian education.  Feel free to browse these links, and if you find something really interesting, drop us a line.  If they ask, tell them you found them on the ACCS website.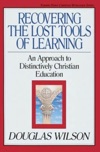 There is no "ACCS curriculum." Contact these ACCS member schools and affiliate business members for your curriculum needs.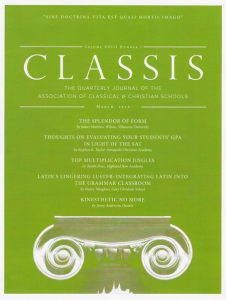 Published quarterly, this journal is for educators and thinkers who want to delve into the details and understand classical Christian education on a deeper level.  We mail this only to schools, and current and back issues are available and searchable online by our members on the
Member Resource Center (MRC)
.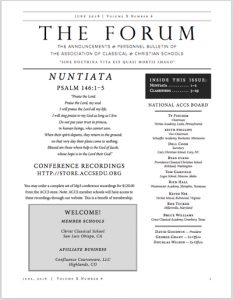 Published monthly, FORUM is available only to ACCS members with information vital to schools, including people seeking jobs and other classifieds, legal briefs, events, and other timely information. Much of the information in FORUM is also provided to members via a monthly email.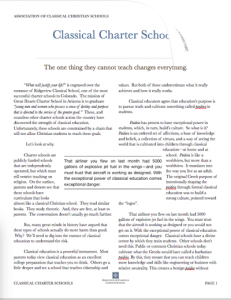 Published on topics of concern, these papers provide insights into the ACCS's view on matters from school Vouchers, charter schools, Christian doctrine, and uniforms (to name a few).  These papers may be freely reproduced by member schools without permission.  Attribution is required.  These are freely available to the public as well.