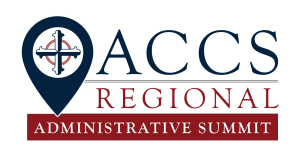 This is your chance to fellowship with Classical Christian Administrators from your region of the country, share experiences and strengthen your school in a network with others nearby. We want to build friendships and make connections with the men and women working to move classical Christian education forward in your part of the world. The smaller environments are more intimate and address deeper, inspiring, and functional issues.  Finally, learn what ACCS is doing to support and grow classical Christian education across the country, around the world, and in your region.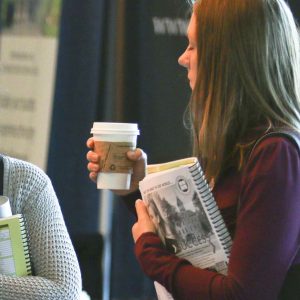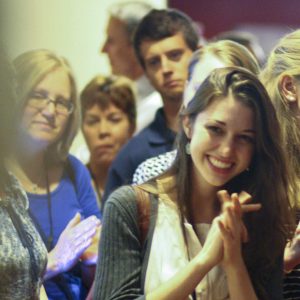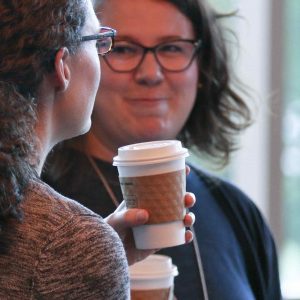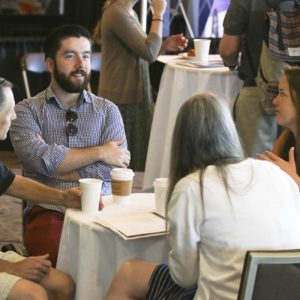 EVENTS
Visit the host school, fellowship, and hear keynote speeches and ACCS updates
SITUATION ROOMS
Experience small group mixers working through 2 to 3 real-life and fictional situations
TWO DAYS
School visits on Thursday; meetings, speeches, situation rooms on Friday
CONNECT WITH
School Heads, Principals, Academic Deans, Department Heads
$80 per person
Schedule Highlights
Day 1: Thursday
Administrators have an opportunity to visit classrooms at the host school.
Dinner gathering wrap up.
Day 2: Friday
| | |
| --- | --- |
| 9-10 am | Arrival and Fellowship: light breakfast with opportunity for administrators to fellowship |
| 10 am | Welcome – Announcements – Introductions – Singing and Prayer |
| 10:30 am | Keynote Talk |
| 11:30 am | Lunch |
| 1 pm | The Situation Room |
| 2:30 | ACCS Update |
| 3:30 | Prayer and Dismissal |
| 3:30- 6:00pm | Fellowship Event |
Note: this schedule might vary a bit from region to region.
The meeting at Cary Christian School will happen on a Wednesday and Thursday. The structured day will be Wednesday and the visiting class day will be Thursday.
A Situation Room is a small group mixer where we discuss a real-life or fictional situation and where we ask tables of 6-8 administrators to work through solutions to 2 or 3 scenarios with a time for broader sharing at the end of each.