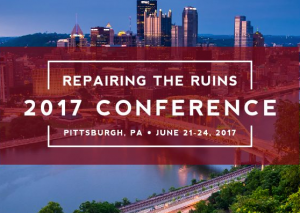 Repairing the Ruins is the annual conference hosted by the ACCS.  Embedded in this conference is teacher training in several forms, including practicums and our Foundations of Classical Christian Education.  It's held in the second half of June each year, and scheduled 2-3 years in advance.

Again this year at our annual
Repairing the Ruins
conference
Essential Training for Classical Christian Teachers
. This seven-part foundational training course in classical Christian education for grammar and secondary teachers will help your teachers and your school reach higher levels of excellence.
ACCS Authorized or Endorsed Training

The oldest teacher training program in the ACCS, Logos school started this training in the 1990's.  The training takes place in Moscow, Idaho in the first part of July.
Visit them here.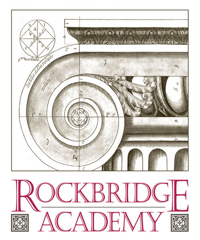 Rockbridge Academy is pleased to be sponsoring our annual, ACCS endorsed
Summer Teacher Training
again this year in Maryland, with an optional field trip to the Washington, D.C.
Find out more
.