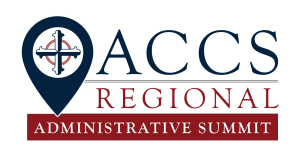 This is your chance to fellowship with Classical Christian Administrators from your region of the country, share experiences, and strengthen your school in a network with others nearby.
We want to build friendships and make connections with the men and women working to move classical Christian education forward in your part of the world. The smaller environments are more intimate and address deeper, inspiring, and functional issues.  Finally, learn what ACCS is doing and how you can join in to support and grow classical Christian education across the country, around the world, and in your region.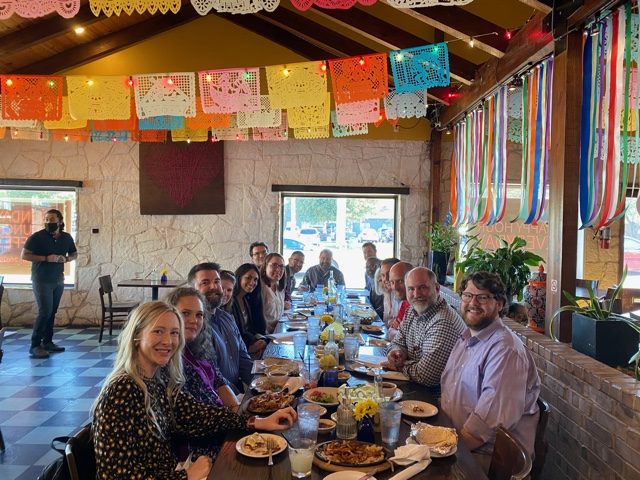 2021 Regional Summit in Denver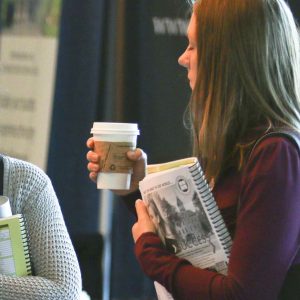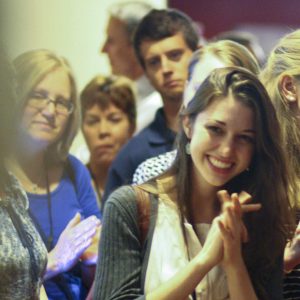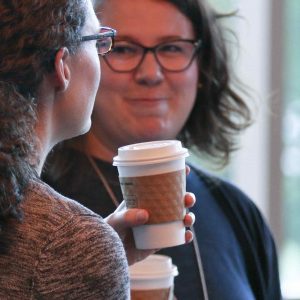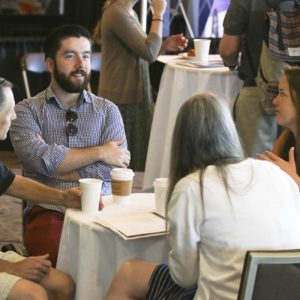 EVENTS
Fellowship with peers while visiting your host school. Join discussions, tap into keynote speakers and ACCS updates, and get input from others around the table.
SITUATION ROOMS
Experience small group mixers working through real-life and relevant fictional situations.
TWO DAYS
School visits on Thursday; meetings, speeches, situation rooms on Friday.
CONNECTIONS
Connect with heads of school, principals, academic deans, and department heads.
$80 per person
A Message from Ty Fischer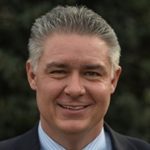 Fellow ACCS Administrators,
Classical Christian education is a mission. It can be challenging and at times overwhelming. This is especially true if you are an administrator. Sometimes you might feel alone. That's why I am writing to you to encourage you to consider coming to one of the 8 Regional Summits for ACCS administrators being held this fall all over the US.
A few years ago, here in the Northeast, a few administrators started meeting regularly. We would spend time in prayer, share our problems and concerns, and help each other think through issues that were on the horizon.
At about the same time, we also got together with a number of faculty and staff members from our schools and had a day of training and fellowship. What a blessing it was to be with people who understood the challenges that I was facing. What a blessing it was to have people I could text or call who would be praying with me, laughing with me, and crying with me during Covid.
C. S. Lewis described friendship in "The Four Loves" as that sort of love where people stand side-by-side focused on a common goal. These summits are opportunities to learn together, pray together, work together, and stand side-by side. These sorts of meetings have been a great blessing to me, and I believe that they will be so for you.
Hope to see you there.
Schedule Highlights
Day 1: *Thursday
Administrators have an opportunity to visit classrooms and meet with others at the host school.
Dinner gathering wrap up.
Day 2: *Friday
| | |
| --- | --- |
| 9-10 am | Arrival and Fellowship: light breakfast with opportunity for administrators to fellowship |
| 10 am | Welcome – Announcements – Introductions – Singing and Prayer |
| 10:30 am | Keynote Talk |
| 11:30 am | Lunch |
| 1 pm | **The Situation Room |
| 2:30 | ACCS Update |
| 3:30 | Prayer and Dismissal |
| 3:30- 6:00pm | Fellowship Event |
Notes
This schedule might vary a bit from region to region.

*At Cary Christian School, the meeting will happen on a Wednesday and Thursday. The structured day will be Wednesday and the visiting class day will be Thursday.
**A Situation Room is a small group mixer where we discuss real-life or fictional situations and where we ask tables of 6-8 administrators to work through solutions to 2 or 3 scenarios, with a time for broader sharing at the end of each.
A Message from Katharine Savage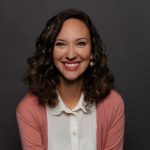 Building relationships with colleagues has been key to my growth as a leader. In the midst of all the immediate demands of a school year, it can feel like a detour to take time away to travel and connect with like-minded friends, but in reality it is an investment in the long game. Building a network of regional colleagues opens up new pathways and new knowledge previously unknown or unexplored.
In my region, leaders began by simply committing to meet at least once a year outside of the national conference. We rotated which school would host. Now these leaders are people who I see several times a year and who I text regularly. Leadership can be a lonely and exhausting road but it doesn't have to be! I am happy to be a part of strengthening the relationships and thereby the growth of our classical Christian movement with these formalized regional events. ~ Katharine Savage, Founder and Head of School at Philadelphia Classical School.