Furthering Christ and His Kingdom Conserving the Classical Tradition Promoting Standards of Excellence BUILDING
Leadership
… but lay up for yourselves treasures in heaven, where neither moth nor rust destroys and where thieves do not break in and steal.
~ Matthew 6:20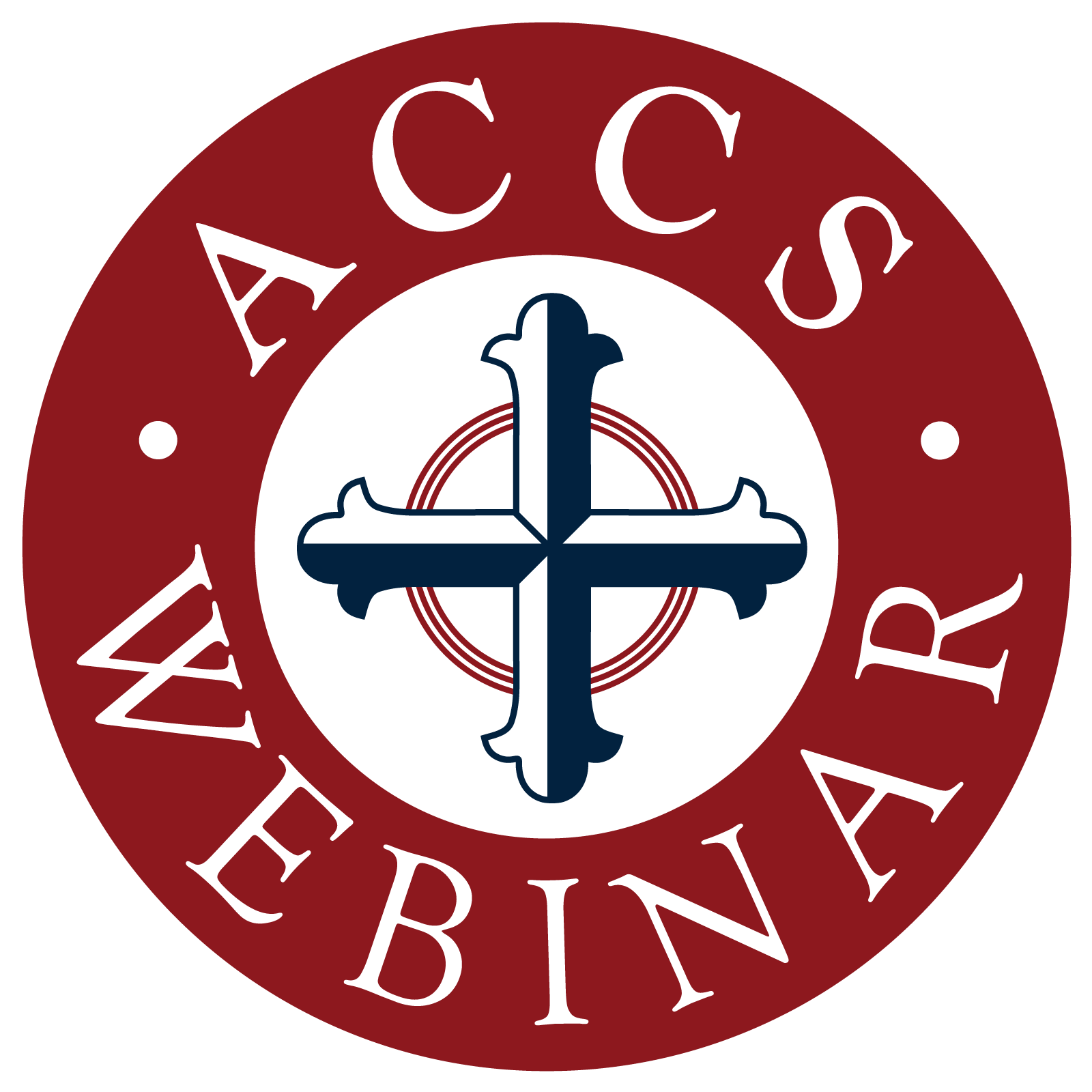 KNOWLEDGE
LIVE WEBINAR SERIES & LIBRARY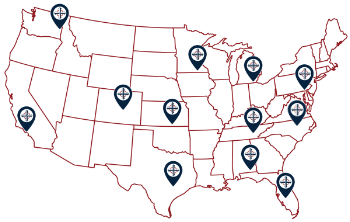 COMMUNITY
MEMBER LEADERSHIP SUMMITS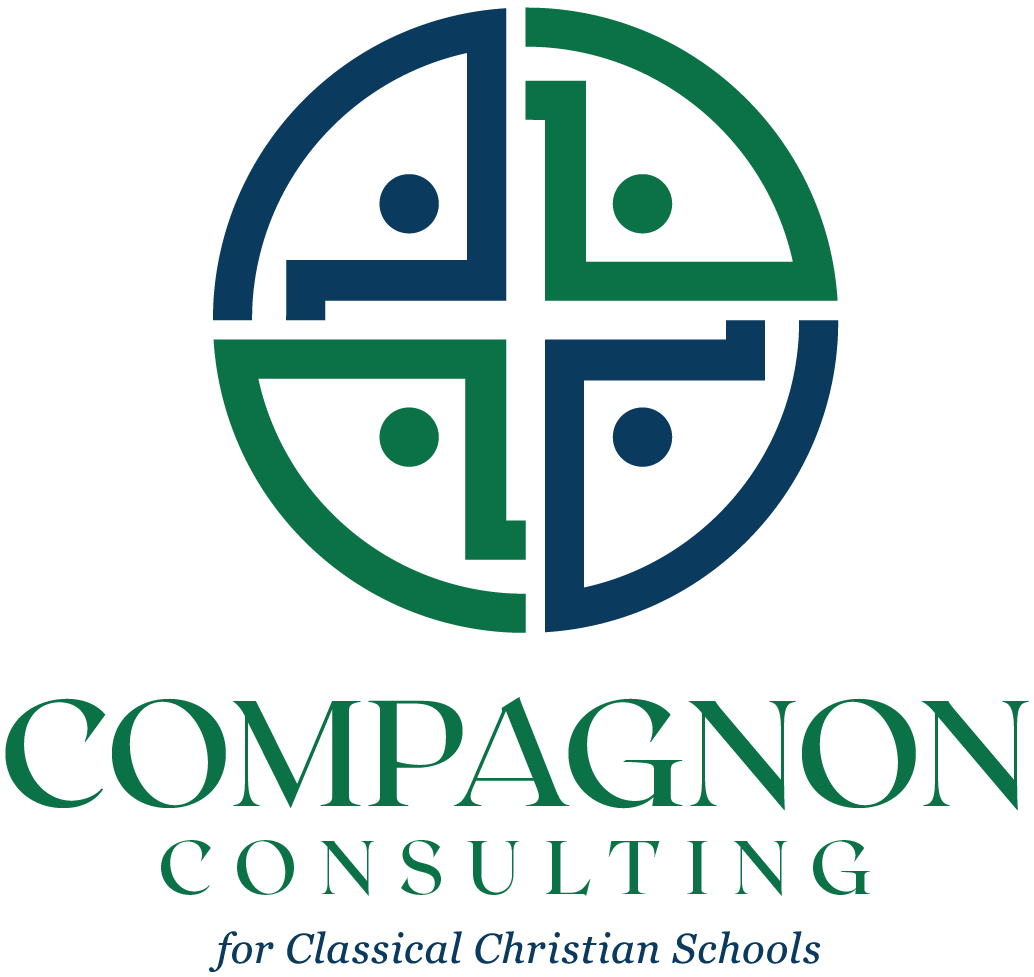 THE BENEFITS OF
Membership

DIFFERENT SCHOOLS
For Different Times
I have no greater joy than to hear that my children are walking in the truth.
~ 3 John 1:4
Students are capable of achieving much more than is commonly thought, and therefore classical Christian schools have high expectations for student learning.
Classical Christian schools have been called a "pearl of great price" in education: greatly valued by those who understand its potential, but largely unrecognized by those who do not. Our schools are different because they start with different goals.
Biblical standards of conduct are applied in all arenas of school life, acknowledging that Jesus Christ is Lord of all. God has given parents the responsibility for the education of their children and our schools instruct those students under the parents' delegated authority. Most graduates remain faithful to Christ even through college and have a heart to serve others.
The results are clear. Well-prepared students are ready to make a difference in their world.
Stand at the crossroads and look; ask for the ancient paths, ask where the good way is, and walk in it, and you will find rest for your souls.
~ Jeremiah 6:16
ANSWERING THE QUESTION
Why Classical Christian?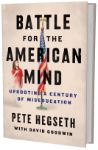 ---
---
The #1 New York Times bestseller by Pete Hegseth and ACCS president David Goodwin answers the question "How did we get here?" and offers a solution for education in our country — classical Christian schools.
Many ACCS partners and business affiliates offer discounts and free resources to our membership.
LEARN MORE
---
The classical Christian system nurtured Christian children for nearly 2000 years. And then, we forgot about it. In this short 17-minute documentary, learn why classical Christian education has seen the fastest, most consistent growth of any private school movement in the U.S.
Seek first the kingdom of God, and his righteousness, and all these things will be given unto you.
Matthew 6:33