Teacher
Training
Bringing excellence to classical Christian schools.
Interested in a career with an ACCS school? Visit the Career Center.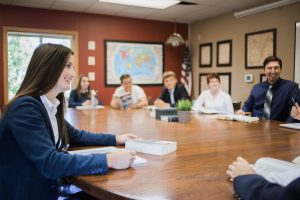 New Date Coming!
Our previously announced date for teacher training has been postponed. Please watch for an announcement about the new date!
Join with schools across the country for:
Inspiring plenary speakers
Critical training for teachers and staff
Community and connection with schools in your area and around the country
Join Us!
Attend a Regional Site
Regional Host Sites will participate in the national plenaries and host their own workshop sessions.
Attend Remotely
Unable to join a regional location? Stream the plenaries at your own site.
Schedule and Registration
Coming soon!