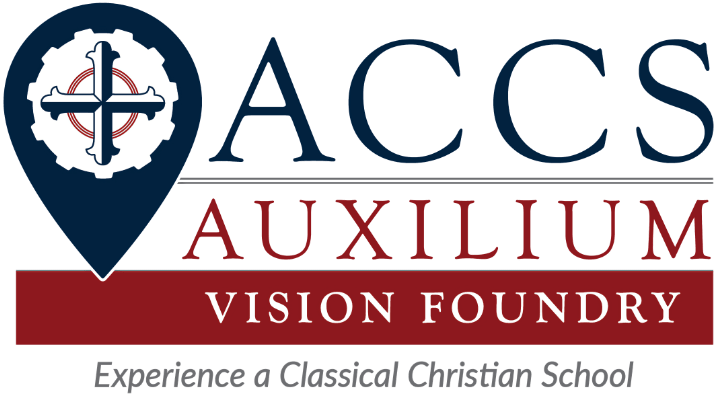 Rockbridge Academy, Crownsville, MD
March 12-13, 2024
Spring 2024 Auxilium at Rockbridge Academy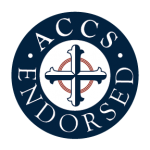 WELCOME TO THE
ACCS Auxilium
Do you want to build your school more quickly by tapping into the work of those who have gone before? Have you read the books and blogs, and are ready for hands-on experience? Utilizing established teachers, administrators, and curriculum — and learning from both successes and failures — you can walk the halls, offices, and classrooms to see first hand the major and minor systems necessary to build and run a successful and excellent school.
This partnership between ACCS and our member schools is designed to help schools quickly grow and improve, whether they are just starting up or want to build on their current foundation. We believe in the benefits of connections with other believers passionate about educating children for Christ.
Who is this for? Startups or operating schools that would like visional or operational input.
What will I get? One-on-one answers to questions, hands-on solutions, and support networks with CCE leaders and teachers from around the country.
What will I go home with? New ideas and real-world support from an established and growing school, and a faster path forward to meeting the needs in your community.
Fantastic. I would come again [and] bring more leaders. This was more practical than any conference I've been to in 15 years. Thank you for all of your time!
I have seen the beauty of Classical Christian ed through the kid's love for learning! This was so well done. Thank you so much for all the time and energy you have selflessly put into this!!
In 3.5 years of preparation, I learned more in these two days than in any book or conference.
I learned the importance of Godly culture in the classroom and within the school is a must. Wonderful event!
Testimonials from the 2022 Ambrose School Auxilium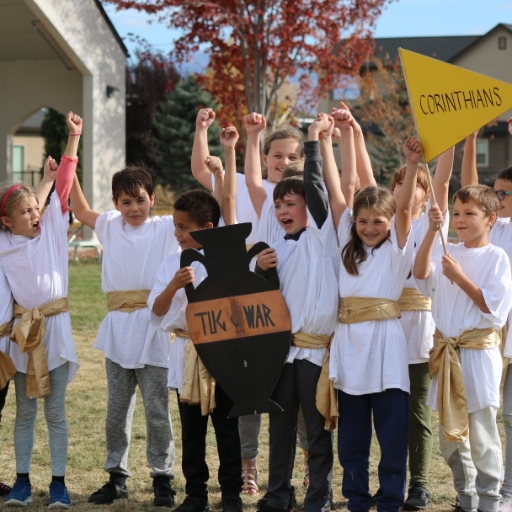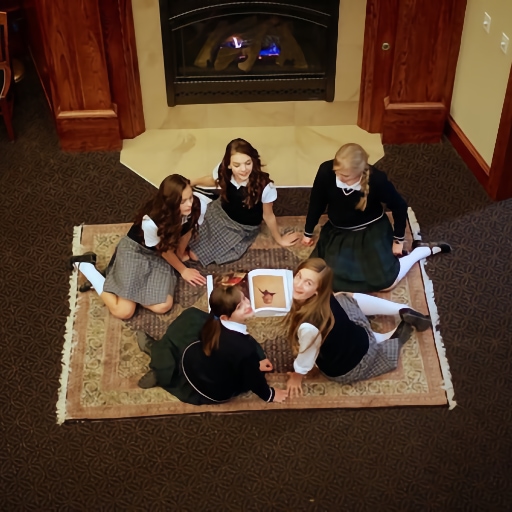 Join educators and administrators from around the country.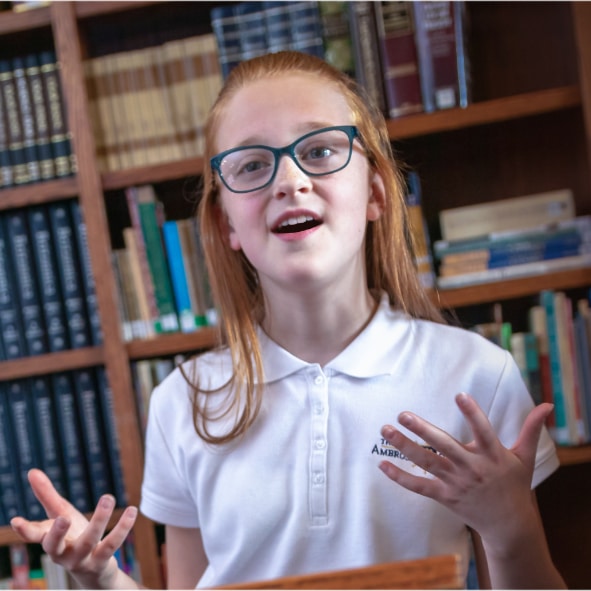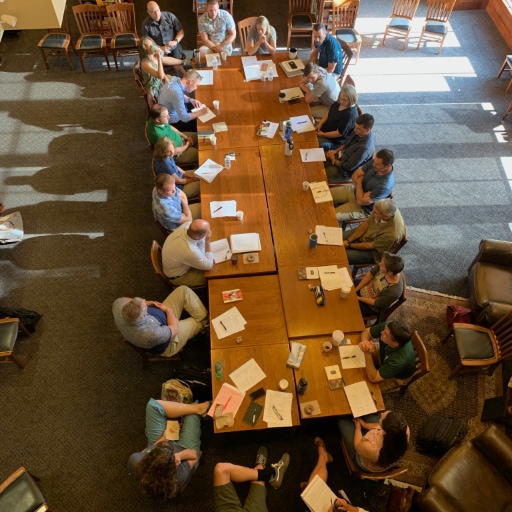 Meet with school and ACCS staff and leaders.
Ambrose Images: Greek Olympics, Fireside Study Group, In Class, Conference in the Library
PLAN YOUR TRIP
Details & Schedule
| | |
| --- | --- |
| Dates | March 12 (Tuesday) – March 13 (Wednesday), 2024 |
| Location | 680 Evergreen Road, Crownsville, MD 21032 |
| Cost | TBD |
Suggested Lodging
Country Inn and Suites – 2600 Housely Rd., Annapolis, MD 21401
FAQs
Who is this for? Leadership and teachers at new or operating schools who seek input for their school's vision and operation.

What will I get? An in-depth exposure to the way an established school works and opportunity to interact with other CCE leaders and teachers.

What will I go home with? New ideas and real-world support from an established school.
Number of ACCS start up schools this year:
95+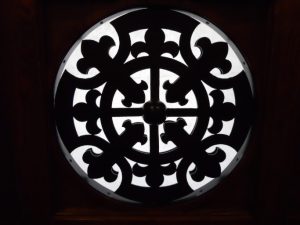 Custom Ironwork at The Ambrose School
LEARN MORE
Meet Rockbridge
In the 1990's, a group of area parents surveyed the educational landscape and decided they wanted to create an education for their children that was unwaiveringly Christian and uniquely effective at teaching children to think. Rockbridge Academy opened its doors in 1995 as a classical Christian school located in the historic Baltimore-Annapolis-Washington, D.C., triangle.