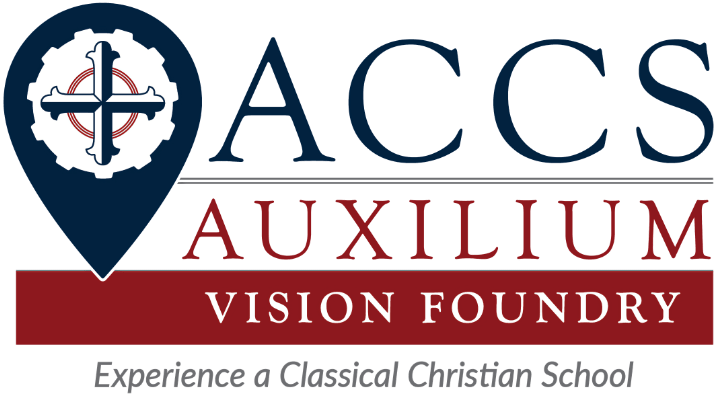 Rockbridge Academy, Crownsville, MD
Thank you to all who attended the Spring 2023 Auxilium at Rockbridge Academy!
Planning for the next Auxilium begins soon. Check back here for details.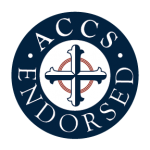 WELCOME TO THE
ACCS Auxilium
Do you want to build your school more quickly by tapping into the work of those who have gone before? Have you read the books and blogs, and are ready for hands-on experience? Utilizing established teachers, administrators, and curriculum — and learning from both successes and failures — you can walk the halls, offices, and classrooms to see first hand the major and minor systems necessary to build and run a successful and excellent school.
This partnership between ACCS and our member schools is designed to help schools quickly grow and improve, whether they are just starting up or want to build on their current foundation. We believe in the benefits of connections with other believers passionate about educating children for Christ.
Who is this for? Startups or operating schools that would like visional or operational input.
What will I get? One-on-one answers to questions, hands-on solutions, and support networks with CCE leaders and teachers from around the country.
What will I go home with? New ideas and real-world support from an established and growing school, and a faster path forward to meeting the needs in your community.
Fantastic. I would come again [and] bring more leaders. This was more practical than any conference I've been to in 15 years. Thank you for all of your time!
I have seen the beauty of Classical Christian ed through the kid's love for learning! This was so well done. Thank you so much for all the time and energy you have selflessly put into this!!
In 3.5 years of preparation, I learned more in these two days than in any book or conference.
I learned the importance of Godly culture in the classroom and within the school is a must. Wonderful event!
Testimonials from the 2022 Ambrose School Auxilium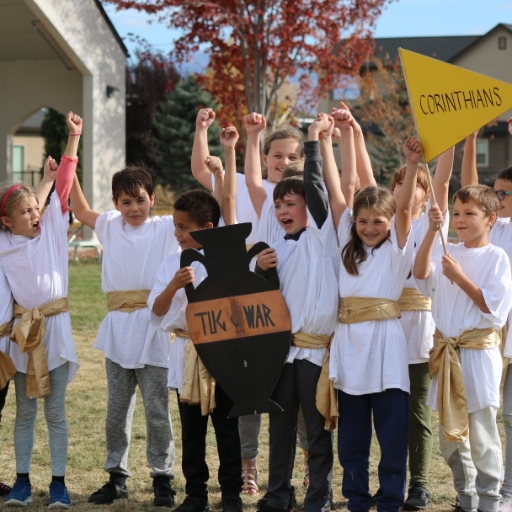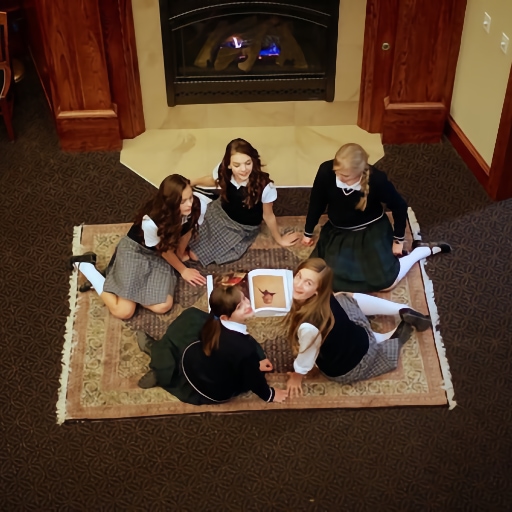 Join educators and administrators from around the country.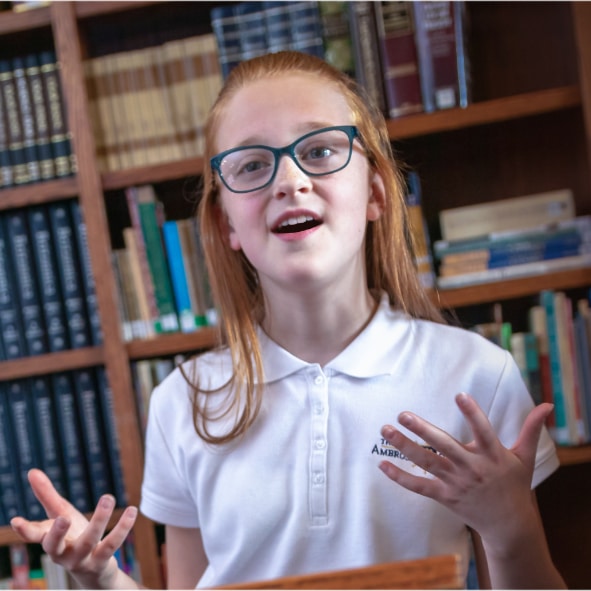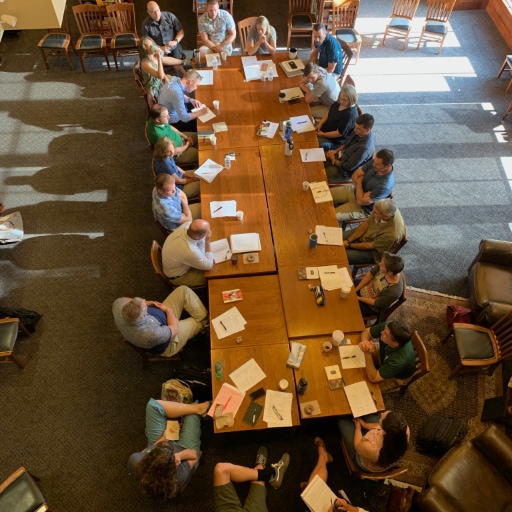 Meet with school and ACCS staff and leaders.
Ambrose Images: Greek Olympics, Fireside Study Group, In Class, Conference in the Library
PLAN YOUR TRIP
Details & Schedule
Details
Dates
March 14 (Tuesday) – March 16 (Thursday), 2023

We will begin the Auxilium with an optional evening social on Tuesday, March 14. We'll spend the next day in the school, with an evening event hosted by the Herzog Foundation. (LEARN MORE) We'll wrap up on Thursday, March 16. We recommend participants plan to leave the evening of Thursday, March 16, or the morning of Friday, March 17. (LEARN MORE)


Special Workshops

Mind Your Business: How to run the school from an operations perspective
Early Days at Rockbridge: How they started – what worked and didn't work
Grand Tour: How to run a capstone trip and why it's important

Location
680 Evergreen Road, Crownsville, MD 21032
Cost
$250
Suggested Lodging
Country Inn and Suites – 2600 Housely Rd., Annapolis, MD 21401

Discount — To reserve a room at $95 plus tax:

Select dates of March 14-16, 2023.
Under "Special Rates" click the drop-down box and select "Promotional Code". Enter "ROCKBR".
Click "Check Availability." The next window will bring up the room choices and the discounted rates.

FAQs
Who is this for? Leadership and teachers at new or operating schools who seek input for their school's vision and operation.

What will I get? An in-depth exposure to the way an established school works and opportunity to interact with other CCE leaders and teachers.

What will I go home with? New ideas and real-world support from an established school.

An Evening with SchoolBox
6:30-9:00pm on March 15 – Country Inn and Suites Ballroom
The Herzog Foundation is excited to partner with the Association of Classical Christian Schools for the nationwide launch of their initiative to catalyze the growth of school startups across America! The SchoolBox program provides a world-class education on how to start a Christian school and matches schools with a mentor to guide them. ACCS schools will have FREE access to this online resource as well as exclusive ACCS classical school materials and mentors.
Join us March 15th for appetizers and dessert, networking, and to learn about how your school can take advantage of what SchoolBox and the Herzog Foundation has to offer!
Current Schedule
Tuesday, March 14
Evening social, greeting from ACCS representative, and time to mingle with others.
Wednesday, March 15

Observe classrooms and meet for dinner. Lunch and dinner provided. Evening event hosted by the Herzog Foundation.
Thursday, March 16


Breakout meetings with staff and faculty. Lunch provided.

Marketing, development, building community

Grammar school discipline and spiritual formation

Upper school House program and culture development

Board/administration relationship and training

Curriculum development

Admissions and tuition assistance

Other topics
Questions?
Number of ACCS start up schools this year:
95+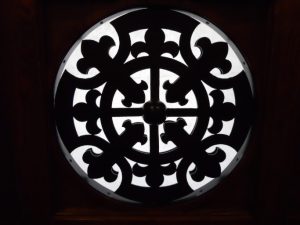 Custom Ironwork at The Ambrose School
LEARN MORE
Meet Rockbridge
In the 1990's, a group of area parents surveyed the educational landscape and decided they wanted to create an education for their children that was unwaiveringly Christian and uniquely effective at teaching children to think. Rockbridge Academy opened its doors in 1995 as a classical Christian school located in the historic Baltimore-Annapolis-Washington, D.C., triangle.