David Goodwin, President of the ACCS
Mr. Goodwin was the headmaster of The Ambrose School, a classical Christian school in Boise, ID from 2003 through 2014.  He served on the ACCS board as an elected member from 2010 to 2014, and helped develop the strategic plan for the ACCS.  He has been the full-time President of the ACCS since 2015.  Prior to his work in classical Christian education, Mr. Goodwin spent 13 years in marketing and new business development for a large computer products manufacturer.  He holds an MBA and BIS from Boise State University. He and his wife, Stormy, work as a team on many ACCS projects and attend All Saints Presbyterian Church in Boise, Idaho.  They have 3 children who attend The Ambrose School.
Tom Spencer– Director of Accreditation and Member Services
Callie Nyhus– Membership Coordinator
Stormy Goodwin– Editor of The Classical Difference
---
Board of Directors
Visionary members
Permanently appointed members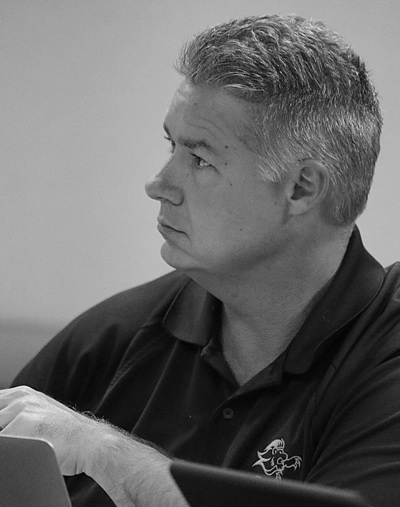 Ty Fischer
Author, editor, and head of Veritas Academy in Lancaster, PA.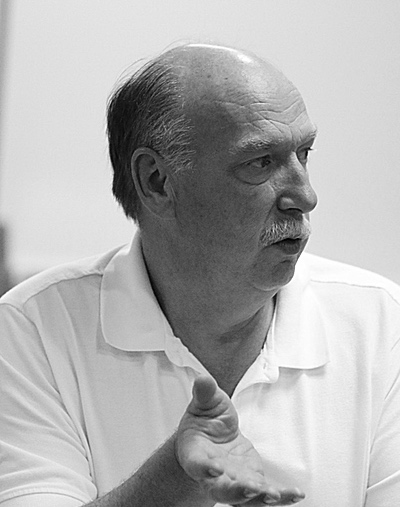 Thomas Garfield
Speaker, head of LEAF, and former head of Logos School in Moscow.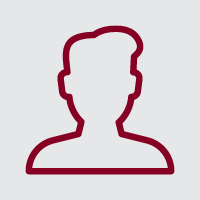 Richard Hall
Finance and banking, board member of Westminster in Memphis, TN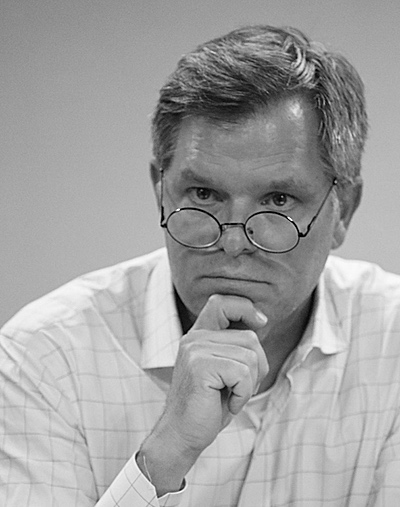 Keith Nix
Former businessman and Head of The Veritas School in Richmond, VA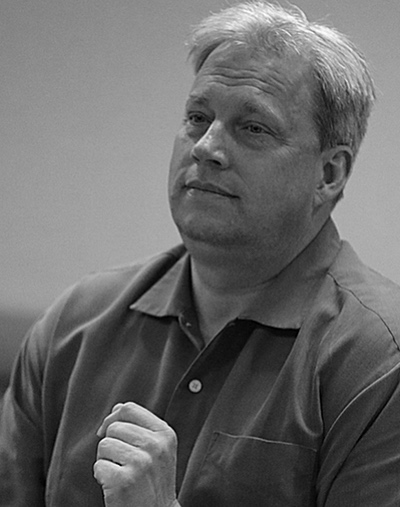 Robert Tucker
Businessman and founding boardmember of Rockbridge, near Annapolis, Maryland.
Bruce Williams
Former head of The Oaks in Spokane, WA and Head of Grace Academy in Granbury, TX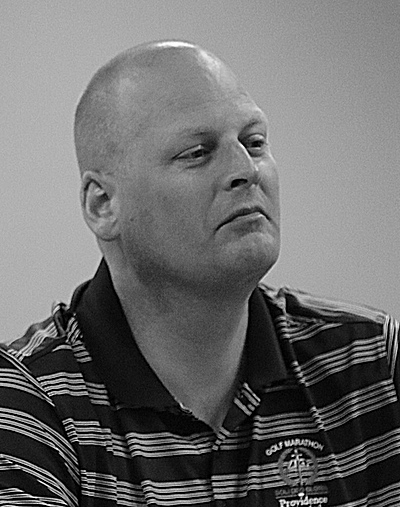 Ryan Evans
Head of Providence School near Seattle, WA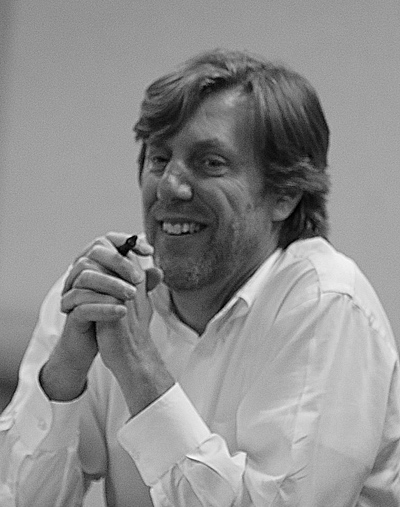 Keith Phillips
Head of Schaeffer Academy in Rochester, MN
Dell Cook
Head of Cary Christian School near Raleigh/Durham, North Carolina
Ex-Officio members
Non-elected, non-voting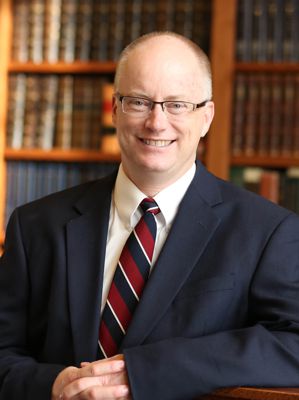 David Goodwin
ACCS President
National Advisory Board Members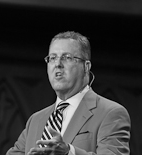 George Grant
Pastor of Parrish Church, Franklin, TN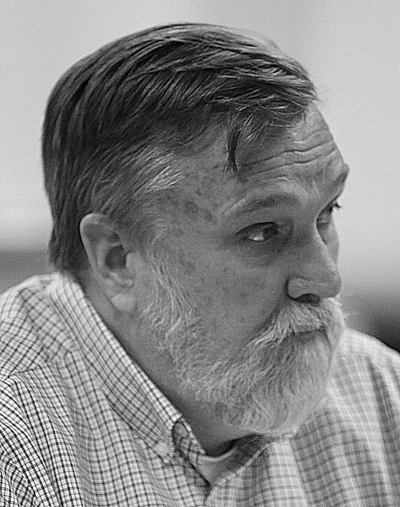 Douglas Wilson
Pastor of Christ Church in Moscow, ID