Start a School
If the Lord reveals the need to you, He may be calling you to start a school.
If you're like most, you're a parent or just someone who found the passion that ignites around classical Christian education. From what you understand, you love it. But there's no viable option in your area. Homeschooling has its limitations. You have the opportunity to work in the kingdom– not just for your children, but for generations. If you choose to walk this road, we'll help.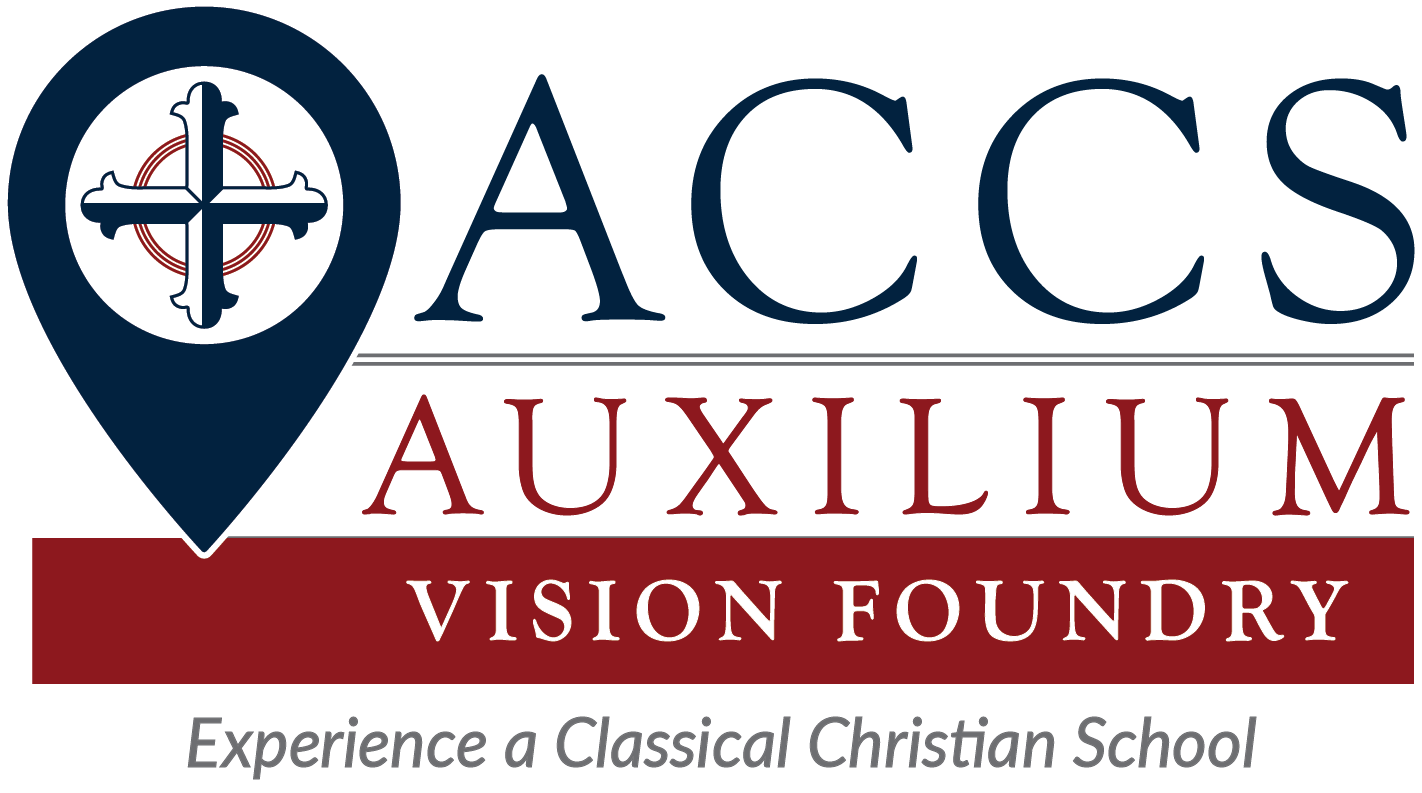 ACCS Startup Assistance
Other Resources: Find a Startup Near You | Get the Startup Package | Announce Startup Group
If you've looked around and cannot find a suitable classical Christian school near you, it may be your calling to start one.  Our movement is composed of over 200 schools that started just this way.  Why go it alone?  The ACCS provides a package of assistance that will start a school off on the right foot, and have it up and running within a year or two– sooner if need be.  Here are some tips.
Post your interest in our Forum below so that others in your area can find you.
Find 2-3 other families that are dedicated to starting a classical Christian school with you.  Often, these are from your church or other Christian gatherings in your community.  You can use our web resources at ClassicalDifference.com to guide your friends into an understanding of the model.
Setup a weekly or monthly "pray and planning" time to get together and read about classical Christian education with these "startup" families.
Pull together about $500.  This will help cover the initial costs to incorporate in your state (this may vary widely), to get a federal tax ID number, and to purchase the ACCS Startup Package.
Proceed to the ACCS MRC (if you bought the ACCS Startup Package) for initial document templates (like your bylaws, articles of incorporation, parent/student handbooks), forms (admissions, report cards, etc.), and a 1-year startup guide that will point you to the many resources we have available.
Raise an additional $1000 to file IRS form 1023 if you want to accept tax deductible donations.  When you need to raise money from friends and family for startup costs, this can be very helpful.  The actual IRS fee is normally $850, plus what you may wish to pay to have someone help with the paperwork.
Order A Start-Up Package
The ACCS has long offered its Startup Notebook which contains much of the information helpful to start a school. In 2017, we combined the notebook with 1 year of membership in the ACCS. This allows a new school to access our expansive resources within the MRC.
Price:  $150
Eligibility:  This offer is available only to first-time members with fewer than 100 students. Your organization must otherwise meet ACCS Membership Requirements. If the organization has not yet formed, the spokesperson for the future organization must agree to our statement of faith and confirm that the future organization will be a private classical Christian school.
Included in the price is:

One Startup Notebook
One full year of membership, plus the remainder of the current year
Access to the Member Resource Center (MRC) which contains hundreds of sample documents and forms, access to all (available) past conference talks, a variety of written resources, and much more. It also contains a step-by-step startup tool for schools.

To purchase, buy this item from our store Startup Package.
Startup Notebook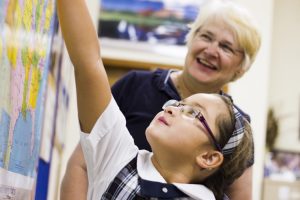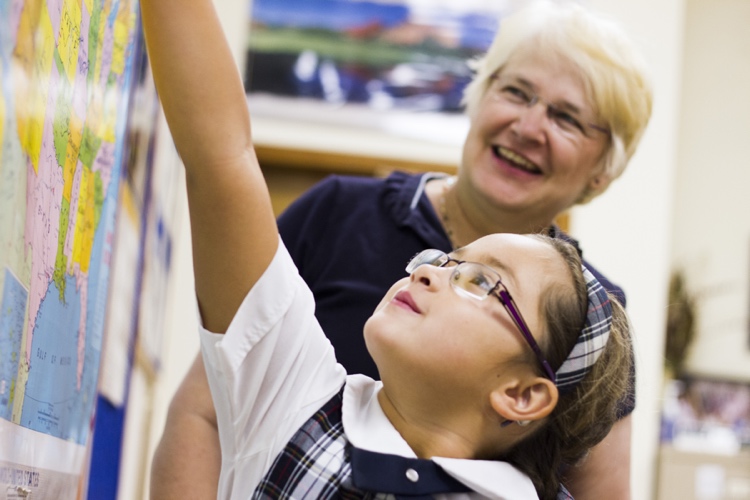 Or, if you prefer, you can purchase the Startup Notebook on its own.
The ACCS School Start-Up Notebook, first published in 1999, has been completely revised and expanded. The 2013 edition includes both brand new articles and updated revisions for all other articles. Discussion questions that identify critical issues to be answered for a particular topic are provided. The notebook also includes many sample documents currently in use at ACCS schools. Each author has experience working in classical Christian schools.
The notebook is available exclusively from the ACCS store.

Start Up School Groups
Need to find others in your area who are interested in starting a new classical Christian school? Send us your ad.
Other Resources
The Startup School Accelerator
Discover Classical Christian Education: The Essential Guide for Parents