Appomattox Christian Academy (VA)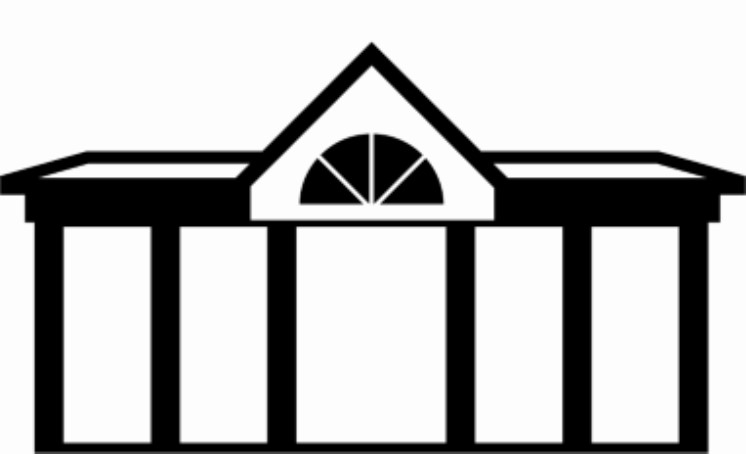 Contact Information
E-mail: [email protected]
Phone: (434) 352-7373
Address: 1916 Redfields Rd, Appomattox, VA
About Our School Program
ACA provides students with an excellent education in a challenging, well-ordered, safe, and nurturing environment, using a classical curriculum, based on the Ancient Trivium, the study of Latin, and the Great Books of the Western Canon.
About Our Community & Mission
As a mission of St. Andrew's Reformed Episcopal Church, ACA is dedicated to impacting students' lives through the ministry of education. ACA strives to give families a viable choice to provide quality, affordable, classical, Christian education for their children.
What We Are Known For In The Community
Appomattox Christian Academy is proud of its dedication to community involvement. You will see ACA supporting a variety of community organizations and events ranging from the local library, the Appomattox Historical Railroad Festival, the community theater, art shows, and much much more! There are few places in Appomattox where we aren't!
About The Area We Serve
Located in historic Appomattox, Virginia, ACA serves students and families from the Central Virginia area including, but not limited to, the counties of Amherst, Buckingham, Prince Edward, Charlotte, Campbell and the cities of Lynchburg and Farmville.
School Information
Cathy Shockley

Yes

(434) 352-7373

12/07/2016

2004

Pre-K, K, 1st, 2nd, 3rd, 4th, 5th, 6th, 7th, 8th, 9th, 10th, 11th, 12th

08/02/2005

31

Number of students k-6 Non-Traditional

N/A

5-day Traditional

11

Number of students 7-12 Non-Traditional

N/A

N/A

N/A

International Student Program

Yes

$-$

Cathy Shockley

Yes

Bruce Boone

None