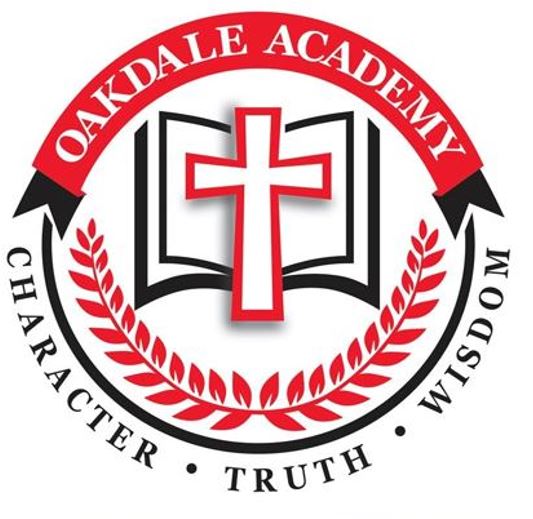 Contact Information
E-mail: [email protected]
Phone: (248) 481-9039
Address: 3200 Beacham Drive, Waterford, MI
About Our School Program
Waterford is part of Oakland County, Michigan, an Automation Alley community, with a heavy emphasis on the automotive industry. Our families hail from multiple local churches, where their pastors join us as speakers at our weekly Chapel services. This beautiful and dynamic area is a wonderful place for all of us at Oakdale Academy to call home.
About Our Community & Mission
The Mission of Oakdale Academy is to instill Character, Truth, and Wisdom in our students in order to prepare them for a life of service to God, family, community and country through classical Christian education.
What We Are Known For In The Community
Standing for the Truth of God's Word Community service
About The Area We Serve
Oakdale Academy is a Junior Kindergarten through Grade 12 Classical Christian school in Waterford, Michigan. We are located 45 minutes north of Detroit in the beautiful Lakes Region of Oakland County. Our Classical approach has students perform recitations, study French and Latin, along with Biblical integration through a proven, time-tested curriculum delivered by master teachers. Our current student to teacher ration is 9:1.
School Information
Katherine Sinkovitz

No

(248) 481-9039

N/A

2011

Pre-K, K, 1st, 2nd, 3rd, 4th, 5th, 6th, 7th, 8th, 9th, 10th, 11th, 12th

01/07/2013

109

Number of students k-6 Non-Traditional

N/A

5-day Traditional

66

Number of students 7-12 Non-Traditional

N/A

21

N/A

International Student Program

No

$-$

Dr. David Stanton

No

Mike Sias

N/A