Franklin Classical School (TN)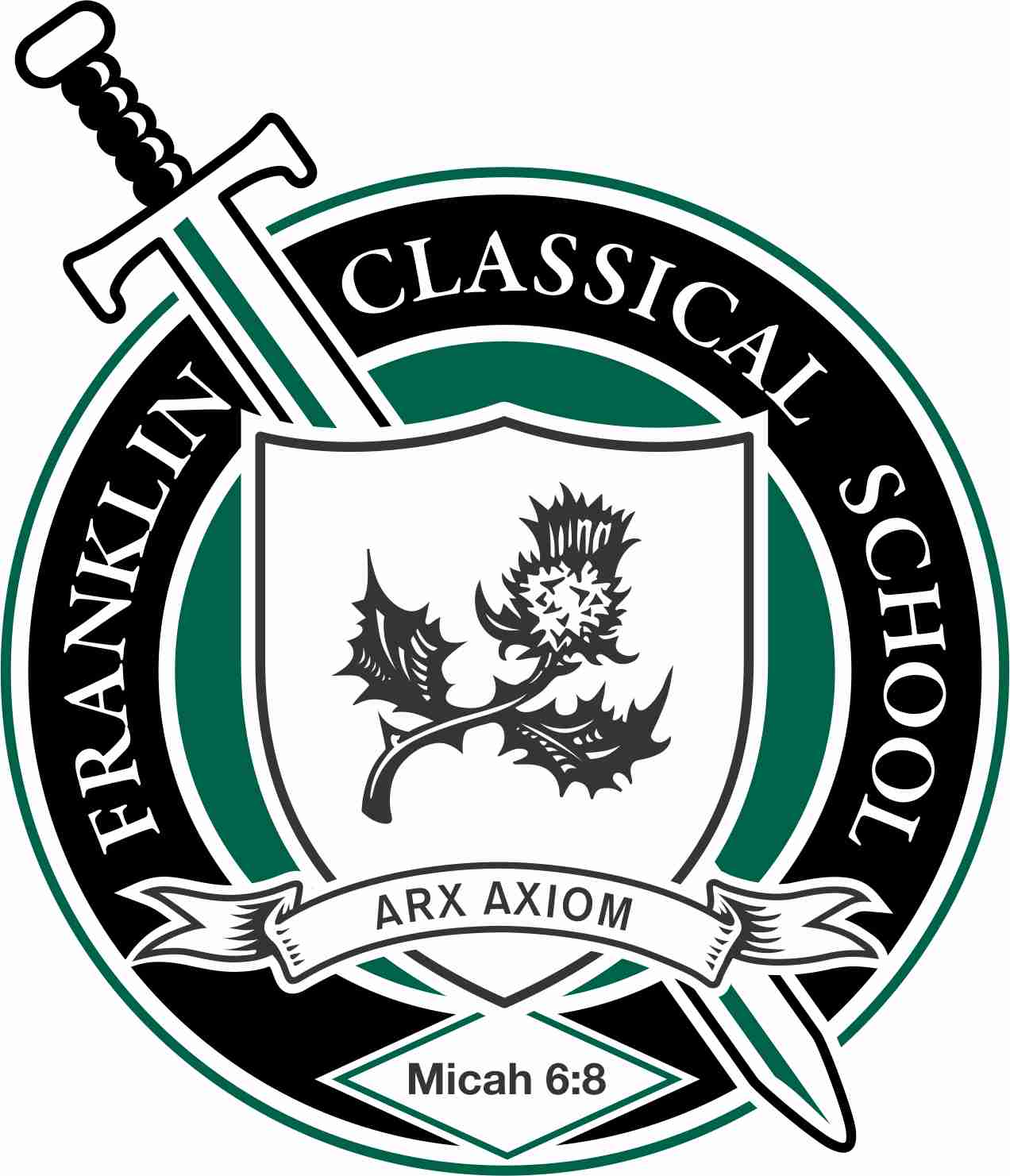 Contact Information
E-mail: [email protected]
Phone: (615) 528-3777
Address: Po Box 682593, Franklin, TN
About Our School Program
FCS offers a full curriculum for grades K-12. Our college preparatory curriculum allows students to graduate with all necessary state credits, yet the school is still structured so that parents may choose to homeschool for select subjects. Fine Arts and Athletic curricula have been exciting areas of growth for FCS in recent years. Our repertoire of drama and musical productions includes not only classics but also exemplary works written and produced by FCS students and faculty. Our sports roster includes Soccer, Volleyball, Baseball, Football, Golf, and Basketball.
About Our Community & Mission
The mission of Franklin Classical School is to provide a biblically-based education that is both academically excellent and spiritually vital to enable young men and women to know and serve the Lord Jesus Christ and to transform families, institutions, and nations for the glory of God.
What We Are Known For In The Community
Many parents turn to FCS for our flexible scheduling. We accept homeschool credits and partner with homeschool families through our umbrella program, The Comenius School. Grammar students meet Tuesday-Fridays only, with Monday reserved as a tutorial day for homeschool students. In Lower Division (7th & 8th grades) and in Upper Division (9th – 12th grade), students can take a full and challenging college preparatory curriculum at FCS, or you, as the parent, may homeschool some of your student's courses. To be enrolled as an FCS student in grades 7th-12th, it is required that the Humanities Block (Humanities, English, Literature, Bible, & Logic) be taken at FCS. The remainder of the courses needed for a Franklin Classical School diploma may be taken at FCS or homeschooled.
About The Area We Serve
Located in historic Franklin, Tenn., Franklin Classical School serves families throughout the greater Nashville/middle Tennessee area.
School Information
Anna Floit

No

(615) 528-3777

N/A

1993

K, 1st, 2nd, 3rd, 4th, 5th, 6th, 7th, 8th, 9th, 10th, 11th, 12th

01/17/2005

122

Number of students k-6 Non-Traditional

N/A

Shortened (University model, etc.)

119

Number of students 7-12 Non-Traditional

N/A

18

N/A

International Student Program

No

$-$

Brian Hatcher

Yes

Nick Jones

None