PLENARY
The War on Classical Christian Education – Voddie Baucham
WORKSHOP
The Paideia of God – Joe Rigney
PRESENTATION
2022 Chrysostom Winner – "The Cigarette of the 21st Century" – Mary Blake Fletcher
---
The classical Christian system nurtured Christian children for nearly 2000 years. And then, we forgot about it. In this short 17-minute documentary, learn why classical Christian education has seen the fastest, most consistent growth of any private school movement in the U.S.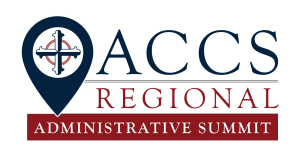 Summits
This is your chance to fellowship with Classical Christian Administrators from your region of the country, share experiences, and strengthen your school in a network with others nearby. We want each of our members to build friendships and make connections with the men and women working to move classical Christian education forward in their part of the world.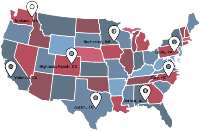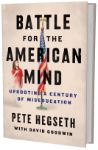 ---
---
The #1 New York Times bestseller by Pete Hegseth and ACCS president David Goodwin answers the question "How did we get here?" and offers a solution for education in our country — classical Christian schools.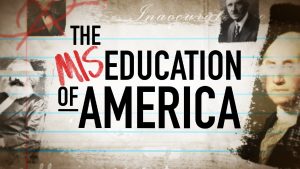 ---
---
A companion to the book and one of the most viewed series in FOX Nation history.
Seek first the kingdom of God, and his righteousness, and all these things will be given unto you.
Matthew 6:33