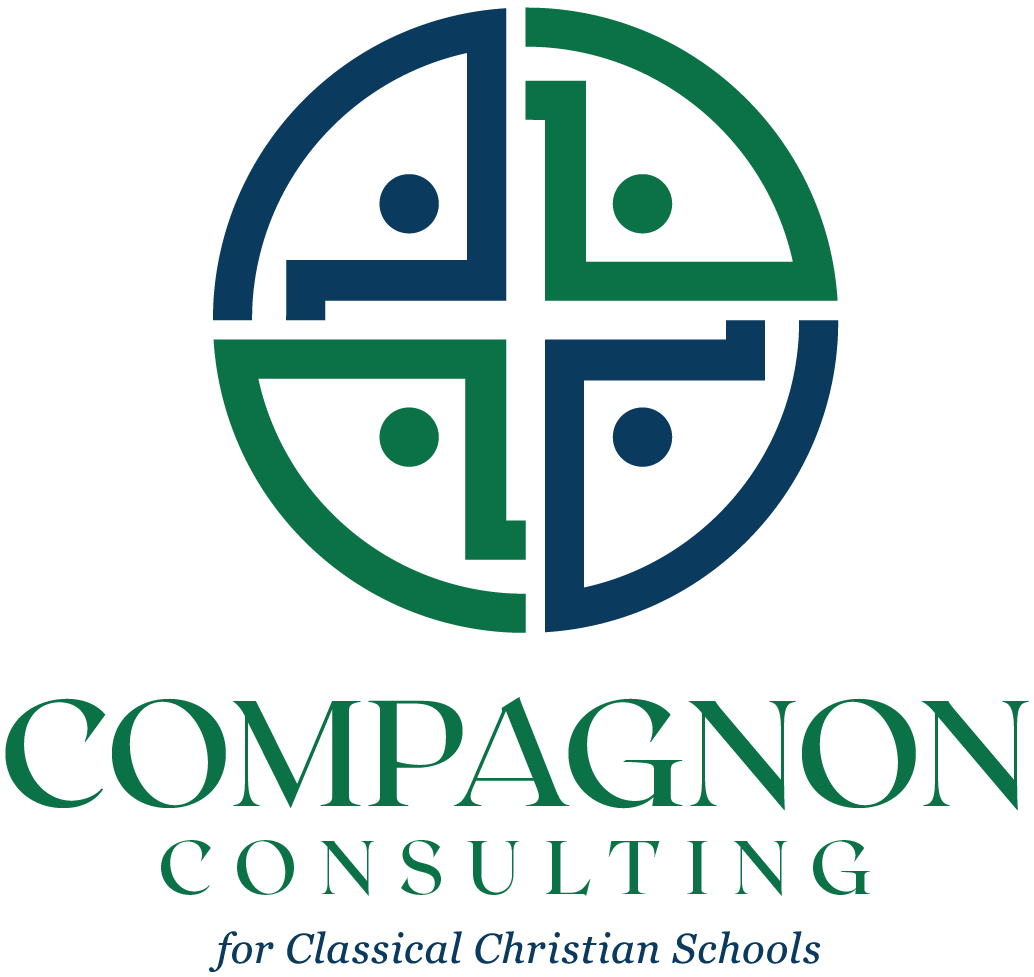 We exist to support leaders at ACCS member schools.
Our staff walks alongside you with decades of wisdom and guidance toward ACCS Accreditation and Membership Standards.
Would you like to learn more? We'll contact you to find out more about your needs, and send you updated information as available.
"*" indicates required fields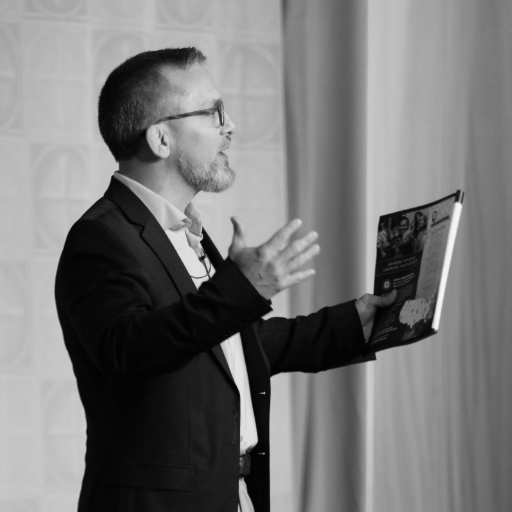 Dr. Timothy Dernlan earned an Ed.D. in Organizational Leadership from Ashland University and was named the Outstanding Graduate in 2013. He also holds an M.Ed. in Educational Leadership from Lehigh and a B.A. in Communication and Education from Purdue. He currently serves as Vice President for the Association of Classical Christian Schools.
You or your school might need specific short term or long term assistance. If you have an idea and want to talk about a specific need or idea, please contact us to learn how our consultants can help.
Sometimes, Christian brothers and sisters need help from an outside perspective with wisdom that can only come from working with many other school leaders who have experienced similar problems inherent to leading a classical Christian school. The Compagnon Consulting team is happy to help during these difficult times.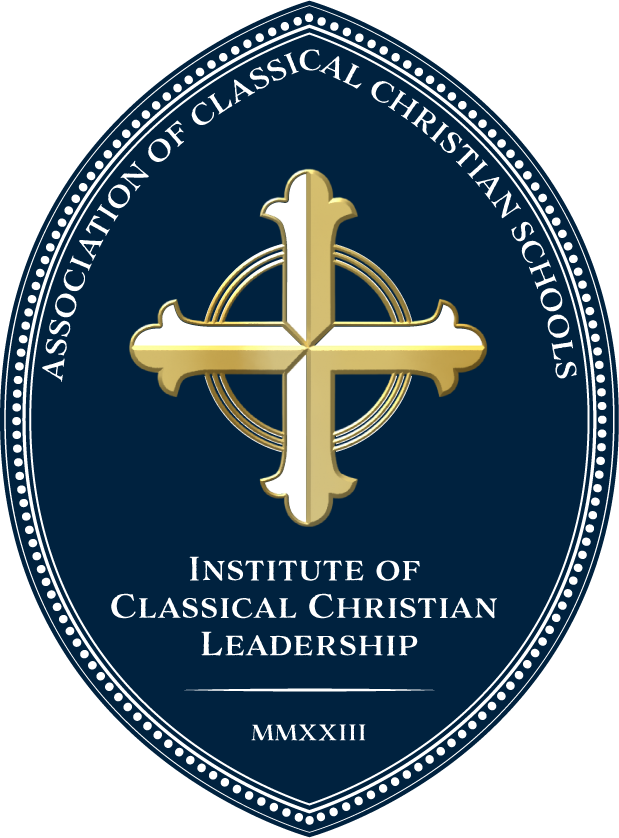 Individualized consulting with schools and boards.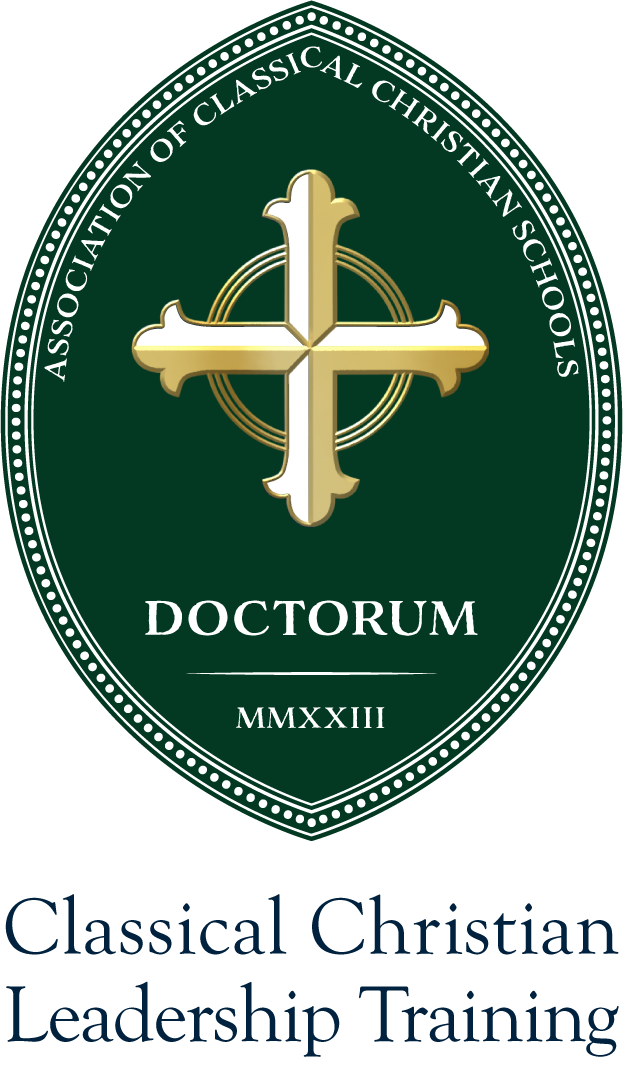 "Doctorum" is a groundbreaking, year-long course offered through the new ACCS Institute of Classical Christian Leadership. This course can provide a pathway to a valuable Administrator Certification and is specifically tailored to meet the unique demands of classical Christian educators, whether prospective, new, or existing.
The program is designed for the Head of School to systematically work through the life cycle of a school year with fellow ACCS leaders.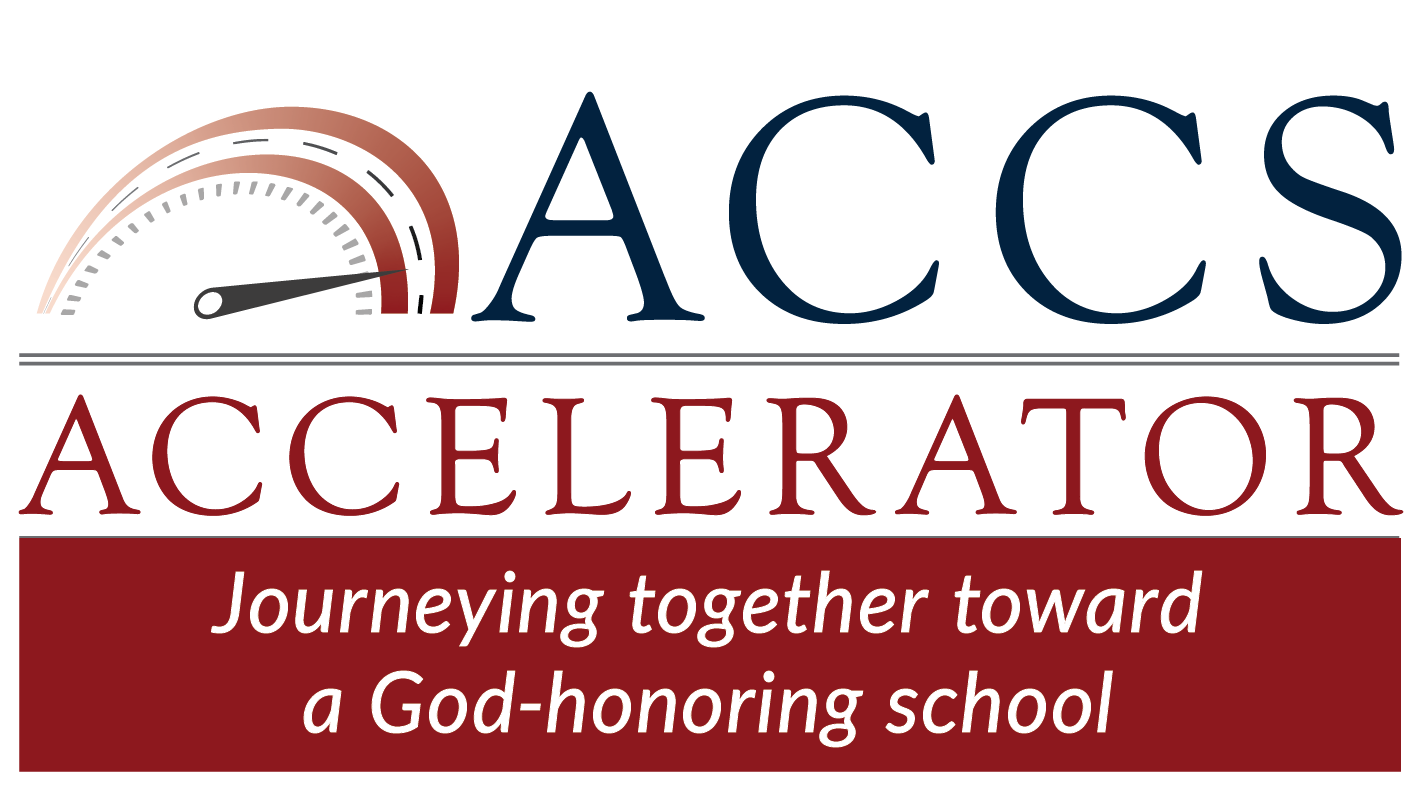 Who is this for? Leadership at startup schools or at new schools in their first five years of operation.
What will I get? One-on-one answers to questions from both peers and experienced leaders who have been there, a better understanding of classical Christian education, and a plan created using specialized tools and templates.
What will I take home? Actionable steps and realistic measurements intended to incrementally "move the ball down the field," and a strong support network moving forward.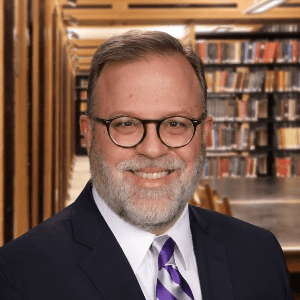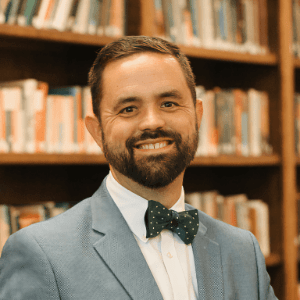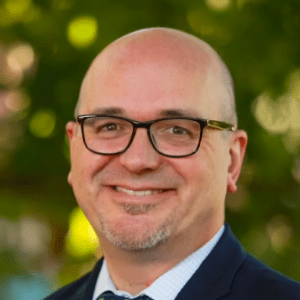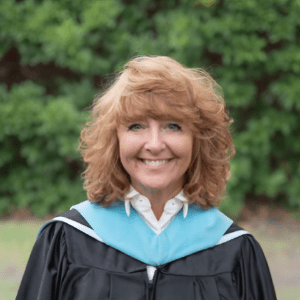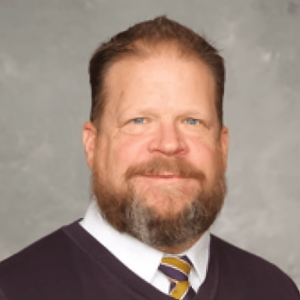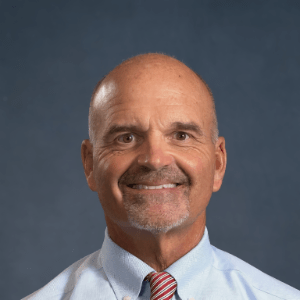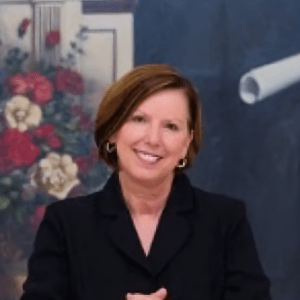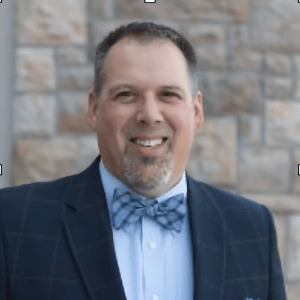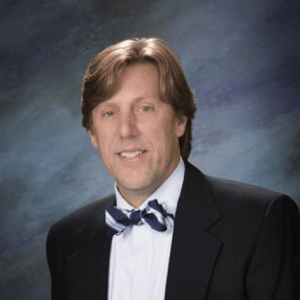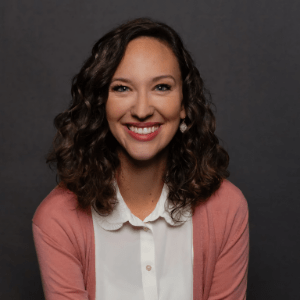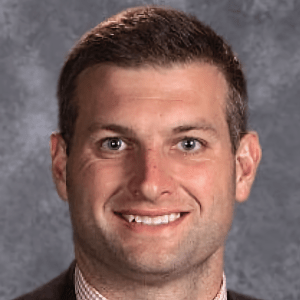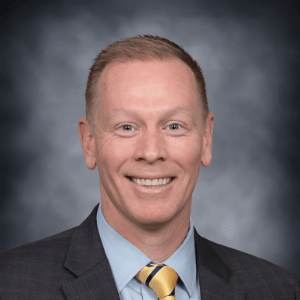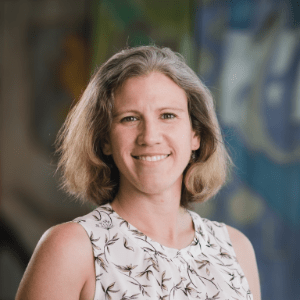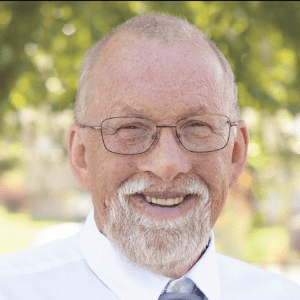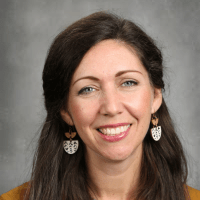 As iron sharpens iron,
so one person sharpens another.
Proverbs
27:17