Part time teacher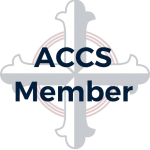 Website Mineral Christian School
51 Louisa Ave.,
Mineral,
Virginia
23117
Position Description
We are looking for a part time teacher (approx. 3 1/2 hrs of teaching) Monday thru Friday), who is a godly person who loves the Lord, loves learning and loves children. Curriculum is provided, yet there is room to provide creative additions.
Teacher will be mentored and will have training throughout the year. We will provide the needed Classical Christian Education training.