Logic/Junior High Math and Science Teacher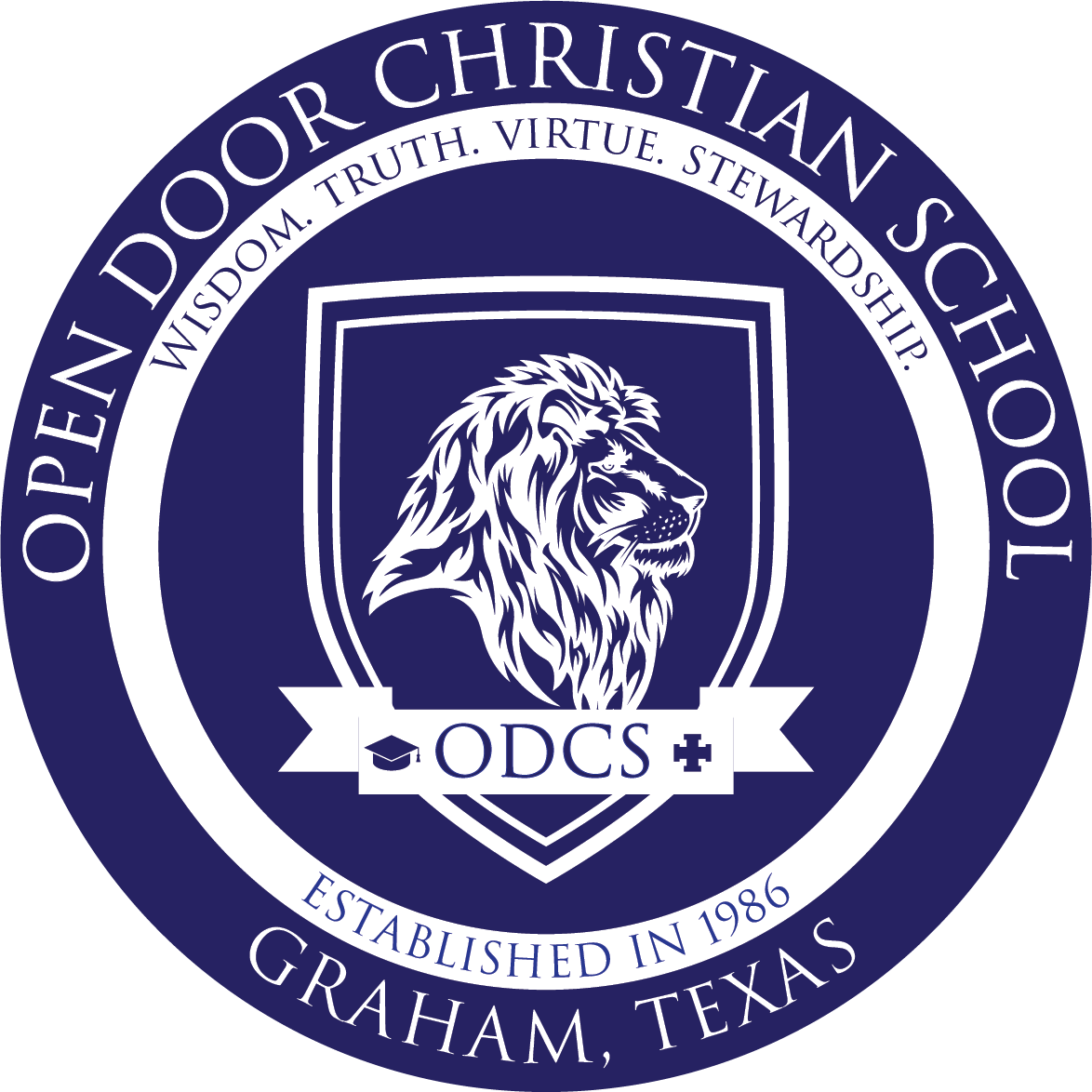 Website Open Door Christian School
735 Oak Street,
Graham,
Texas
76450
Position Description
Open Door Christian School is a growing, thriving school in the heart of Graham, Texas. We are seeking a 5th – 7th grade Math and Science Teacher. The teacher that accepts this position will need to have strong mathematical and science skills with the ability to create an atmosphere of problem-solving, creativity, and a love for learning.
Graham is a small community in what is known as "The Lake Country" because of all the beautiful lakes surrounding us. ODCS has been a part of this community for 35 years.
ODCS is a community of students, parents, staff, and trustees working together as partners to educate the whole child nurturing growth in knowledge, understanding, and wisdom  – a Christ-centered education.
ODCS believes a well-rounded education can only be accomplished by teaching students that God encompasses every aspect of life. This biblical worldview helps them see the world as God sees the world and enables them to reclaim the world for Christ. The educational process is seen as a tool used by the Holy Spirit to bring the student into a right relationship with God, produce God's wisdom in him, and equip him to fulfill God's purpose for his life.
Open Door is looking for someone that wants to be a part of something that is completely life changing. Over time we are transitioning into a classical school. We are in the process of learning the methodology and incorporating concepts from the classical style of teaching. If interested, please contact our office at 940-549-2339 or email the principal at [email protected] Please visit our website for more information about our school.