Classroom Aide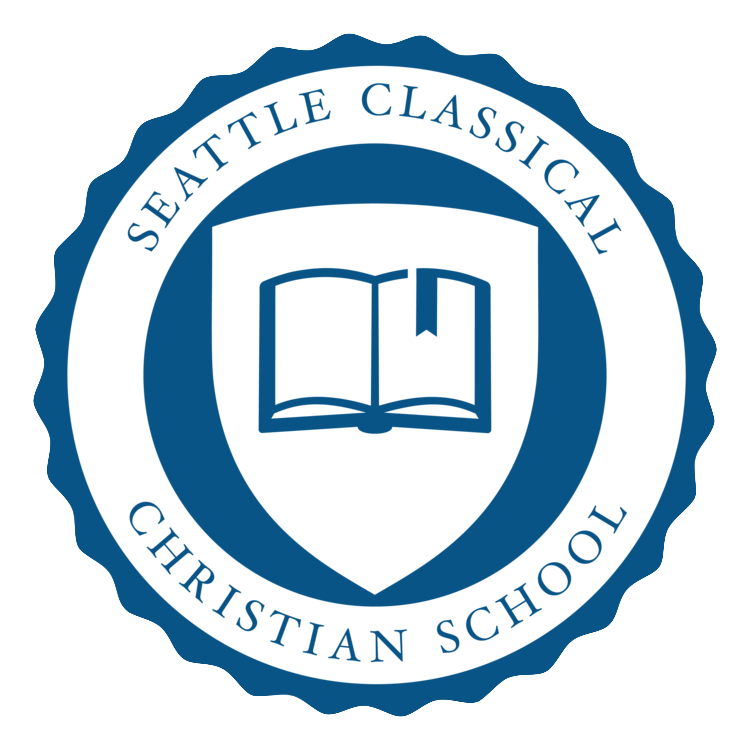 Website Seattle Classical Christian School
172 20th Ave,
Seattle,
Washington
98122
Position Description
JOB: Classroom Aide
DATE: March 2022-June 2022
FTE = 1.0 5 days a week ; 7:30-3:30
Compensation: Determined by Level of Education and Years of Experience
Overview
The classroom aide is responsible for assisting the teacher with various needs. In general, the classroom aide will welcome students in the morning, help prep materials, grade student work, enter grades into gradebook, and assist with small group learning. The classroom aide reports directly to the classroom teacher.
General
Promote school mission and vision to all faculty, parents, students, and external community.
Establish and maintain good relationships between teachers and students.
Regularly and clearly communicate with teachers.
Confidentially and directly share concerns or issues with teachers or school administration.
Interact in a positive and accessible manner with faculty, staff, parents, and students, displaying a cheerful, relaxed, and respectful attitude, regardless of the situation.
Be dependable, punctual, and trustworthy.
Maintain high standards of personal ethics, adhering to the SCCS Staff Handbook.
Possess the ability to work as a member of a team.
Job Responsibilities
Partner with teacher to make, file, organize, and maintain grades and student work.
Prepare on-line parent/teacher conference sign-up page.
Correct student work, enter into the grade book
Keep classroom clean, presentable, and free of all clutter.
Ensure classroom and workroom materials are well supplied or be sure to add it to the order list.
Help assess student health and contact Director of Operations or Administrative Aide to help with illness or injury.
Assist in emergency situations whenever necessary.
Maintain confidentiality for student and teacher files.
Coordinate supervision of students after school during carpool and when parents are unable to arrive on time for after school pick-up.
Maintain communication through Teams.