Job Exchange
Are you a school with an open position? ACCS Members can post open positions on the Job Board. Your job position displays on the main ACCS website, which receives thousands of visits every month.
Are you a school looking for an employee? ACCS Members have access to the Job Exchange on the MeRC. Here, individuals upload their CVs, resumes, and contact information where they are searchable only by ACCS Members. This tool displays far more information than a regular resume, providing in-depth personal and life information.
What is the MeRC?
The ACCS has been at the center of classical Christian education for over two decades.  Now, we're sharing the collective experience of our members and our experts through one web-based tool — the Member Resource Center (MeRC). Members and their employees can get access to the MeRC at mrc.ClassicalChristian.org. The MeRC has 9 major areas, which are described below. Along with these, the MeRC offers event notices, member discounts, news and announcements, and other materials of interest to our members.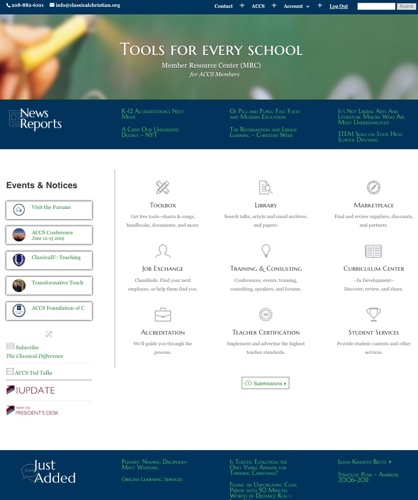 Your Dashboard
Last, but not least, we are working on the ability to collect data from our member schools in a more efficient way.  This will allow us to customize information requests and offer various types of reporting.  Heads-of-schools can get information that is more tailored to the specific question they have. More importantly, schools will be able to directly correct and improve the information that displays for their school in the popular "School Finder." Your membership helps us to further develop this vision for data sharing between our schools.
Library
From various publications, to the new ACCS Distinctive School Series, to Classis articles and, of course, ALL of our available conference recording library, we have collected the vision and practice of classical Christian education in one place.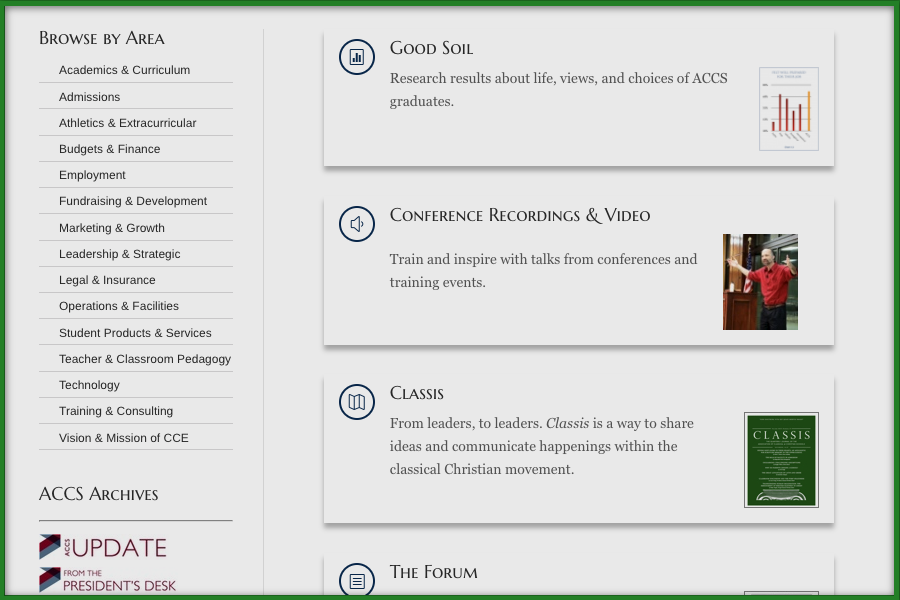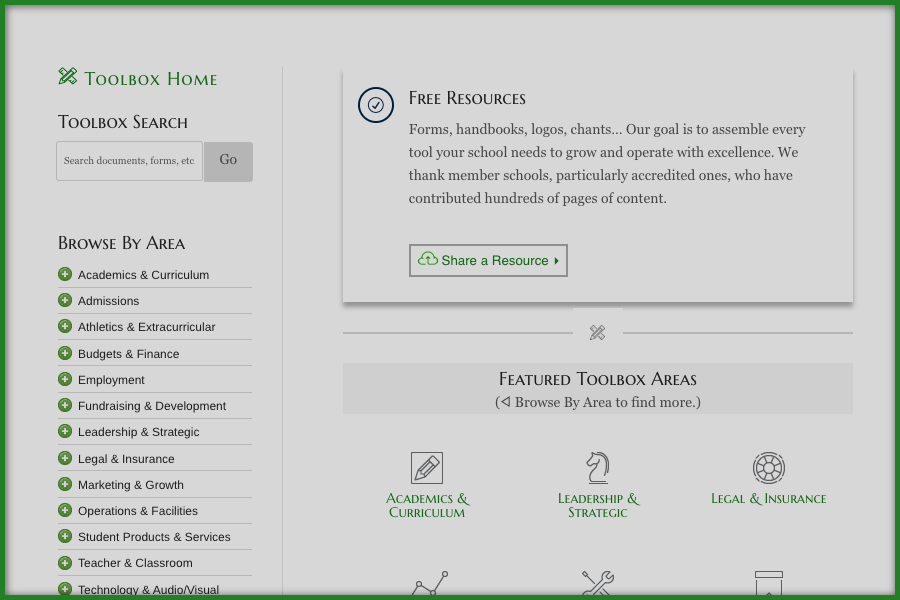 Toolbox
Any project is made quicker with the right tool box.  We mined the riches of our accredited member schools and friends to provide free access to everything from songs and chants, to forms (admission, surveys, or whatever), handbooks, training materials, and every other document a school might need.  The best part, we've organized it all for you.  New content is posted regularly.
Curriculum Center
We've compiled information about classical Christian curricula.  When this portion of the site is fully integrated and used by our members, it will report how many schools use a particular curriculum, provide key information about its success, and provide cost per pupil information. Some phases are still in development.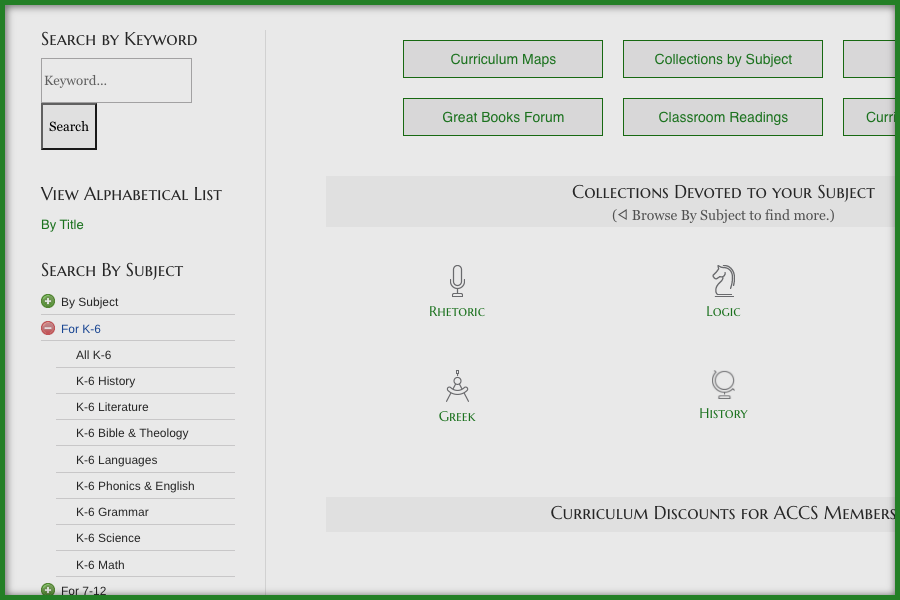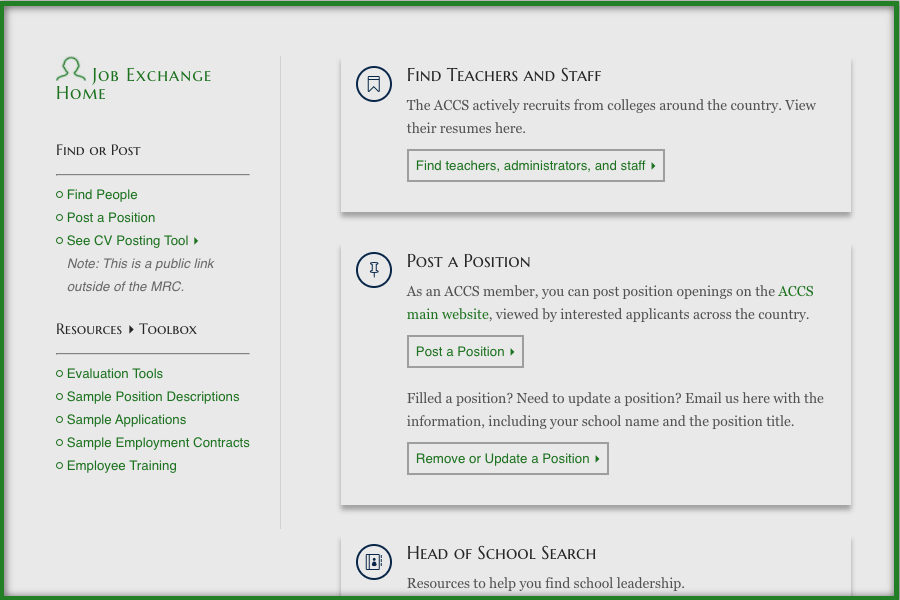 Job Exchange
We actively recruit college students from classical Christian backgrounds, along with professionals and scholars, to place their CV's into our talent pool.  And, we collect more information than a typical CV or resume and organize it so that you can find the right candidate for the right position. New applicants are featured in Forum, our monthly member newsletter.
Accreditation
Everything a member school needs to successfully navigate ACCS accreditation.
Student Services
The ACCS has a growing number of student services available.  Our contests and upcoming alumni services are all managed through this area.
Marketplace
If you can buy it for a classical Christian school, we list it here.  These are not vendors who pay us to be listed.  Rather, they represent our best effort to find the best products and get your feedback on them.  We place every product of interest to schools.  Need security solutions? Paper suppliers?  Curriculum?  Look here.  We will be adding to this area regularly.
Training and Consulting
Find live training and consultants, upcoming ACCS and other outside events, and forums, as well as webinars and resources from our partners like Classical U.
Member Logos and Bugs – For use on member websites and print resources.There are more available in the MeRC (including high resolution for print), but a few of the standards are offered here for our members.
Note: Please remember to update your school information in the Member Resource Center so that school finder will market your school well.
Link to ClassicalChristian.org on your website.
| | | |
| --- | --- | --- |
| Transparent Background | White Background | For Use Where Appropriate |
| | | |
Discounts for Members
Below is a partial list of member discounts. For more information and updates, please visit the MeRC.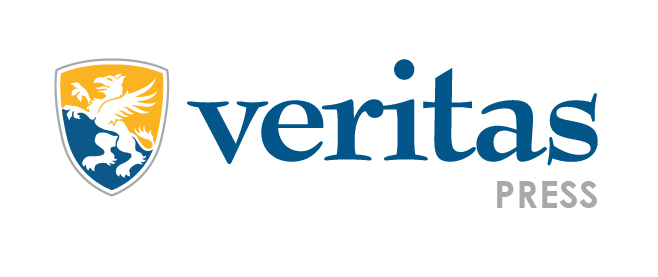 Offers a 25% discount on all school curriculum orders placed through their summer Single Source service, including curriculum from other publishers. Veritas offers a 10% discount to ACCS members on their own curriculum throughout the year.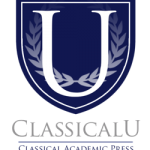 ACCS members receive a free 11-hour course (An Introduction to Classical Education) on ClassicalU.com, Classical Academic Press's online classical teacher training site. ACCS members also receive an additional 10% off annual subscriptions (including already discounted group rates) to this site.