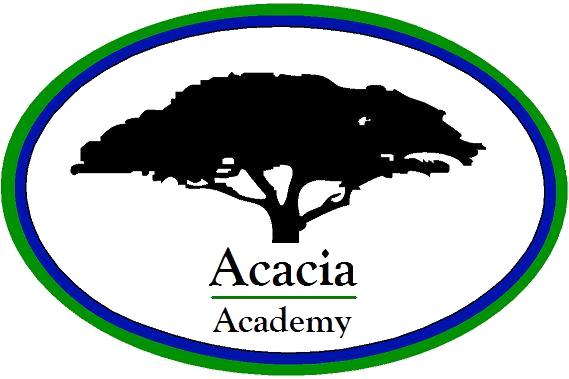 Contact Information
E-mail: [email protected]
Phone: (765) 457-5545
Address: 830 S. Main Street, Kokomo, IN
About Our School Program
On August 17, 2009, Acacia Academy celebrated its first day of school and started a journey of cultivating character, faith, and knowledge. Since that day, we have more than tripled in size and continue that journey. Each day, we have sought to think about whatever is true, noble, right, pure, lovely, admirable, excellent, and praiseworthy (Philippians 4:8). Our superb, passionate teaching staff, combined with the proven classical education methods and curriculum, have successfully fostered the tools of learning and a love of learning in students. This education yields knowledge wrapped in character that can positively impact our community. As our title scripture Isaiah 41:19-20 confirms, it is the hand of the Lord that has planted the Acacia in the desert so that we may see and know, consider and understand His gifts for his glory.
About Our Community & Mission
Acacia Academy cultivates character, faith, and knowledge by means of an excellent classical Christian education.
What We Are Known For In The Community
Acacia Academy enjoys a remarkable diversity of denominations, socio-economic status, and ethnicity yet we are united in faith and coordinated in service.  God is using Acacia to equip students for works of service that will build up the body of Christ in character, faith and knowledge.  Our programs, projects, and trips are intended to distribute ripples of salt and light into our community, region, and world.
About The Area We Serve
Acacia Academy is located in Kokomo, Indiana and serves families in the north central Indiana region.  We are within an hour of both Indianapolis,IN  and Lafayette, IN.
School Information
Rob Hoshaw

No

(765) 457-5545

Nov, -0001

2008

NA

Apr, 2009

NA

5-day traditional

NA

NA

NA

International Student Program

NA

NA

Rob Hoshaw

No

NA

NA