Aletheia Christian School of Peoria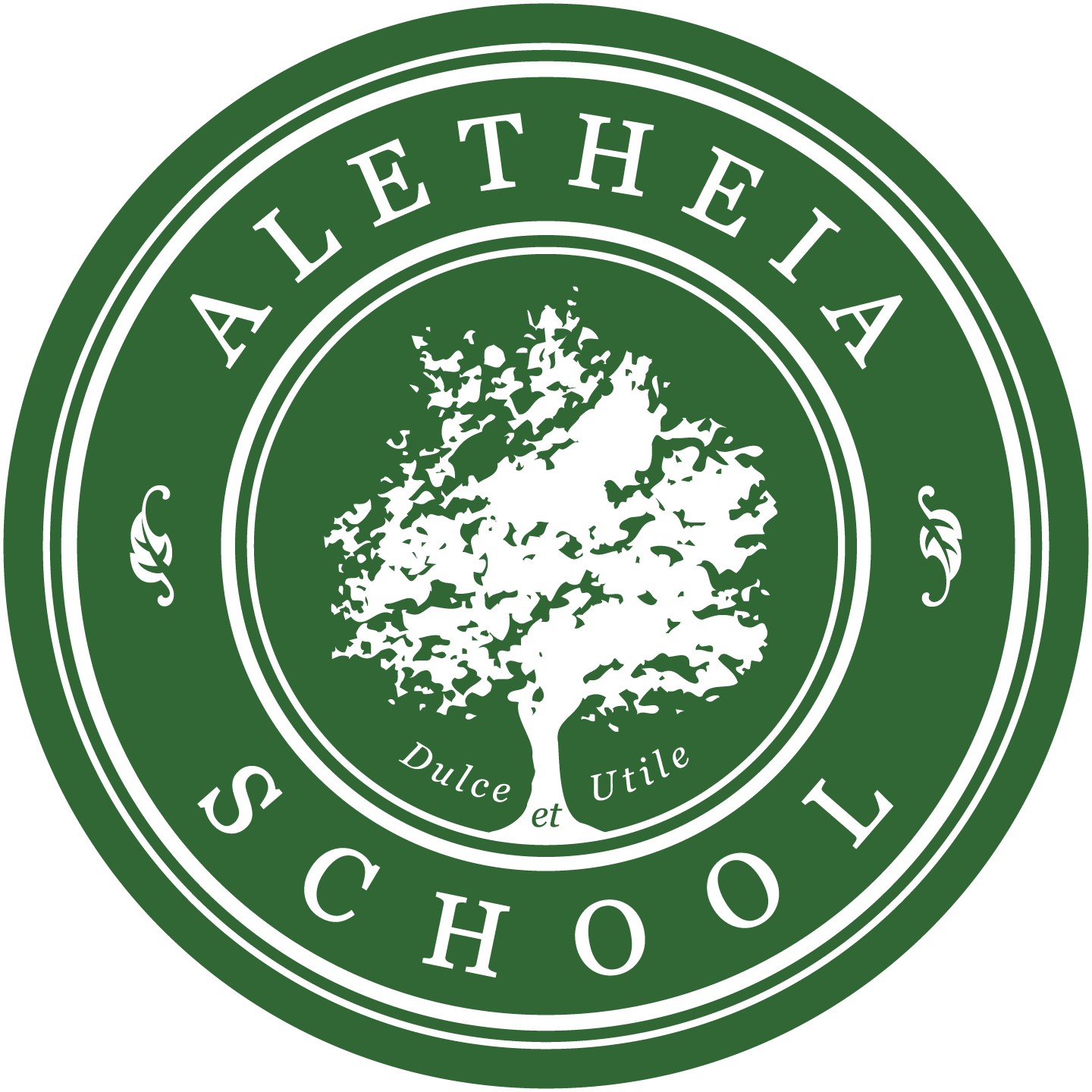 Contact Information
E-mail: [email protected]
Phone: (309) 635-9809
Address: 7229 N. Knoxville Ave., Peoria, IL
About Our School Program
We are committed to helping our students become life long self-learners who follow after Christ and give glory to God in all they do. Our primary students are given the "tools of learning" while our middle school students are taught to engage in robust debate while reading the greatest works of our culture.
About Our Community & Mission
Our school consists of both parents and teachers dedicated to educating our children and modeling what it means to be disciples of Jesus. We strive to live out our model in all that we do: "Educating minds....Cultivating character."
What We Are Known For In The Community
Every year we put on a student art exhibit and choir concert and hold a silent auction featuring numerous local businesses.
About The Area We Serve
Located near the Illinois River we serve Central Illinois and the Peoria area.
School Information
Juanita Shaw

No

(309) 635-9809

Nov, -0001

2002

NA

May, 2003

NA

5-day traditional

NA

NA

NA

International Student Program

NA

NA

Christopher Marchand

No

Doug Corey

NA