Augustine Christian Academy (OK)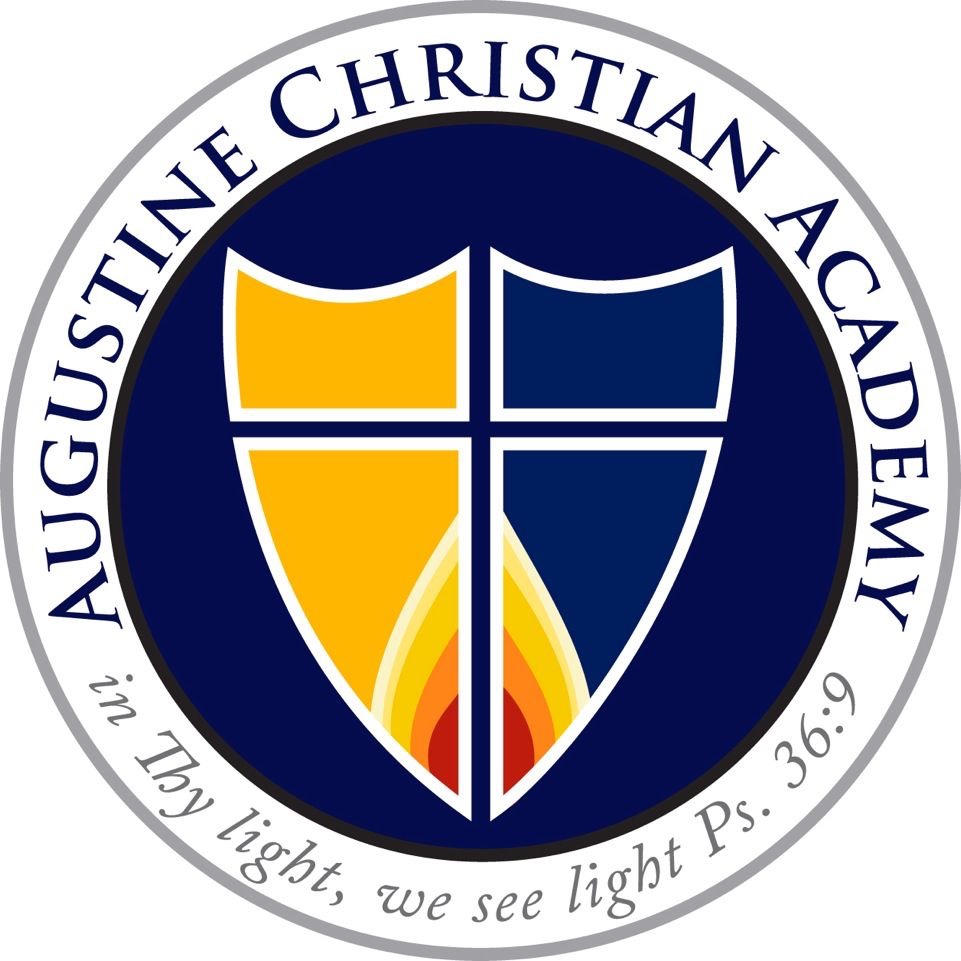 Contact Information
E-mail: [email protected]
Phone: (918) 832-4600
Address: 6310 E 30th Street, Tulsa, OK
About Our School Program
ACA was founded deliberately as a classical school in its philosophy and methodology. ACA exposes students to original sources, classic works of western civilization (including history and literature), and influential modern writings so that rather than accepting the viewpoint of one historian or editor, students learn to evaluate original sources and think critically.
About Our Community & Mission
ACA was formed: - To assist Christian parents in fulfilling the Biblical mandate to educate their children for the glory of God. - To train young minds to learn, reason, and persuade from a distinctively Christian perspective. - To examine the world and all human endeavors in the light of Holy Scripture. - To provide for the development of all staff members for the purpose of achieving our educational goals. - To be used of God to reclaim our culture for His Kingdom and Glory.
What We Are Known For In The Community
ACA is widely known for our amazing musicals. Our Performing Arts program is second to none.
About The Area We Serve
We serve the greater Tulsa area, but many of our families drive from as far as an hour away to attend ACA.
School Information
Kirk Post

No

(918) 832-4600

Nov, -0001

1997

NA

Jan, 2005

NA

College modular plus homeschool track

NA

NA

NA

International Student Program

NA

NA

Kirk Post

No

Aaron Payne

NA