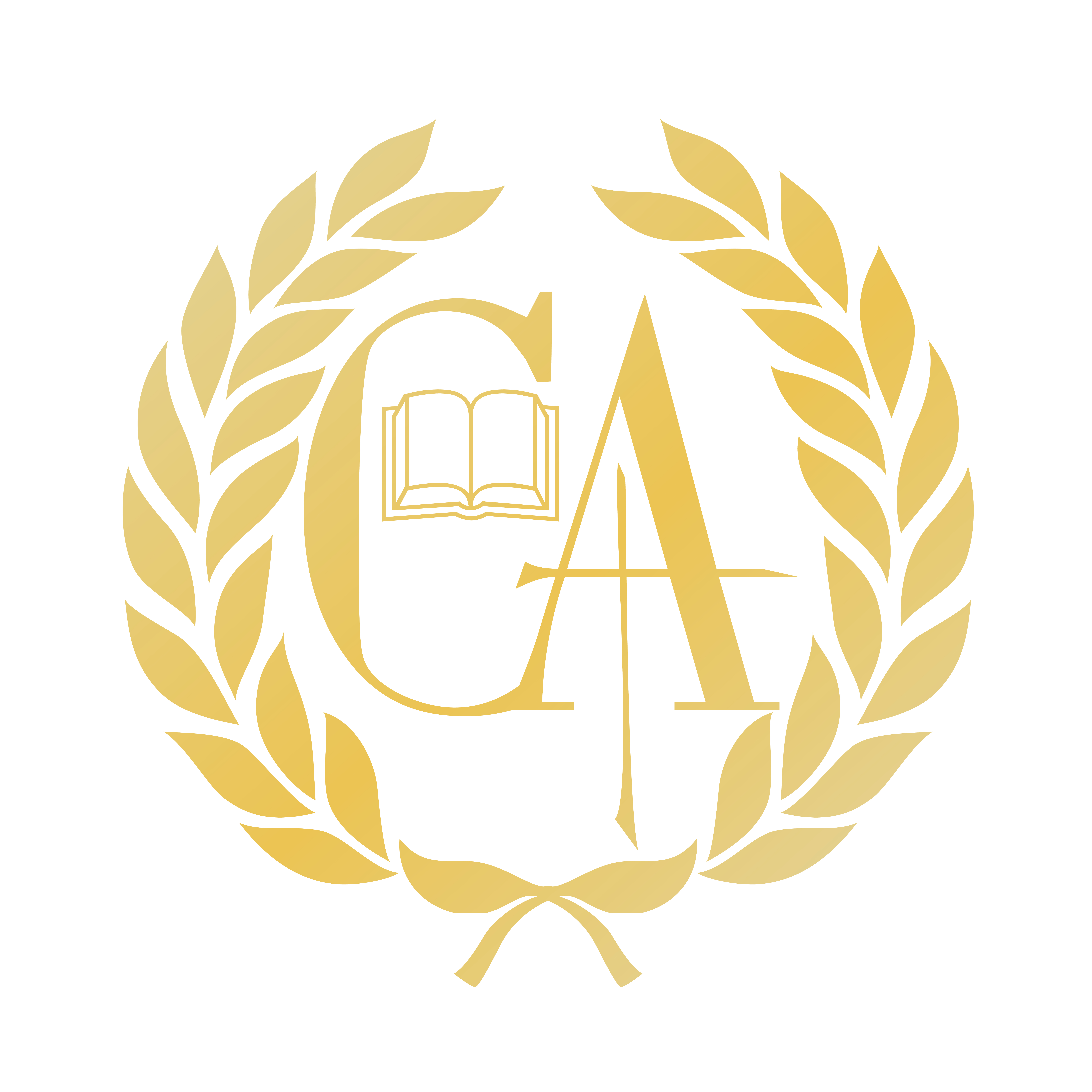 Contact Information
E-mail: [email protected]
Phone: (423) 307-1189
Address: 260 Jacobs Road, Morristown, TN
About Our School Program
Classical Education is about equipping children for the future with what has been proven successful in the past. The classical approach focuses on the time-honored "tools of learning," a phrase coined by 20th century Oxford author, Dorothy Sayers. The roots of classical learning can be traced back to the Greeks, just before the time of Christ. The classical emphasis is built on a three-fold approach called the trivium. The three foundational academic categories are grammar, logic, and rhetoric. The trivium corresponds to the three basic stages of a developing child.
About Our Community & Mission
Cornerstone Academy's mission is to partner with families in equipping students to achieve spiritual maturity and academic excellence by providing a Christ-centered, classical education, so they will adopt a Biblical worldview, thinking and living their lives in a manner that brings glory to God.
What We Are Known For In The Community
Our school's annual auction is a large community event which features nationally-known entertainers. Our students and families support our community by volunteering several hours a year with churches and charity organizations.
About The Area We Serve
Cornerstone Academy is located in the heart of the Smoky Mountains of Tennessee. Morristown is conveniently located to many communities in East Tennessee. We have many local, state, and national parks to enjoy as well as a large lake for fishing and recreational activities. We have a community college and access to branches of four-year colleges and universities.
School Information
Nancy Setsor

No

(423) 307-1189

Nov, -0001

2006

NA

Mar, 2006

NA

5-day traditional

NA

NA

NA

International Student Program

NA

NA

NA

No

NA

ACSI SACS