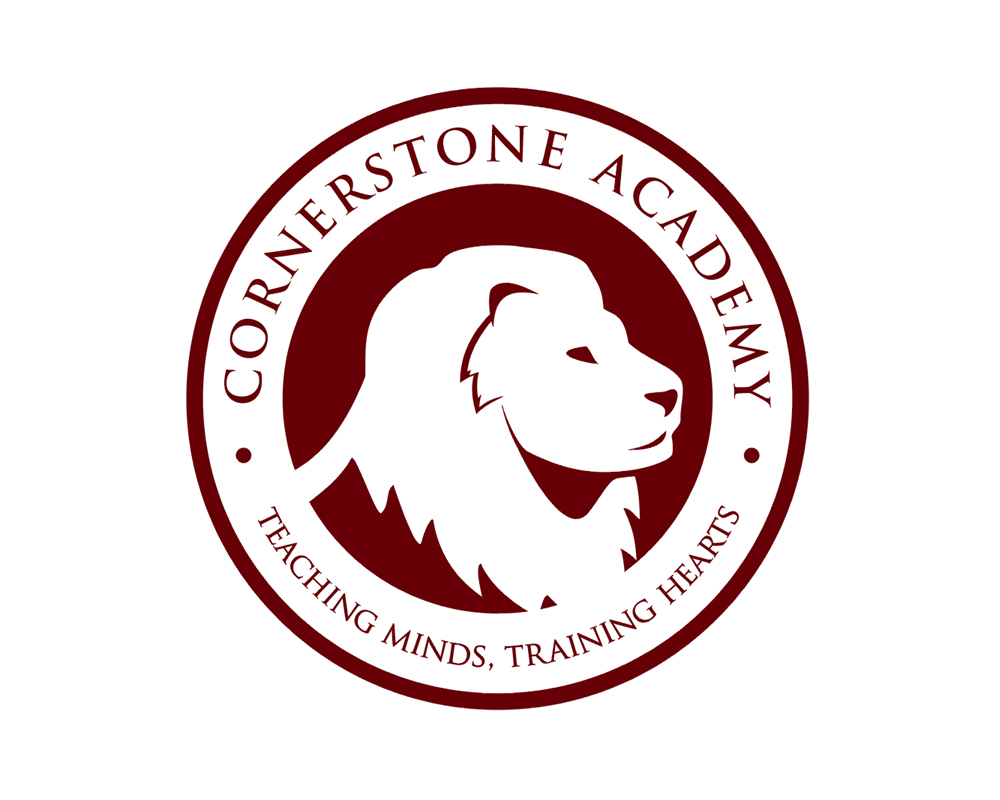 Contact Information
E-mail: [email protected]
Phone: (425) 892-3030
Address: 16910 161st Ave SE, Snohomish, WA
About Our School Program
At Cornerstone Academy we focus on three pillars: classical | Christian |community. As a classical school, we value students loving learning! With our Christian foundation, we train up our students to know and serve God with their whole hearts and minds. Our school community is uniquely set up for families to be supported all through their student's learning experience. Our students are taught to think, to serve in our community and love God with their whole being.
About Our Community & Mission
At Cornerstone Academy, our mission is to provide a classical, Christian education that is parent supported, student centered and powered by passionate educators. As one of our parents recently said, "I was looking for a school for my son, and found a community for myself".
What We Are Known For In The Community
Our school is well known in the community for our community service program. Each grade level is assigned a service project for the year and can be seen delivering afternoon snacks to the low income after school program, weeding in the community garden, cleaning at the prison ministry house, delivering Valentines to the Women's Gospel Mission and singing at the nursing home.
About The Area We Serve
We are located in lower Snohomish county and serve the surrounding communities.
School Information
Michelle Jones

No

(425) 892-3030

Nov, -0001

2007

NA

May, 2014

NA

We offer a 5-day traditional as well as a 2-day University Model

NA

NA

NA

International Student Program

NA

NA

Michelle Jones

No

Hillary Starr

NA