Covenant Academy (Cypress, TX)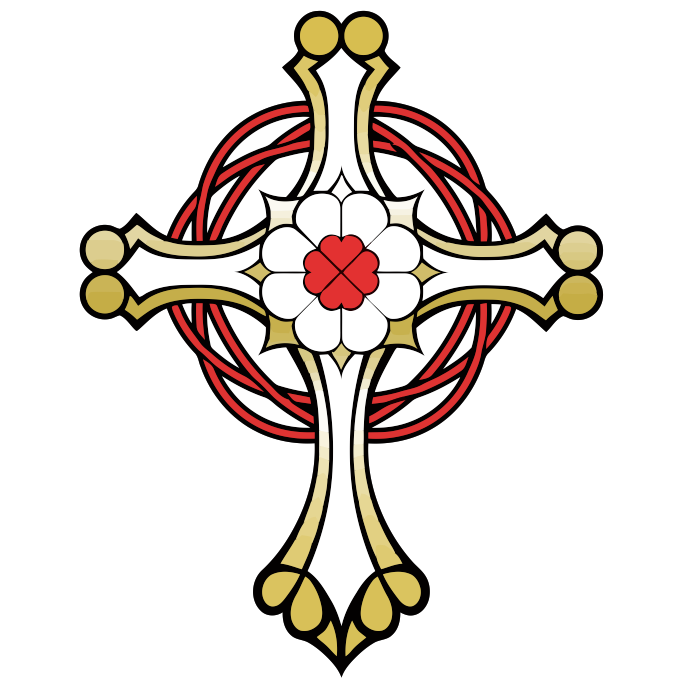 Contact Information
E-mail: [email protected]
Phone: (281) 373-2233
Address: 11711 Telge Road, Cypress, TX
About Our School Program
Covenant's curriculum begins with the end in mind. It is the goal of Covenant to graduate students who have been equipped with the grammar, logic and rhetoric of each subject. Covenant's curriculum starts with what the child knows: life as a Texan. In keeping with the Seven Laws of Teaching, we must begin with what we know. Children will be taught to think with a biblical imagination about all subjects and cultures so that they will be successful in bringing the message of the Gospel to the world.
About Our Community & Mission
Covenant Academy partners with parents to train students by way of Scripture and the classical liberal arts: to be discerning, articulate followers of Jesus Christ; to be leaders who are equipped to honor and defend truth, goodness and beauty. To preserve our heritage we must equip the next generation to learn from it... and lead.
What We Are Known For In The Community
One of our favorite events at Covenant Academy is Fine Arts Night and Art Show in the spring, where all the students proudly show off their beautiful works of art to their families and friends. It's a joy hearing their presentations and having intelligent conversations with the children about what they're discovering at school.
About The Area We Serve
Covenant Academy serves the northwest side of Houston in the Cypress/Tomball area. Families in our school are proud to be part of a small community located in a big city.
School Information
Laurie Brooks

Candidate

(281) 373-2233

Nov, -0001

2003

NA

Jan, 2006

NA

5-day traditional

NA

NA

NA

International Student Program

NA

NA

Leslie Collins

No

Rob Grooms

AdvancEd