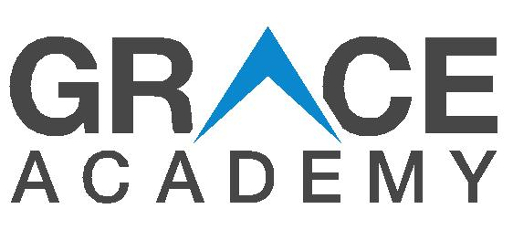 Contact Information
E-mail: [email protected]
Phone: (413) 241-7305
Address: 60 Bowles Park, Springfield, MA
About Our School Program
Our vision at Grace Academy is to assist parents in fulfilling their Biblical mandate to train their children in the nurture and admonition of the Lord. We will provide academic instruction utilizing Classical tools of learning and a Biblical world view. We desire to graduate men and women who, as servants of Christ, are critical thinkers and able communicators who engage the culture with the claims of the gospel.
About Our Community & Mission
Grace Academy exists to assist Christian parents in the greater Springfield, MA area in their duty to train their children by providing academic instruction for children that is distinctly Christ-centered and Classical.
About The Area We Serve
We serve the greater Springfield, MA area of the Pioneer Valley.
School Information
Rev. Roman Varakuta

No

(413) 241-7305

Nov, -0001

2012

NA

Aug, 2014

NA

5-day traditional

NA

NA

NA

International Student Program

NA

NA

Rev. Roman Varakuta

Yes

NA

NA