Grace Academy of Georgetown (TX)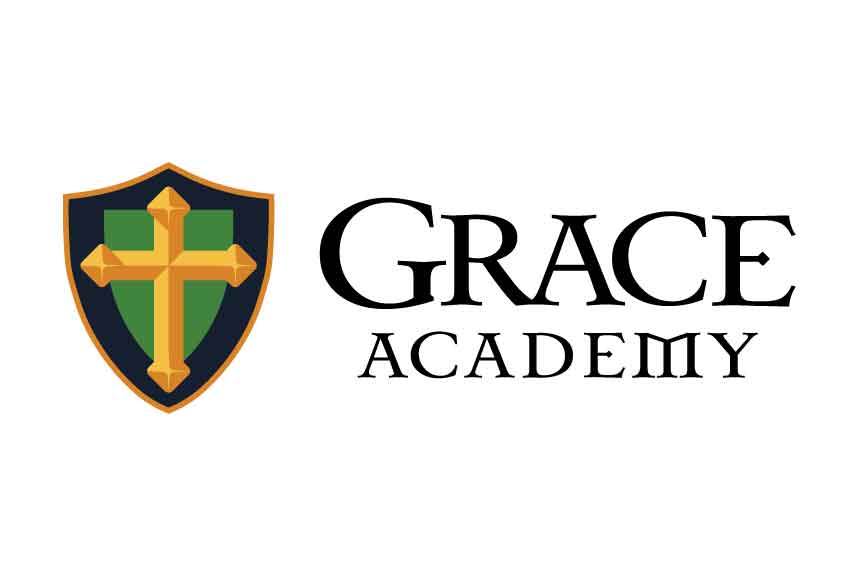 Contact Information
E-mail: [email protected]
Phone: (512) 864-9500
Address: 225 Grace Blvd., Georgetown, TX
About Our School Program
Grace Academy is committed to providing an education that is "distinctly Christ-centered, academically excellent, and classical" and that provides students with a foundation for lifelong learning. Our rigorous academic program achieves this goal by combining excellent instruction with curriculum that has been carefully selected to maximize students' learning experience. As students progress from kindergarten through 12th grade, they grow not only in knowledge but also in the habits, dispositions, and skills of lifelong learners that will enable them to be successful in their future endeavors.
About Our Community & Mission
Our faculty, staff, and parents love the Lord and seek to glorify him through a distinctly Christ-centered, academically excellent, classical education as a foundation for life-long learning.Everything we do at Grace Academy is a working out of this mission.
What We Are Known For In The Community
Our school participates in local community events such as the Georgetown Christmas Stroll. Our students also participate in service projects to several charities and community organizations.
About The Area We Serve
We are located just north of Austin, TX in Georgetown on a beautiful 35-acre campus. Lying on the edge of the Texas Hill Country, Georgetown offers a quaint historic downtown and easy access to outdoor activities such as hiking, boating and cycling. Its proximity to Austin also allows residence to enjoy the diverse amenities the city has to offer.
School Information
Al Popp

Yes

(512) 864-9500

Nov, 2014

2000

NA

May, 2001

NA

5-day traditional

NA

NA

NA

International Student Program

NA

NA

Al Popp

No

Hayden Johnson

NA