Grace Classical Academy (MO)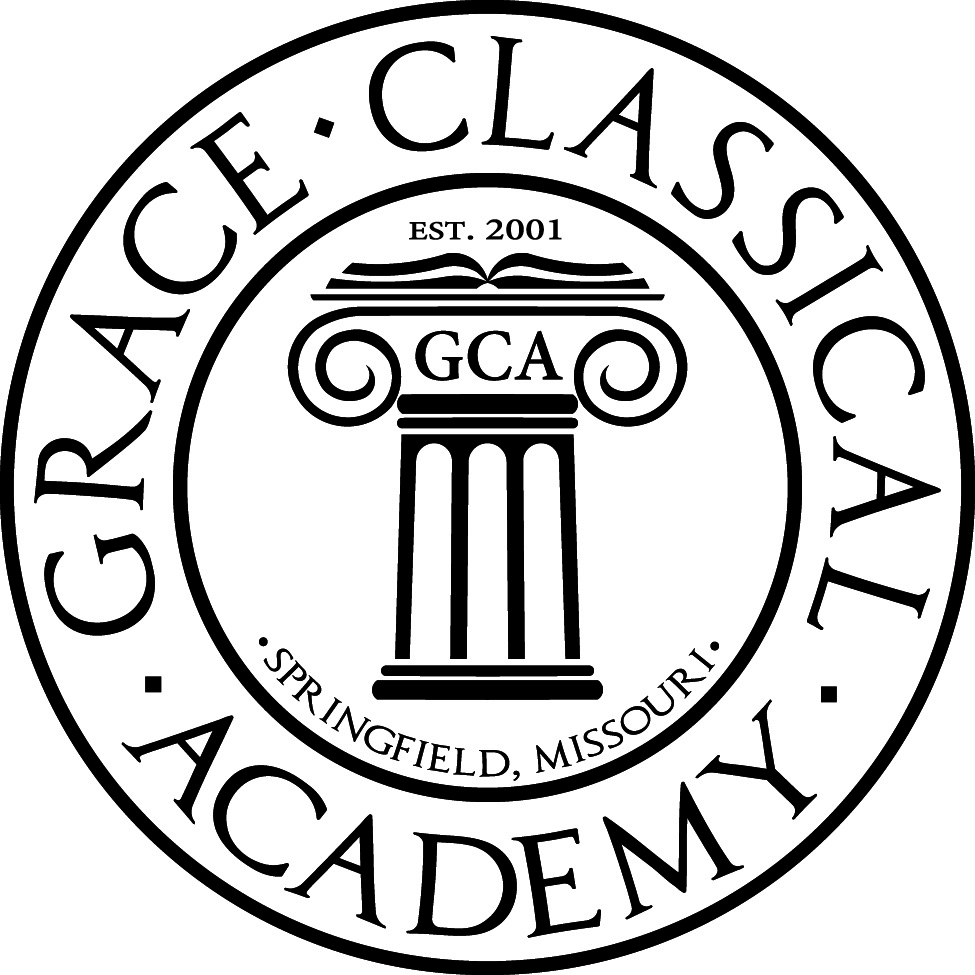 Contact Information
E-mail: [email protected]
Phone: (417) 877-7910
Address: 2438 E Cherry St, Springfield, MO
About Our School Program
Grace Classical Academy approaches education from a biblical Christian worldview and with the understanding that Christianity is more than a subject to study: it is the lens through which all knowledge is viewed and interpreted. We teach the Bible as truth and obedience to God's counsel as wisdom in every area of life. Education should cultivate a taste for truth, virtue, and beauty. We seek to encourage greatness in the students –the greatness of wisdom, goodness, stewardship, and accountability—the greatness of embracing and rejoicing in work, recognizing work as a gift to us from our Heavenly Father. It is the goal and purpose of Grace Classical Academy to be a ministry to the families of this community. Those involved in the school in any capacity are stewards responsible to God for one of the most valuable gifts God has given us—our children.
About Our Community & Mission
The mission of Grace Classical Academy is to provide an education designed to help our children to know the love, grace, truth, and holiness of our glorious God and, from this understanding, to strive for excellence in knowledge, wisdom, and service.
What We Are Known For In The Community
From our annual Christmas and History Day programs to our art shows and high school drama productions, we hope to be a witness to God's amazing creativity, order, and grace both to our school family and the community around us.
About The Area We Serve
We serve the Springfield Missouri area. 
School Information
Amanda Massey

No

(417) 877-7910

Nov, -0001

2001

NA

Apr, 2003

NA

5-day traditional

NA

33

NA

International Student Program

NA

NA

NA

No

NA

NA