Heritage Classical Academy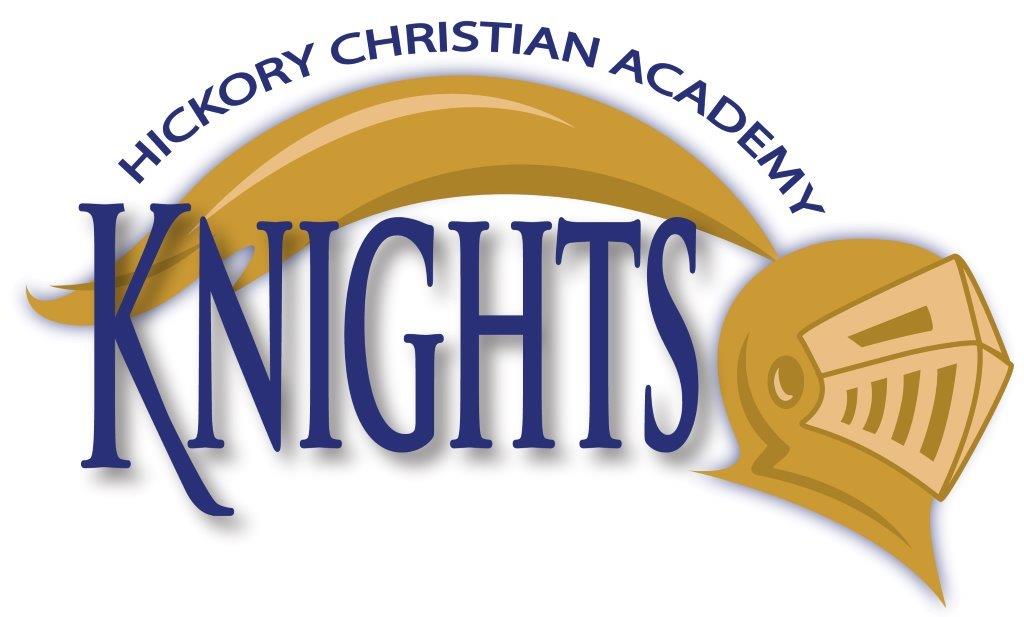 Contact Information
E-mail: [email protected]
Phone: (330) 548-1738
Address: 1930 Bronson St., Peninsula,
About Our School Program
In all levels, programs, and teaching, Hickory Christian Academy seeks to emphasize grammar, logic, and rhetoric in all subjects, encourage every student to develop a love for learning and live up to his academic potential.
About Our Community & Mission
Hickory Christian Academy exists to support Christian families in preparing their children to reach their maximum academic potential while equipping them to love the Lord, walk in His ways, and obey His commands according to Scripture.
What We Are Known For In The Community
Every year our school holds a Christmas gift show which has at least 80 vendors. It's a huge event and brings in lots of people from the community. We usually have 1,000 people in attendance that weekend.
About The Area We Serve
We serve the residents of Catawba County, NC. Our families enjoy our area parks, we have a local science and art center as well. We are also very convenient to the mountains of North Carolina.
School Information
Whitney Heitmeyer

No

(330) 548-1738

NA

2003

NA

May, 1997

NA

Mixed

NA

NA

NA

International Student Program

NA

NA

David Nees

No

Lance Hutt

NA