Liberty Classical Academy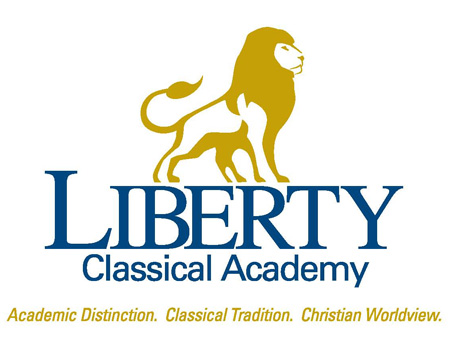 Contact Information
E-mail: [email protected]
Phone: (651) 772-2777
Address: 3878 Highland Ave, White Bear Lake, MN
About Our School Program
Liberty Classical Academy has built one of the most creative, energetic, and richly inspiring environments in the Twin Cities. Our Pre-K through 12th grade program exposes students to the greatest in academics, art, and virtue and gives them tools for life. At Liberty Classical, we are building lives that inspire.
About Our Community & Mission
Liberty Classical Academy will equip students of all backgrounds to grow in wisdom, excellence and purpose by offering an education based on the highest academic standards grounded in a strong classical tradition from a distinctively Christian worldview.
What We Are Known For In The Community
Our school's Speech Meet and Senior Thesis Night are popular events in our community. In addition, we host to the public, an Education in Society night to provide a platform for dialogue and discussion on how education affects our children and society today. Our headmaster, Rebekah Hagstrom, is the host and thought leader of Education Nation, a weekly radio show which spotlights various topics in the realm of education on AM 1220, Saturday mornings at 10:30 am.
About The Area We Serve
Located north of the Twin Cities in the city of White Bear Lake, our families enjoy the conveniences of a metropolitan area with a small town feel.
School Information
Susan Emison

No

(651) 772-2777

Nov, -0001

2003

NA

Jun, 2002

NA

5-day traditional

NA

NA

NA

International Student Program

NA

NA

Rebekah Hagstrom

No

NA

National Association of Private Schools