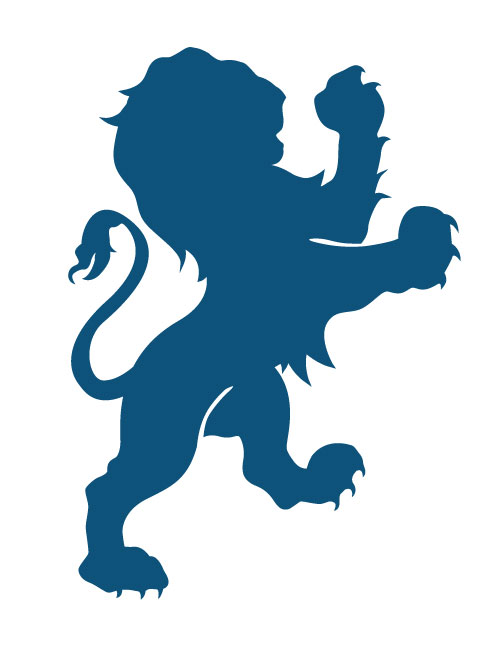 Contact Information
E-mail: [email protected]
Phone: (208) 892-8074
Address: 207 N. Main, Moscow, ID
About Our School Program
Thanks to advances in the ever-expanding field of video-conferencing technology, Logos Online School can now bring decades of experience - the best of homeschool, private school, and Christ-centered classical education - right into your home!
About Our Community & Mission
We exist to support parents in their biblical responsibility to train up their children in the nurture and admonition of the Lord. To this end, we provide Christ-centered, computer-based, classical education that is both convenient and affordable.
What We Are Known For In The Community
We host a graduation ceremony and Year End Celebration in early June, creating an opportunity for our seniors to have their walk across the stage. This event brings teachers, students, and their families together to meet in person and enjoy the beautiful Palouse region.
About The Area We Serve
Logos Online School is under the umbrella of Logos Press, the curriculum publisher for Logos School in Moscow, Idaho. Our class times are geared towards students in the Pacific time zone, but we welcome students from all over the world.
School Information
Grace Langness

No

(208) 892-8074

NA

2013

7 8 9 10 11 12

Oct, 2013

NA

Online School

117

NA

8 : 1

International Student Program

NA

$2,142 per year

Larry Stephenson

No

NA

NAPS