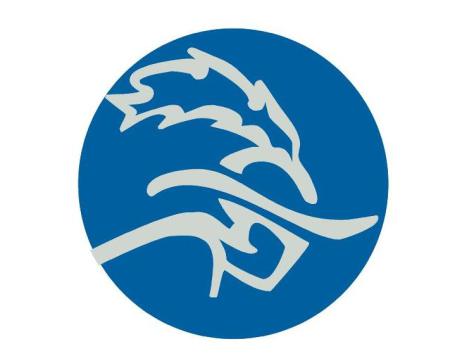 Contact Information
E-mail: [email protected]
Phone: (864) 224-5675
Address: 303 Simpson Road, Anderson, SC
About Our School Program
Our school's curriculum has proven to help students become life long thinkers and learners as we first teach them to love God and His creation and then teach them to think critically about the world around them.
About Our Community & Mission
Our faculty, staff, school board, and families are committed to partnering together to minister to our students in such a way as to accomplish our mission of presenting our students complete in Christ.
What We Are Known For In The Community
Our school's annual Thanksgiving and Grandparents Day programs are known in our community to showcase all that our students are learning as we seek to equip them to serve the Lord. Additionally, our school has participated in the Feed the Need campaign, in which we have packed over 30,000 meals and raised over $100,000 in the last three years.
About The Area We Serve
We serve Anderson and the greater Upstate area. Families in our school enjoy a growing Anderson community, life on Lake Hartwell and many other Upstate attractions. Additionally, the cities of Clemson, Greenville, and Asheville are all just a short drive away.
School Information
Joseph Canney

No

(864) 224-5675

Nov, -0001

1998

NA

Jul, 2008

NA

5-day traditional

NA

NA

NA

International Student Program

NA

NA

Joseph Canney

Yes

NA

NA