Providence Classical Christian School (GA)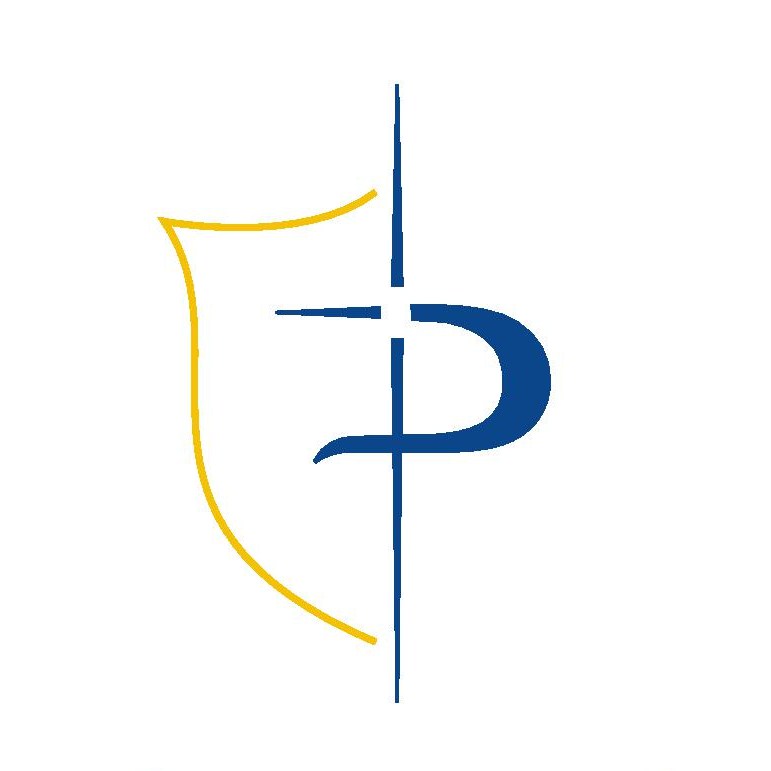 Contact Information
E-mail: [email protected]
Phone: (770) 788-6618
Address: 252 Byrd Rd, Oxford, GA
About Our School Program
We are a Christ-centered institution of classical learning devoted to developing students of Christ-like character who think clearly, evaluate critically, and communicate precisely; who pursue that wisdom from above (James 3:17); and who winsomely influence others and confidently influence the culture to the glory of God the Father in the name of Jesus Christ through the power of the Holy Spirit.
About Our Community & Mission
Our faculty and staff love the Lord. Our school exists for the purpose of offering families in our community an education for their children that is comprehensively Christian and classical. As a Christian school, our aim at every level is to teach all subjects as part of an integrated whole with the Scriptures at the center. We strive to apply biblical principles in every aspect of the school.
What We Are Known For In The Community
Our school's annual Art Auction is a popular event in our community. We have had success in our sports programs and literary programs, including a state championship in Literary. We are known for our academic excellence and Christian worldview education.
About The Area We Serve
We serve Rockdale, Newton, and Walton counties. Our campus is located on 65 acres in Oxford, Georgia, surrounded by beautiful woods, a lake, and scenic pasture land.
School Information
Patsy Hinton

No

(770) 788-6618

Nov, -0001

2005

NA

May, 2007

NA

5-day traditional

NA

NA

NA

International Student Program

NA

NA

Patsy Hinton

No

Andrew Atkins

GIACC GAC