Providence Classical Christian School (WA)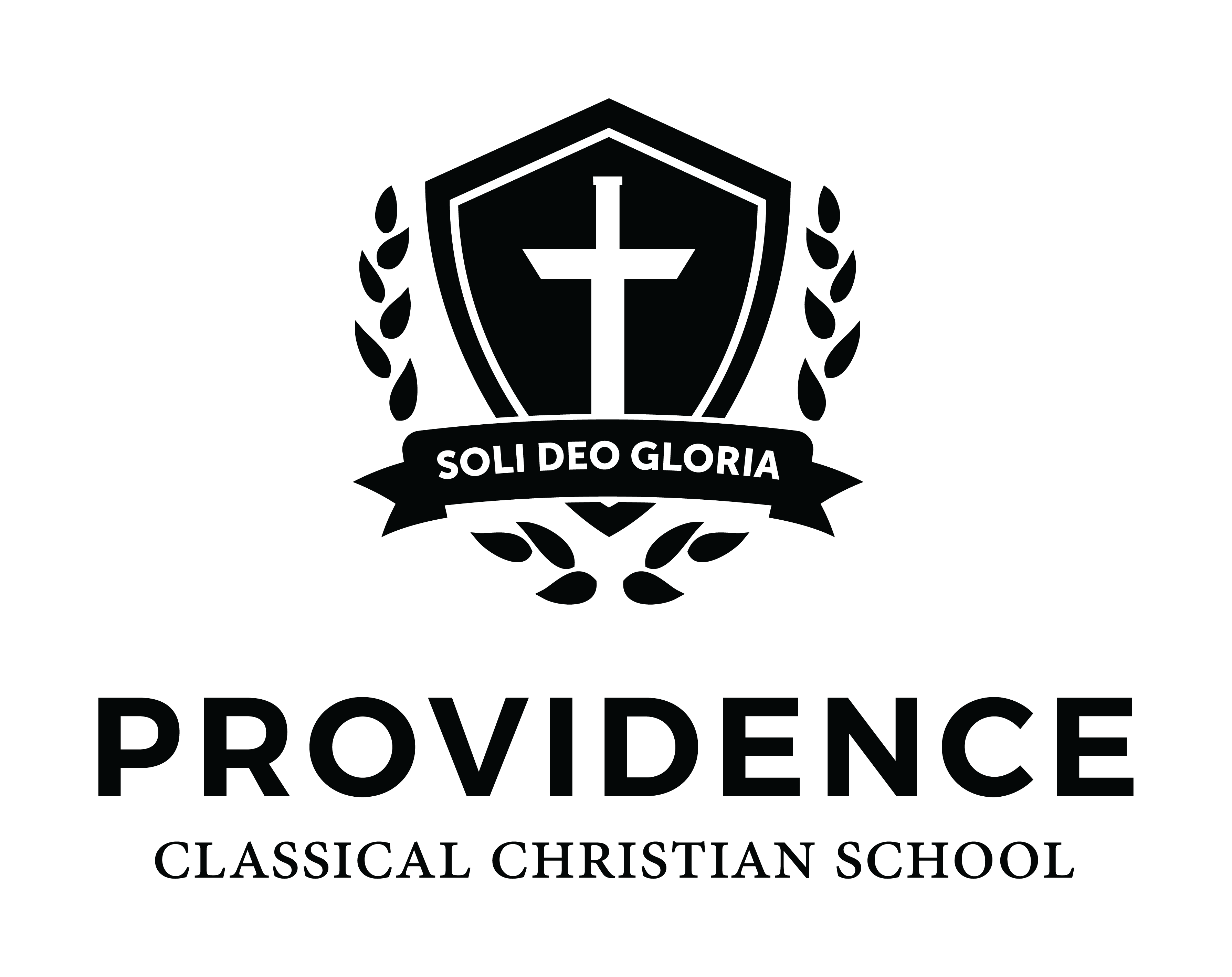 Contact Information
E-mail: [email protected]
Phone: (425) 774-6622
Address: 18943 120th Ave NE, Bothell, WA
About Our School Program
The Trivium-based approach to education provides the structure, the content and the method for educating students. The curriculum is rich in math and science and the liberal arts: history, Latin, literature, logic, music, and rhetoric. Our rigorous curriculum helps students develop into readers and thinkers as they study the great works of the Western World. Students are trained to think clearly and to reason persuasively, learning to seek true knowledge, understanding, and wisdom as found in Jesus Christ.
About Our Community & Mission
Our mission at Providence is to partner with Christian parents in educating their children, in the classical tradition, to think and act biblically and to pursue academic excellence in joyful submission to the Lord Jesus Christ. Providence uses a discipleship model of education. Our mission is to partner with Christian parents; that is, we seek to work alongside Christian parents in the education of their children. Every Providence family attends a Christian church (we have almost 50 churches represented at the school) and shares the core values of educating their children in the fear and admonition of God's Word. When both parents and teachers are like-minded in their desire to teach children from a distinctively biblical world and life view, the partnership can flourish.
What We Are Known For In The Community
Our school's music concerts are a popular event in our community, drawing many guests from outside of our school families. In addition, our annual drama production is a much-anticipated event year after year.
About The Area We Serve
We serve families in the south Snohomish to north King county areas, including Everett to Bellevue, Seattle to Shoreline, and Redmond to Woodinville. Families in our school enjoy skiing in the nearby Cascades, hiking and biking a variety of local trails, and enjoying the spectacular views of the Puget Sound.
School Information
Ryan Evans

Yes

(425) 774-6622

Sep, 2004

1997

NA

Jul, 1994

NA

5-day traditional

NA

NA

NA

International Student Program

NA

NA

Ryan Evans

No

NA

NA