QCA Quiver Center Academy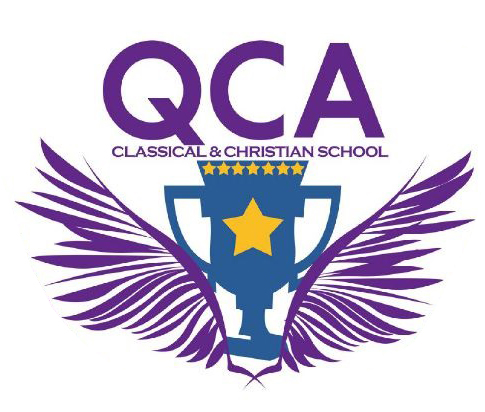 Contact Information
E-mail: [email protected]
Phone: (021) 542-0160
Address: Jl. Kelapa Gading Barat blok AG 15 no. 18, Gading Serpong, Tangerang,
About Our Community & Mission
We n
What We Are Known For In The Community
Our school is widely known for its character building and the Christ-centered education integrated into the curriculum.
About The Area We Serve
We are located in Gading Serpong, Tangerang. Our beautiful cream-colored building stands tall among the other surrounding buildings. Our students come from different parts of Jakarta and Tangerang area.
School Information
Erwin Kurniawan

No

(021) 542-0160

Nov, -0001

2010

NA

Jun, 2010

NA

5-day traditional

NA

NA

NA

International Student Program

NA

NA

NA

Yes

NA

NA