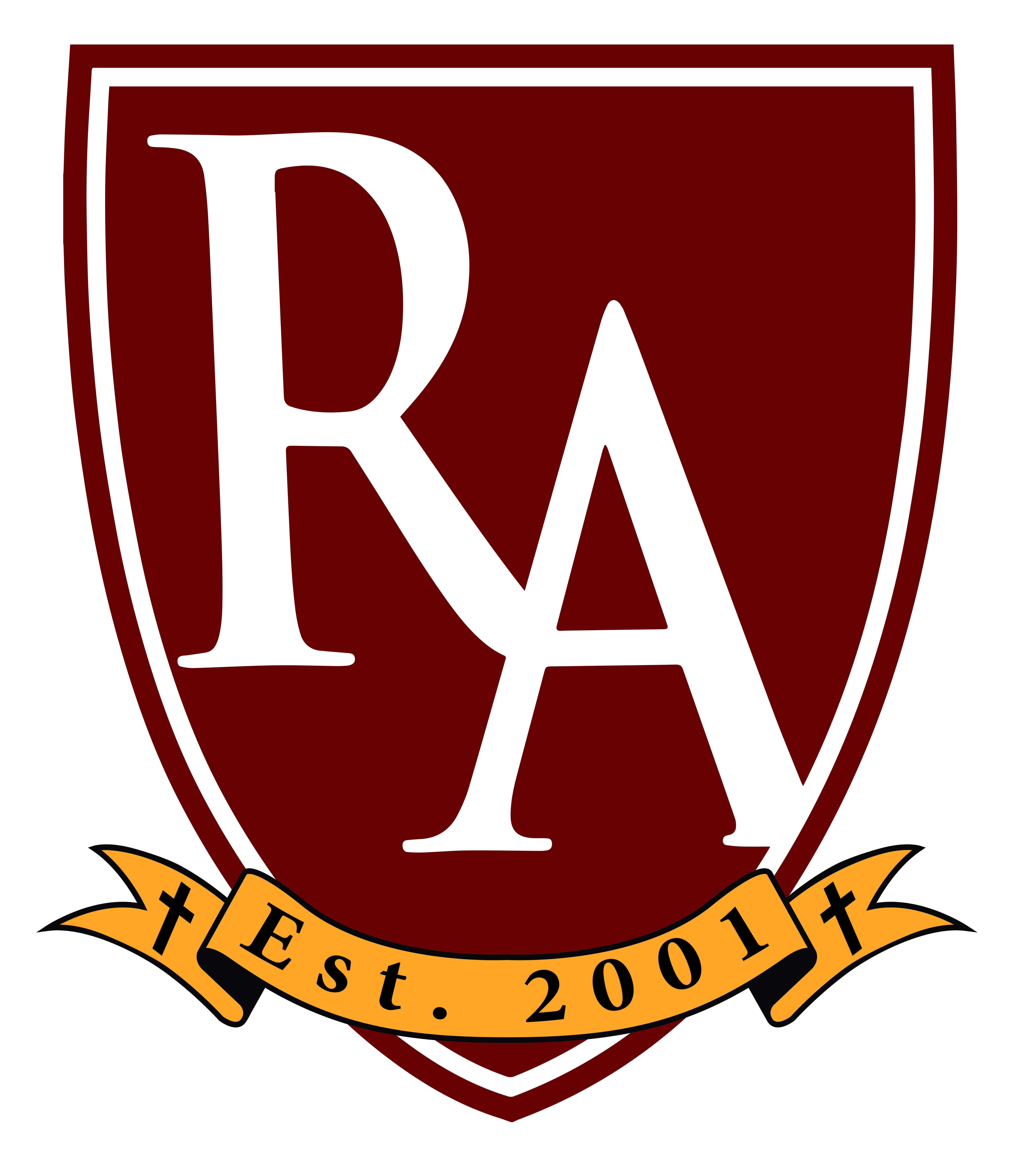 Contact Information
E-mail: [email protected]
Phone: (936) 559-7343
Address: 200 NE Stallings Drive, Nacogdoches, TX
About Our School Program
Regents Academy offers much more than a reaction to the current educational decline. We present a positive program of quality education designed to train tomorrow's thinking Christians. Instead of retreating from the world, Regents Academy equips students to face the world as competent Christian leaders, ready for any challenge. We provide every student with the tools of learning that will serve them for a lifetime.
About Our Community & Mission
Regents Academy, as a Christian ministry to families, provides a Christian and Classical education that trains students to view all areas of life and faith from a Christian worldview and equips students to lead lives of virtue, display mature character, love learning, and serve the Triune God.
What We Are Known For In The Community
Our school is known in our community for its courteous, respectful, diligent, thoughtful students, its excellent musical performances, its service to the community, and its distinct educational vision.
About The Area We Serve
Regents Academy is nestled in the beautiful Pineywoods of East Texas and serves the Nacogdoches area.
School Information
David Bryant

Candidate

(936) 559-7343

Nov, -0001

2001

NA

Feb, 2005

NA

5-day traditional

NA

NA

NA

International Student Program

NA

NA

David Bryant

No

Dr. Mark Sowell

TAAPS - Texas Alliance of Accredited Private Schools TEPSAC