St. Stephen's Academy (OR)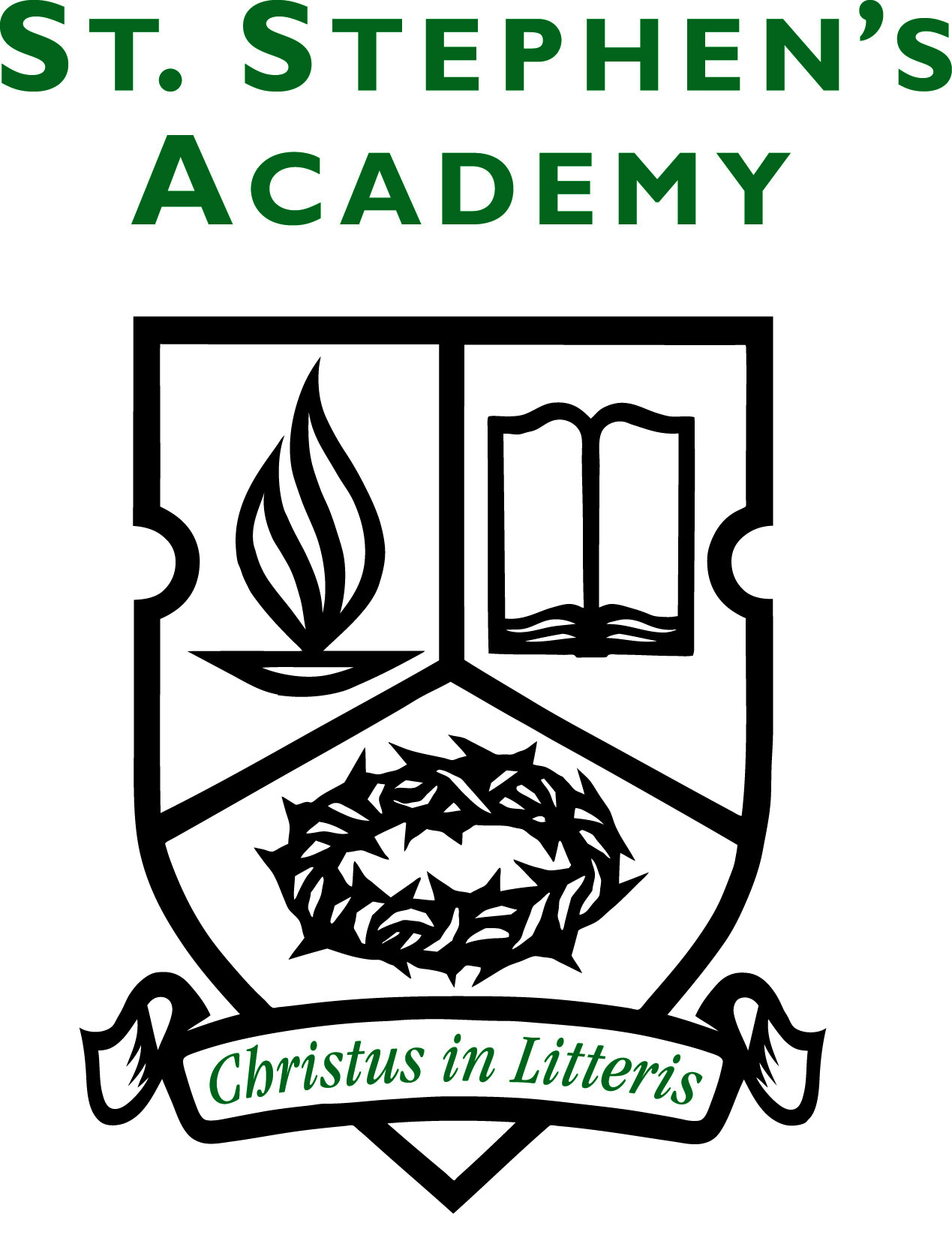 Contact Information
E-mail: [email protected]
Phone: (503) 646-4617
Address: 7275 SW Hall Blvd., Beaverton, OR
About Our School Program
While we embrace a rigorous academic standard, this does not mean it is unattainable except by a select few. When students are taught with a classical model, they are able to learn more, learn faster, and learn more in depth. Children have a greater capacity for learning than we give them credit for and can find joy in being challenged. As a classical Christian school, we seek to educate every child in a way which helps them attain their God-given potential and develop the gifts God has given them.
About Our Community & Mission
As a classical, Christian school, St. Stephen's Academy aims to provide an academically excellent education in a grace-filled environment that develops Christian character and equips students with tools of learning that will last a lifetime. We want our children to grow up with a passionate desire to seek and understand truth. We do not want well-educated adults who have merely learned to "win" arguments or "spin" facts. Rather, they should understand truth and be concerned to promote and defend it persuasively. We believe that this is an essential component of healthy families, a healthy culture, government, and society.
About The Area We Serve
We serve the greater Portland metropolitan area. Our Pre-K-5th grades are located at our Beaverton campus. Our 6th-12th grades are located at our Lake Oswego campus. Our school is growing, and working toward the goal of having all grades back on a unified, larger campus as soon as possible.
School Information
Camrynne Six

Yes

(503) 646-4617

Mar, 2012

1999

NA

Jan, 2005

NA

5-day traditional

NA

NA

NA

International Student Program

NA

NA

Travis Koch

Yes

Erik Haralson

NA