The Oaks: A Classical Christian Academy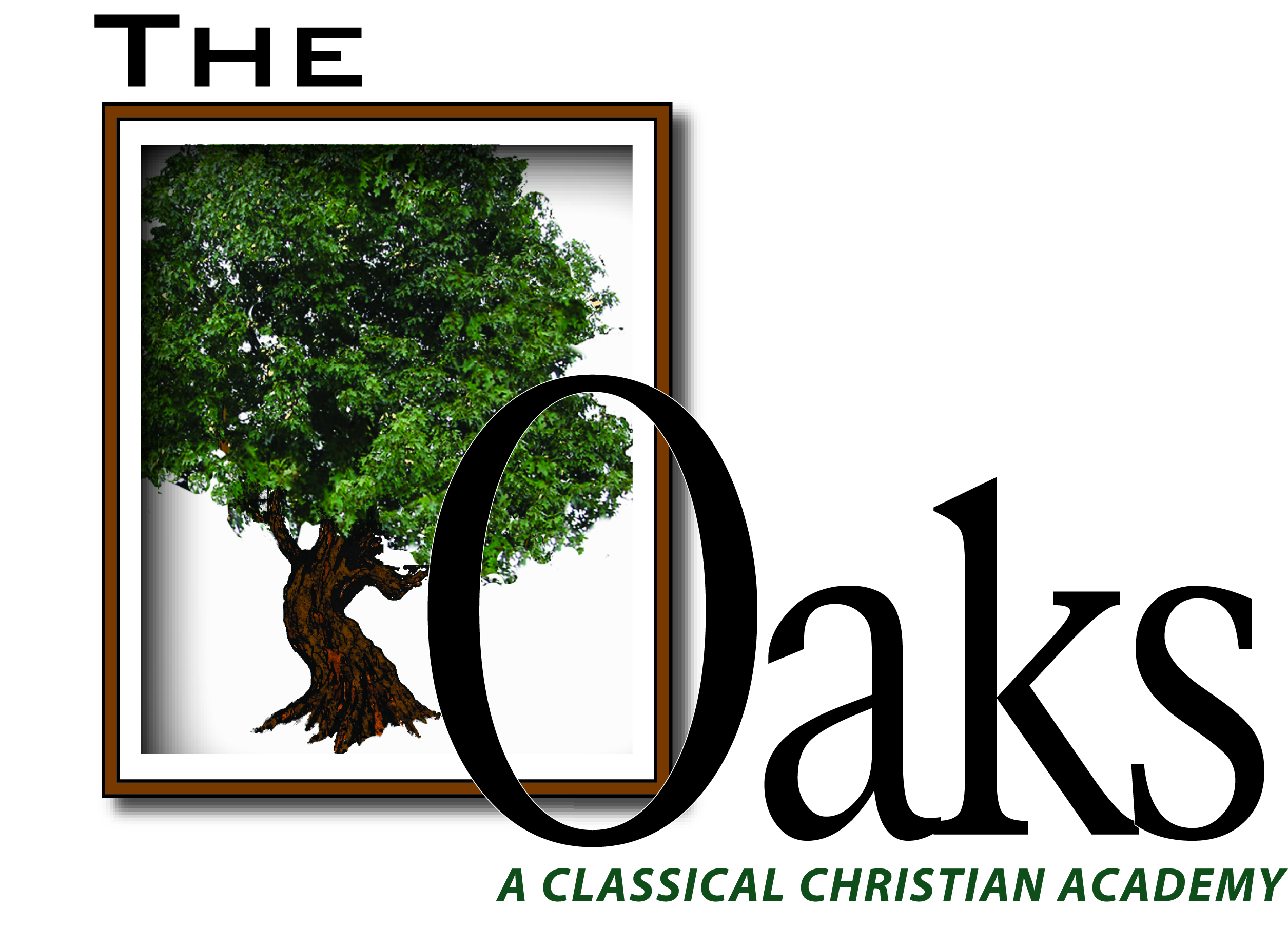 Contact Information
E-mail: [email protected]
Phone: (509) 536-5955
Address: 2303 S Bowdish Rd., Spokane, WA
About Our School Program
The Oaks provides a robust Christian culture that produces a high quality classical Christian education in a financially sound way. The Oaks also emphasizes the Fine Arts particularly in the areas of music and drama. Latin is key area of emphasis and development as we seek to not just teach Latin, but to read classical literature in latin with joy and discernment. The core of our education is the Scriptures and the culture represented by a thorough adherence to God's Word in the curriculum and in relationships. All if this is aimed at graduating students who love for learning, know how to think and who desire to honor and glorify God. The Oaks is also an accredited member of the Association of Classical & Christian Schools (ACCS).
About Our Community & Mission
Our mission is to provide an excellent classical education founded upon a biblical worldview. God has given parents the responsibility for the education of their children. Our school encourages the parents to actively participate in their children's education. Our staff and board members will provide a clear model of Biblical Christian lifestyle to the students and their families. By exhibiting a true passion for their subjects, our teachers will encourage every student to develop a love for learning and to achieve their maximum academic potential. It is our commitment to support parents by providing a classical and Biblically based education in a Christian environment; to teach all subjects in the curriculum as a part of an integrated whole with the Scriptures at the center.
What We Are Known For In The Community
Our school's annual Christmas concert, held at the Matin Woldson's Fox Theater in downtown Spokane, is a free community event that many look forward to each year. Other highlights include our Civil War Reenactment, Senior Speeches, and Theater productions.
About The Area We Serve
We are located in the city of Spokane Valley and serve the greater Spokane area. Spokane is located on the Spokane River, west of the Rocky Mountain foothills in eastern Washington. We are approximately 20 minutes from the Washington-Idaho border and 300 miles east of Seattle along Interstate 90. Spokane is blessed with an average of 260 days of sunshine a year.
School Information
Charlie Dowers

Yes

(509) 536-5955

Jan, 2007

1996

NA

Dec, 1996

NA

5-day traditional

NA

NA

NA

International Student Program

NA

NA

NA

No

Travis Harken

NA