The Saint Constantine School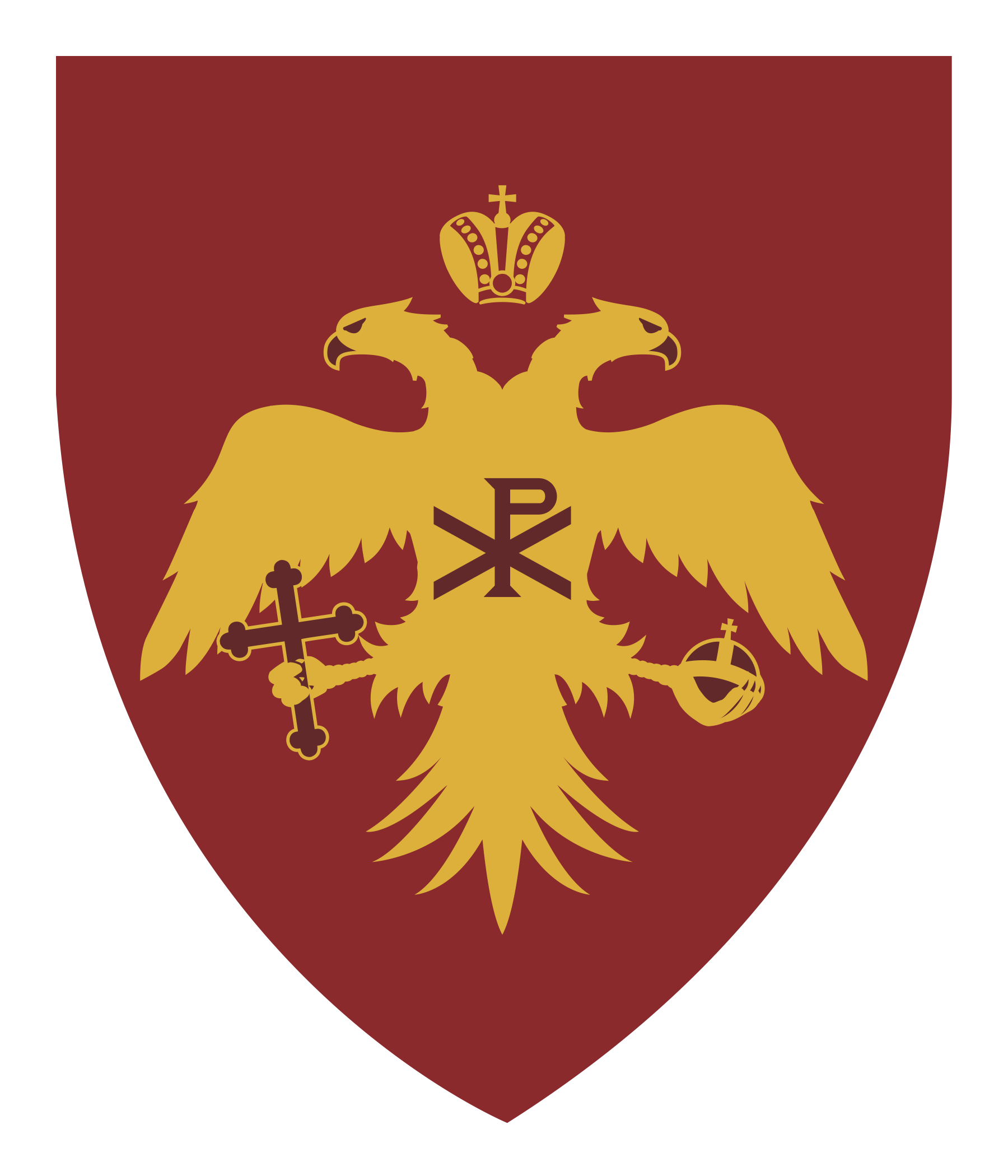 Contact Information
E-mail: [email protected]ne.org
Phone: (832) 975-7075
Address: 6000 Dale Carnegie Lane, Houston, TX
About Our School Program
The Saint Constantine School offers a full PreK 4 through Undergraduate education. Our elementary school emphasizes exploration and discovery. Following the educational legacy of Charlotte Mason, each student is understood as human being made in the image of God, and encouraged to grow in all areas of their life, including the academic, the moral, and the spiritual. Our middle and high school programs are centered around a rigorous great texts program in which students read the original texts that shaped Western civilization and discuss them with their peers and professors. All full time students study Greek and Latin, and take music and fine art classes every year, while following a rigorous math and science program designed to prepare them for the best in university education. In partnership with The King's College in New York City, The Saint Constantine School offers 6 units of transferable dual-credit in 9th-12th grades built into every student's curriculum. For high school graduates eager to study from the Great Books, we offer the first two years of an undergraduate degree in Politics, Philosophy and Economics through the King's College. Students in the college program are placed in intimate, discussion based classrooms with our dedicated college faculty.
About Our Community & Mission
The Saint Constantine School provides classical, Christian education so that our students will grow in wisdom, virtue, and joy. The Saint Constantine School is dedicated to providing a comprehensive formational education in harmony with the Church. Guided by a commitment to the timeless traditions of the Christian Church, mind, and worldview, The Saint Constantine School endeavors to educate students for the Church, the city of Houston, the United States, and the world.
What We Are Known For In The Community
Our school campus includes 4 acres of green space in the middle of the city. The students of TSCS work on a school garden throughout the year, growing vegetables and learning about the natural world in a hands-on environment. Our Natural Playground is the first of its kind in the city of Houston, encouraging students towards creative, imaginative outdoor play. The Saint Genesius Players theater group is a student centered extracurricular program that produces two to three plays a year. With family friendly productions in the winter and Shakespeare in the Spring, the SGP allows our students to use their talents and hard work to promote the arts throughout the community.
About The Area We Serve
The Saint Constantine School serves the city of Houston and its surrounding suburbs. Located in the southwest corner of the city on Interstate 59, the school is within an easy commuting distance of downtown, Katy, Sugar Land, Cypress, and Richmond. The families of TSCS represent the diversity of the city of Houston while sharing a common passion for the best in Christian classical education.
School Information
Caitlin Gilbert

No

(832) 975-7075

Nov, -0001

2015

NA

Jan, 2017

NA

5-day traditional

NA

18

NA

International Student Program

NA

NA

Caitlin Gilbert

Yes

NA

NA