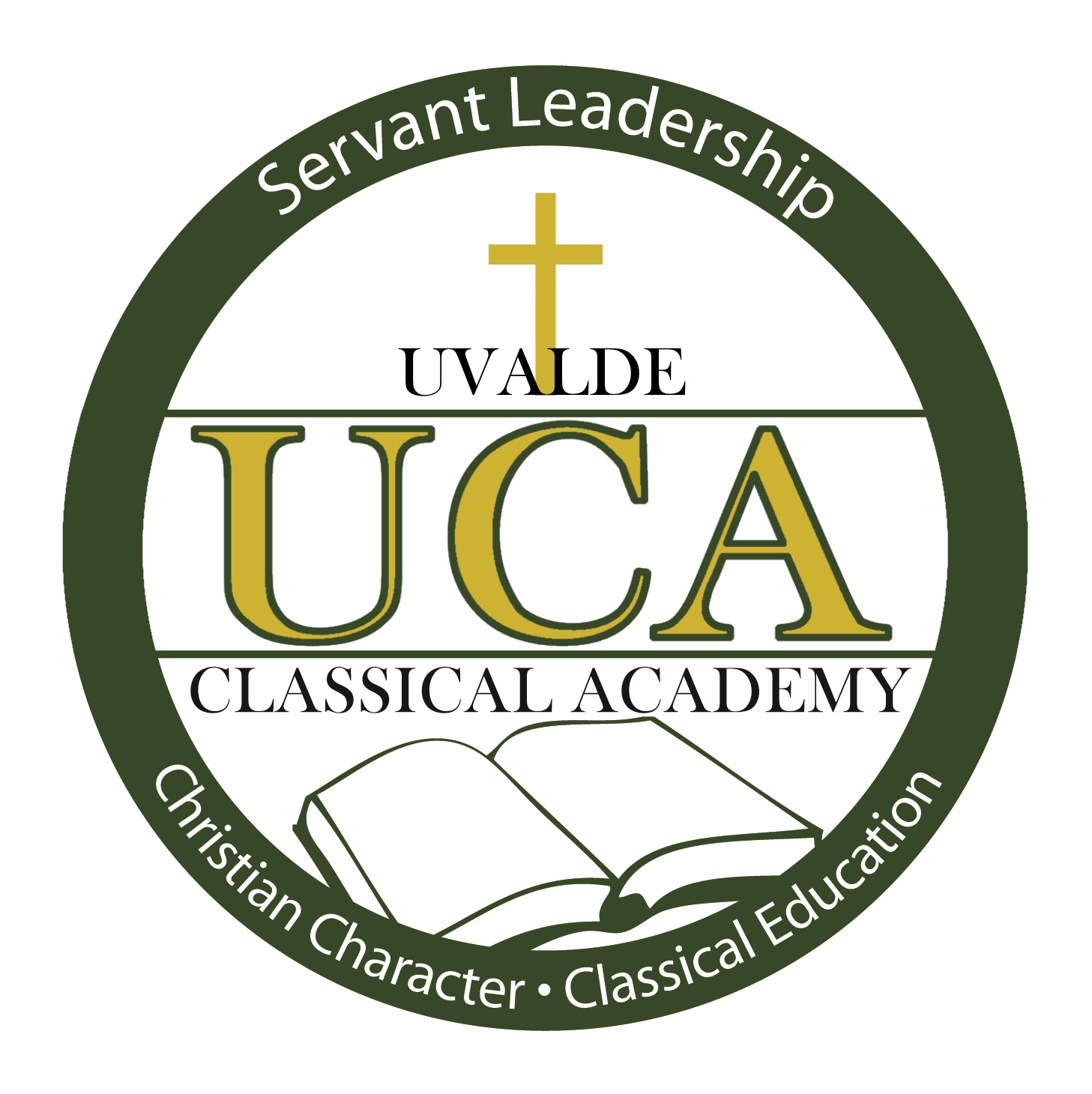 Contact Information
E-mail: [email protected]
Phone: (830) 591-2242
Address: 400 N. Getty, Uvalde, TX
About Our School Program
Our emphasis on literature, math and a strong foundation on the Word of God draws teachers who love to teach and learn and students who have a passion for learning, as well.
About Our Community & Mission
Our ultimate goal is to graduate students who are filled with passion for Christ while arming them with the Truth of God's Word and the necessary skills in education, so that they can go out and boldly impact the world for Him.
What We Are Known For In The Community
Our school's Christmas and Spring programs are popular events in our community.
About The Area We Serve
We serve the south Texas area. Families in our school are long-time residents, involved in farming or family businesses, and recent transfers, typically in the oil and gas industry or Border Patrol.
School Information
Cindy Jeffreys

No

(830) 591-2242

Nov, -0001

2010

NA

Oct, 2013

NA

5-day traditional

NA

NA

NA

International Student Program

NA

NA

Amanda Dockal

No

Isaac Cardona

NA