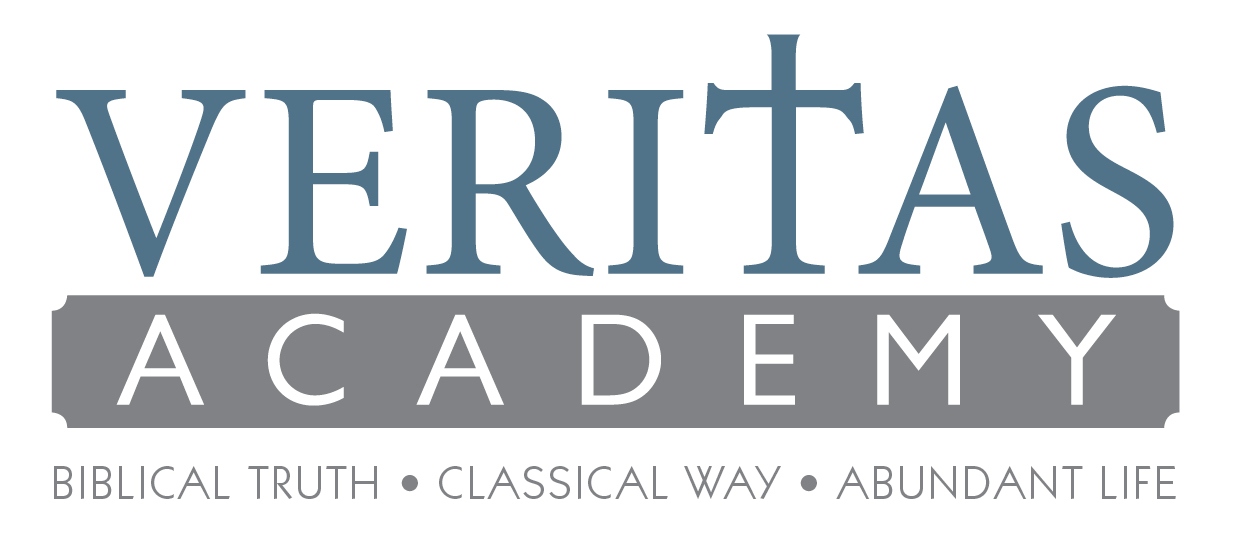 Contact Information
E-mail: [email protected]
Phone: (307) 250-5167
Address: 2025 23rd St., Cody, WY
About Our School Program
Our goal is to graduate disciples of Jesus, lifelong learners, creative problem solvers, and servant leaders who are equipped to make an impact in their ever-changing world.
About Our Community & Mission
Our mission is: Biblical Truth. Classical Way. Abundant Life. We believe God's Word is the foundation for all learning and strive to develop a Biblical worldview in our students. We teach in the proven classical method, We choose curriculum and materials that aid in the implementation of the classical method, as well as provide a strong academic program Our students are encouraged to develop their individual, God-given talents as well as to discover and fulfill their roles in family, church, community and the world beyond.
What We Are Known For In The Community
Our school, albeit quite new, is becoming known for our strong academic program combined with the respect and character we encourage in our students. Community members who have visited our school and/or attended our recitations have commented on how happy our students appear, and how hard they work.
About The Area We Serve
Serving the Big Horn Basin of northwest Wyoming, we are the only classical Christian private school in this area. Just 50 miles from Yellowstone National Park and in the heart of the Rocky Mountains, our families have access to enjoying God's creation in multiple ways year round.
School Information
NA

No

(307) 250-5167

Nov, -0001

2014

NA

Jun, 2014

NA

Tradtional M-Th, Early release F

NA

NA

NA

International Student Program

NA

NA

NA

No

NA

NA