Veritas Classical Academy (Beaumont, TX)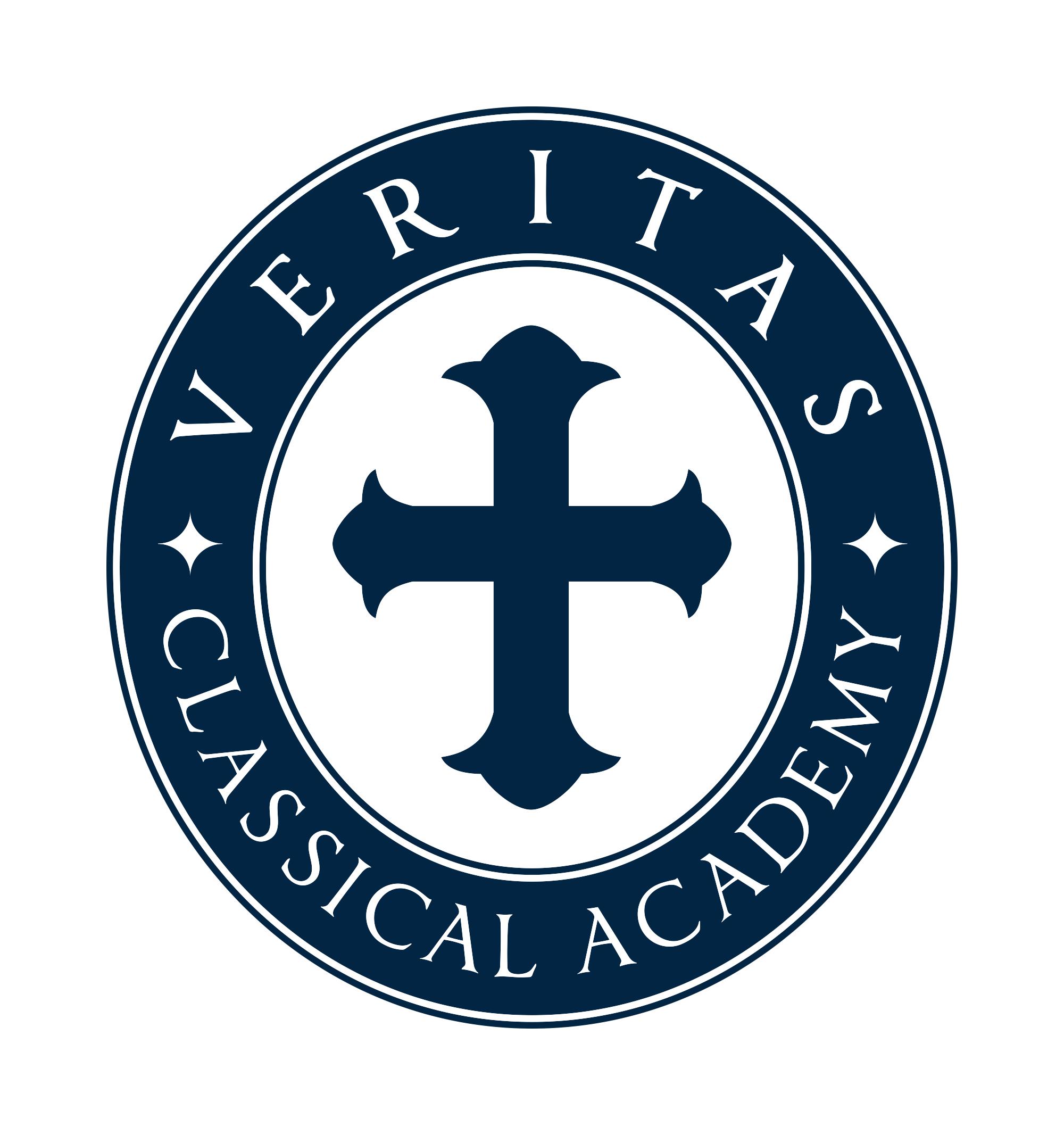 Contact Information
E-mail: [email protected]
Phone: (409) 225-9107
Address: 6220 Westgate Dr., Beaumont, TX
About Our School Program
We seek to partner with families by providing a distinctive Christian education, utilizing classical methodology and content, with a university-type schedule. On-campus classes meet two days per week, with at-home learning occurring on alternating days. For enrollments beginning Fall 2016, Veritas Classical Academy offers classes for pre-K through 9th grade and will add additional grades each year until reaching 12th grade.
About Our Community & Mission
We aim to partner with parents to instill excellence of character and fill our children with Godly wisdom. We seek to provide an environment where children can celebrate the commonalities of the Christian faith. All of Veritas' board members, administrative staff and faculty ascribe to our Statement of Faith. We acknowledge Christ as both Source and Goal of all creation and history, and the Center of any discussion of truth, beauty, and goodness.
About The Area We Serve
Veritas Classical Academy is a growing Christian, classical, university-schedule private school serving the Golden Triangle metropolitan area of southeast Texas.
School Information
Aaron Laenger

Candidate

(409) 225-9107

Nov, -0001

2013

NA

May, 2013

NA

Shortened (university model, collaborative, etc.)

NA

NA

NA

International Student Program

NA

NA

Aaron Laenger

No

Tom & Sarah Owens

Classical Latin School Association