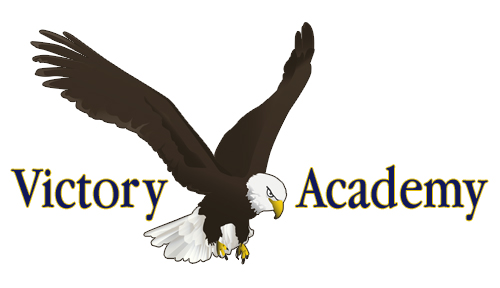 Contact Information
E-mail: [email protected]
Phone: (352) 622-4410
Address: 3401 SE Lake Weir Ave, Ocala, FL
About Our School Program
We are currently in our fifth year and have just added fifth and sixth grades to complete our grammar school.  Our plan, Lord willing is to continue to add a grade per year up to twelfth grade. We use a variety of curriculum publishers including Shurley English, Singapore Math, Excellence in Writing, Story of the World, and Latin for Children, to name a few.  Our classes are small and staff as well as students enjoy a close and loving community. 
About Our Community & Mission
We are deeply committed to growing our students' understanding that they are made and loved by God and that He desires them to honor Him in their thoughts, words, and actions.  We also encourage them to love and respect others.  We are in the business of making disciples first and academics second.  Our goal academically is to develop students that can think for themselves, to question, and discover truth.
What We Are Known For In The Community
We are slowly being discovered and known as the only Classical Christian school in the area.  People in the community are beginning to realize that we offer a superior academic program with a very reasonable tuition. We host a fundraiser each year entitled, "Cupcake Wars" and draw professional and amateur bakers from around the county who complete for prizes.  It draws a healthy crowd and is a marvelously good time for everyone.
About The Area We Serve
We serve the greater Ocala/Marion County area and are surrounded by  horse farms, beautiful springs, rivers and lakes,  We are centrally located in the state and close to both coasts, Orlando and Tampa.  We enjoy a mixture of tropical vegetation as well as lovely oak and pine trees.
School Information
Gayle Theewis

No

(352) 622-4410

Nov, -0001

2012

NA

Feb, 2014

NA

5-day traditional

NA

NA

NA

International Student Program

NA

NA

Carey Jones

No

Carey Jones

NA