Annapolis Christian Academy (TX)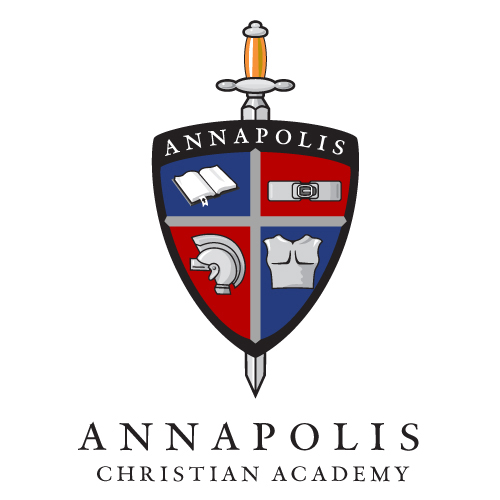 Contact Information
E-mail: [email protected]
Phone: (361) 991-6004
Address: 3875 S Staples St, Corpus Christi, TX
About Our School Program
Annapolis is an established, accredited medium-sized PK - 12th grade classical Christian school with a 12-1 student teacher ratio and a full complement of extracurricular athletic and fine arts programs. Our campus classroom and athletic facilities are state of the art and reflect our commitment to excellence.
About Our Community & Mission
Since 1995, Annapolis has provided high quality education to preschool, elementary, middle, and high school students in the Coastal Bend and surrounding areas and has proved itself as an educational leader in our community. Our mission is to glorify God by cultivating wisdom and virtue in students and teaching them to love truth, goodness, and beauty so that they can flourish as human beings made in God's image.
What We Are Known For In The Community
Annapolis has a reputation as the "ivy league" of Corpus Christi. Our academic program is recognized as the highest quality in town and our commitment to high standards of student conduct, community service, commitment to beauty in the arts and excellence in athletics is well established. In addition, we
About The Area We Serve
We serve students and families in the Coastal Bend region of South Texas. Families in our school enjoy a variety of coastal activities such as fishing, boating, hunting, surfing, bird watching, kite surfing, and the beach.
School Information
Kate Clower

Yes

(361) 991-6004

05/06/2009

1994

Pre-K, K, 1st, 2nd, 3rd, 4th, 5th, 6th, 7th, 8th, 9th, 10th, 11th, 12th

05/12/1998

173

Number of students k-6 Non-Traditional

3

5-day Traditional

149

Number of students 7-12 Non-Traditional

3

N/A

N/A

International Student Program

No

$-$

Travis Lockyer

No

Rob George

None