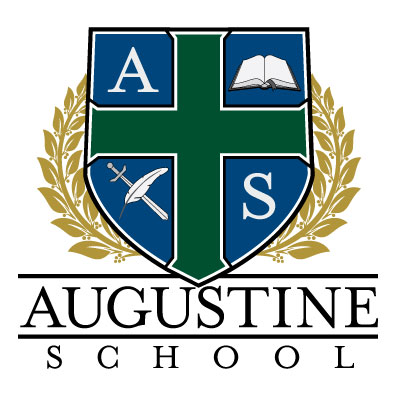 Contact Information
E-mail: [email protected]
Phone: (731) 660-6822
Address: 1171 Old Humboldt Rd, Jackson, TN
About Our School Program
Augustine School is a classical Christian school enrolling Pre-K through 12th grades. At Augustine School, highly qualified teachers seek to equip the mind and engage the heart of their students as they use a time tested method of education that has produced the likes of Plato, Einstein, and C.S. Lewis - to name a few. At Augustine School, every child receives an education that is academically excellent and distinctively Christian as they develop a true love for learning.
About Our Community & Mission
Augustine School offers a family environment with ample opportunities for community development, as we seek to offer an education to the Glory of God that is biblically-based, gospel-centered, and classically-informed.
What We Are Known For In The Community
In Jackson, Tennessee, Augustine School is known as the school that loves to read. We appreciate the written word and the stories that we put before our students are chosen with extreme care, and are used to start conversations about the pursuit of the good, the true, and the beautiful in all of life.
About The Area We Serve
Augustine School is located in West Tennessee. Our beautiful wooded campus provides a stimulating landscape for our students to experience God's creation.
School Information
Donna Nelson

No

(731) 660-6822

N/A

2001

Pre-K, K, 1st, 2nd, 3rd, 4th, 5th, 6th, 7th, 8th, 9th, 10th, 11th, 12th

03/09/2001

114

Number of students k-6 Non-Traditional

N/A

5-day Traditional

83

Number of students 7-12 Non-Traditional

N/A

N/A

N/A

International Student Program

No

$-$

Dr. Robert Stacey

No

Renee Litscher

N/A