Bloomfield Christian School (MI)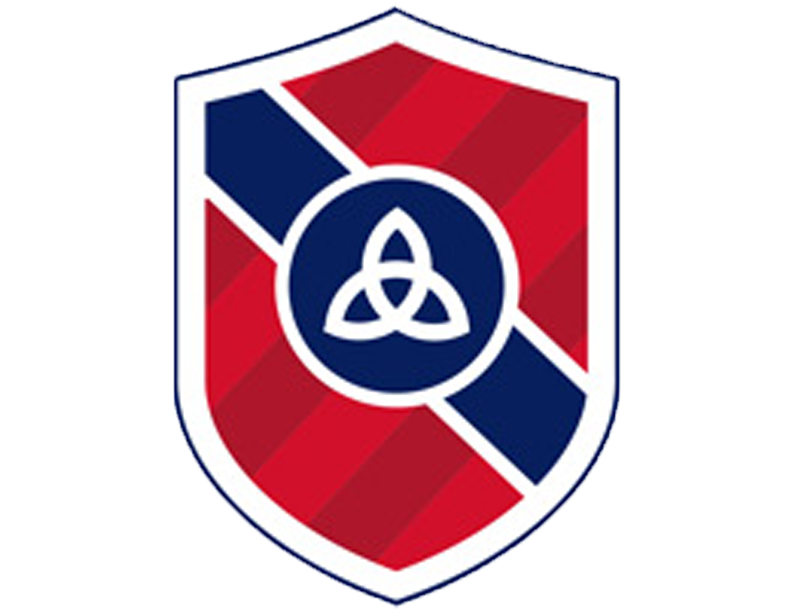 Contact Information
E-mail: [email protected]
Phone: (248) 499-7800
Address: 3570 Telegraph Rd, Bloomfield Hills, MI
About Our School Program
BCS is a classical and Christian school dedicated to teaching students to know, reason, discern, and apply truth using scripture and the classical liberal arts, thereby assisting parents to fulfill their God-given responsibility of raising and educating their children. We do this by teaching Bible as an integrated subject within all other disciplines of study. Our students receive formal instruction in Rhetoric, Logic, Latin, and Apologetics, and they are prepared to begin post-high school studies in mathematics and science during their senior year of high school. A two-week trip to Europe and a senior thesis complete the K-12 experience. We begin this rigorous and engaging course of study with a strong explicit phonics program in Kindergarten supported by instruction in violin and cursive penmanship. Bloomfield Christian School students are preparing for their role as the next generation of disciples, scholars, and citizens.
About Our Community & Mission
The mission of Bloomfield Christian School is to teach children Biblical truths and classical academics from a Christian worldview so they may serve as bold and obedient ambassadors for Jesus Christ.
What We Are Known For In The Community
The sense of "community" within the school distinguishes Bloomfield Christian Schools from other schools in our area. Our athletic events, fine arts performances, and traditional school events are attended and enjoyed by many people associated with the school and local community. We offer a robust experience in the fine arts including: choral performance training, bell choir, chamber singers, and orchestra. Instrumental music begins in Kindergarten with the Suzuki violin method of instruction. We have a full athletics program that provides for participation at the varsity and middle school level for volleyball, cross country, basketball, cheerleading, and baseball. Most important within our community is the recognition that we are preparing the next generation of disciples, scholars, and citizens.
About The Area We Serve
Our school is located in southeast Michigan, centered in Oakland County, in Bloomfield Hills. We are minutes from Detroit, Birmingham, Troy, Rochester, Waterford and Clarkston.
School Information
N/A

Yes

(248) 499-7800

02/13/2013

1994

Pre-K, K, 1st, 2nd, 3rd, 4th, 5th, 6th, 7th, 8th, 9th, 10th, 11th, 12th

07/22/1994

90

Number of students k-6 Non-Traditional

N/A

5-day Traditional

71

Number of students 7-12 Non-Traditional

N/A

N/A

N/A

International Student Program

No

$-$

Mathew Beatty

No

Amy Carey

None