Cair Paravel Latin School Inc (KS)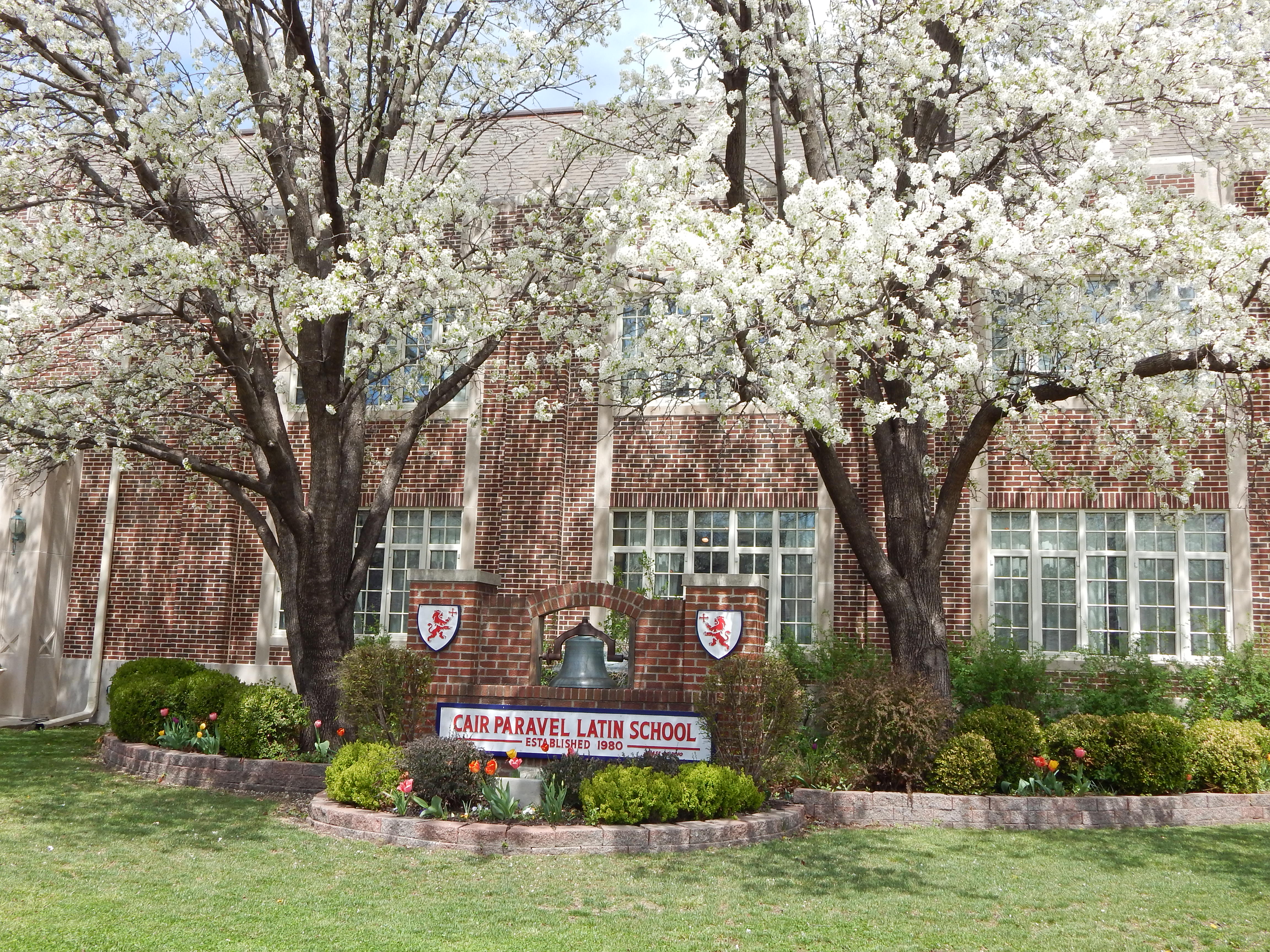 Contact Information
E-mail: [email protected]
Phone: (785) 232-3878
Address: 635 Sw Clay Street, Topeka, KS
About Our School Program
A guiding principle for our dedicated faculty is that every child of God is capable of extraordinary achievements through classical training and cultivation of character. We believe that all education should naturally leads students toward the good, the true, and the beautiful. At CPLS, each student is challenged and inspired by the curriculum while being given the "tool kit" with which to further their learning and develop a passion for learning.
About Our Community & Mission
Our classical method of teaching is unique, but it is no experiment. Some of the greatest leaders and thinkers of Western civilization -- from Aristotle to Thomas Jefferson -- have been educated this way. Education is brought together in a convergence with Christ for a rigorous and rich educational experience.
What We Are Known For In The Community
One of the highlights of student life at CPLS is the "tour" taken each spring by 5th-12 grade students. These tours take students all across the country and are wonderful opportunities to draw closer to each other in Christian fellowship. It is here that the seeds of true lasting friendships are sown, nurtured and brought to fruition while also providing an awe-inspiring sojourn through our nation's heritage.The goal of the tours is to provide every student a chance to personally experience the richness and vitality of our cultural heritage in an environment conducive to personal and spiritual growth. We consider these tours to be an integral part of the curriculum and is required of each student. The cost of these tours is included in the annual tuition.
About The Area We Serve
Our school is located blocks away from the historic Kansas Capitol in downtown Topeka. We serve students from families all over Northeast Kansas.
School Information
Christine Ewing

Yes

(785) 232-3878

10/29/2014

1980

Pre-K, K, 1st, 2nd, 3rd, 4th, 5th, 6th, 7th, 8th, 9th, 10th, 11th, 12th

05/01/1995

241

Number of students k-6 Non-Traditional

N/A

5-day Traditional

191

Number of students 7-12 Non-Traditional

N/A

N/A

N/A

International Student Program

Yes

$-$

Melody Congdon

No

Andrew Linton

None