Cedar Classical Academy (Michigan)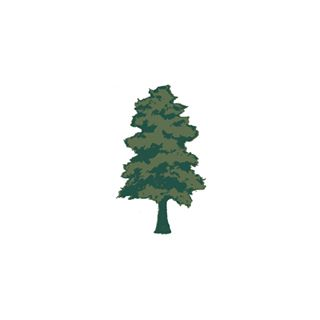 Contact Information
E-mail: [email protected]
Phone: (517) 210-1057
Address: 7520 Westshire Dr, Lansing, Michigan
About Our School Program
We are a private full-time K-8 classical Christian school in Lansing, MI. We are in rented space, adding one grade each year.
About Our Community & Mission
This is our vision: passing on our entire culture to the next generation. We want to bring up our children in the paideia of the Lord (Ephesians 6:4) so that they grow up to be happy, wise, brave adults who love God's glory. This idea influences our philosophy, content, method, and culture. Our Mission is to assist parents in the education of their children by cultivating in them the intellectual and moral virtue necessary for a well-ordered understanding of God, human nature, and the world. We offer a rigorous course of study in the Western liberal arts tradition, teaching students to discover goodness, truth, and beauty in every discipline as a reflection of God—the Father, the Son, and the Holy Spirit. We equip students to become self-governing men and women who joyfully serve their God and neighbor.
What We Are Known For In The Community
Cedar Classical Academy is academically rigorous and theologically sound. Our firm belief is that the education we offer is for everyone, regardless of race, class, gender, or income level. The need for the education we offer comes from being human beings who need virtue and character in a fallen world.
About The Area We Serve
We cater to the entire Greater Lansing Area.
School Information
Emily Zuiderveen

No

(517) 210-1057

N/A

2019

K, 1st, 2nd, 3rd, 4th, 5th, 6th, 7th, 8th, 9th, 10th

06/03/2019

74

Number of students k-6 Non-Traditional

N/A

5-day Traditional

30

Number of students 7-12 Non-Traditional

N/A

10

N/A

International Student Program

No

$-$

Jack Hummel

No

Josh Hull

None