Charis Classical Academy (WI)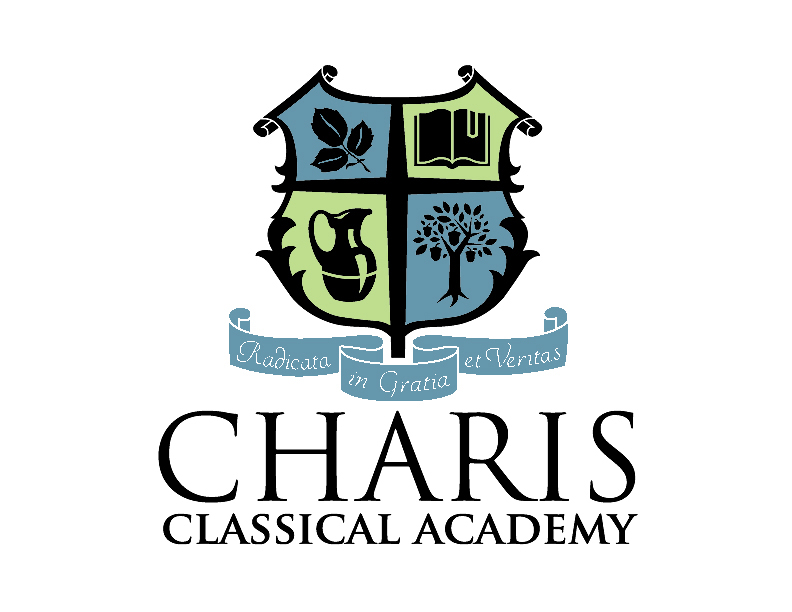 Contact Information
E-mail: [email protected]
Phone: (608) 250-0551
Address: Po Box 5642, Madison, WI
About Our School Program
We are a Classical, University Model school that implements the Gospel and Joyful Discovery into our learning.
About Our Community & Mission
Our mission is to partner with parents in preparing students for a lifelong pursuit of learning through classical methodology and joyful discovery; developing depth of character, wisdom, and a desire to engage their world for the glory of God.
What We Are Known For In The Community
Our school hosts a couple of events that are beloved by our students, families, and friends of the school. The first is an Art Gallery/Bard Cafe that displays student artwork in a gallery setting along with having them recite poetry from the year. This event also raises funds for tuition assistance through a silent auction. A dramatic performance with sets and costumes is performed in May which is a delight for our families and an invaluable experience for our students.
About The Area We Serve
We serve the city of Madison, WI and the surrounding area.
School Information
Monte Knetter

No

(608) 250-0551

N/A

2012

K, 1st, 2nd, 3rd, 4th, 5th, 6th, 7th, 8th, 9th, 10th, 11th, 12th

02/19/2013

N/A

Number of students k-6 Non-Traditional

129

Shortened (University model, etc.)

N/A

Number of students 7-12 Non-Traditional

39

24

N/A

International Student Program

No

$-$

Monte Knetter

No

Will Click

N/A