Christ Classical School (CA)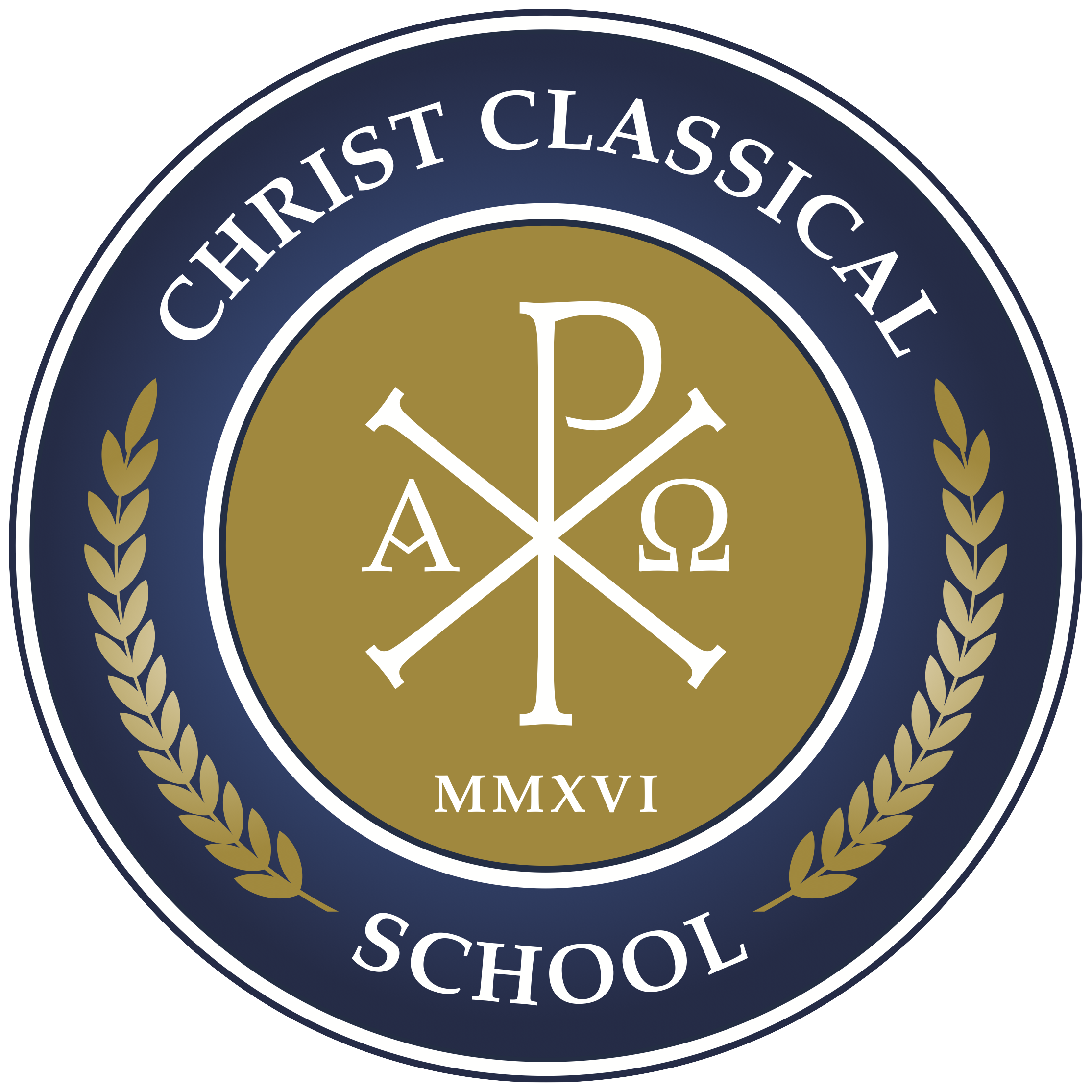 Contact Information
E-mail: [email protected]
Phone: (805) 453-6161
Address: 880 Laureate Lane, San Luis Obispo, CA
About Our School Program
Our much-anticipated, fledgling school is focusing on superior academics and a strong culture of grace.
About The Area We Serve
Christ Classical School is located in the heart of the Central Coast of California. A world-class wine region, an artisan haven and ground zero of the farm-to-fork movement, all wrapped in a warm Mediterranean climate, San Luis Obispo is family friendly and aesthetically stunning. Arts and culture, wine and fine dining, hiking and biking, shopping or a blissful day basking on the beach - all of these things and more are enjoyed by our school families. That and a downtown consistently named one of the most charming in the nation: SLO down and stay a while.
School Information
Matthew LaFon

No

(805) 453-6161

N/A

2016

K, 1st, 2nd, 3rd, 4th, 5th, 7th, 8th, 9th

05/23/2016

N/A

Number of students k-6 Non-Traditional

62

Shortened (University model, etc.)

N/A

Number of students 7-12 Non-Traditional

8

7

N/A

International Student Program

No

$-$

Matthew LaFon

No

Chris Tiesiera

None