Christ's Legacy Academy (TN)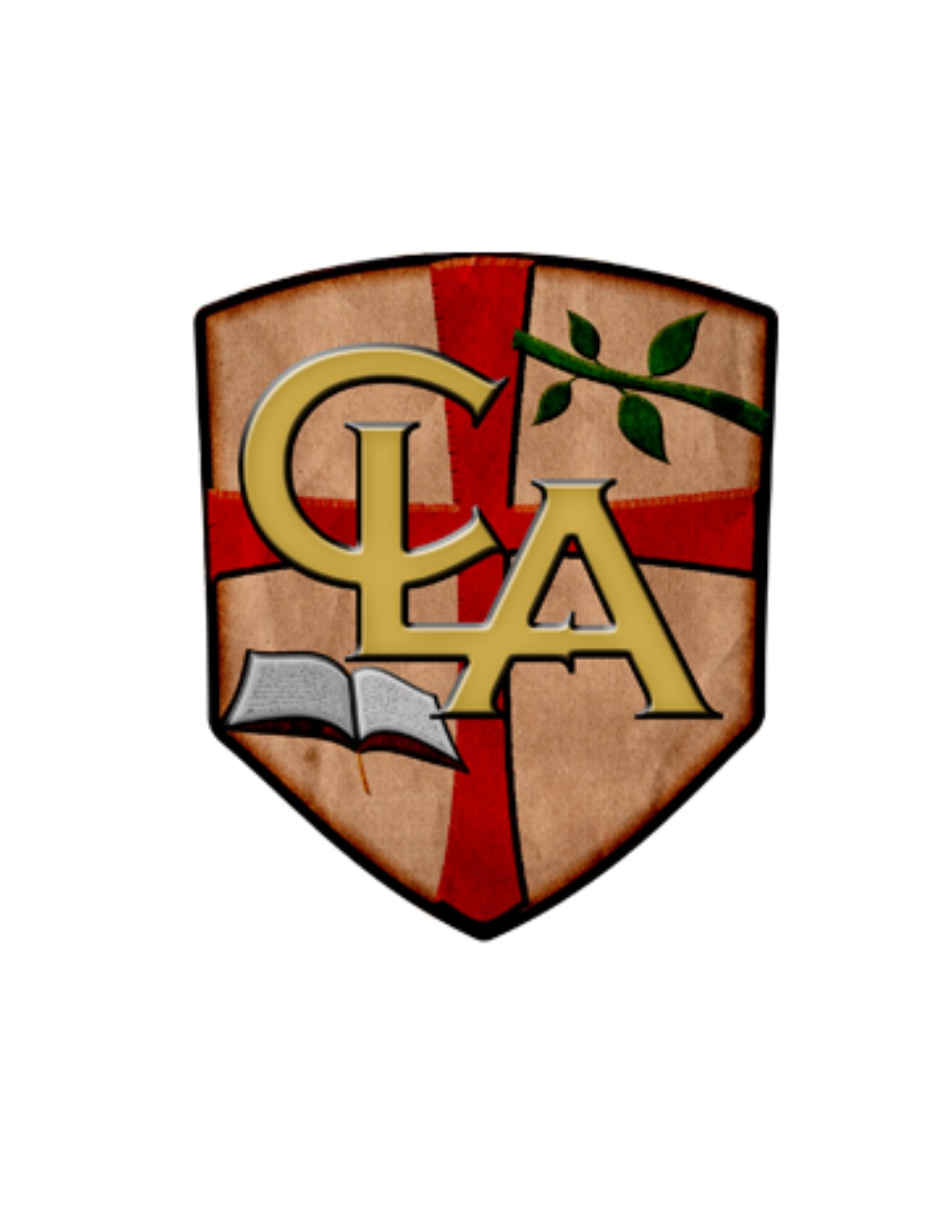 Contact Information
E-mail: [email protected]
Phone: (423) 649-0040
Address: 625 South Matlock Avenue, Athens, TN
About Our School Program
Christ's Legacy Academy aims to graduate young men and women who think clearly and listen carefully with discernment and understanding who reason persuasively and articulate precisely; who are capable of evaluating their entire range of experience in the light of Scriptures; and who do so with eagerness in joyful submission to God.
About Our Community & Mission
Christ's Legacy Academy has a mission to partner with families to classically educate students to think, live and engage the world in a manner that consistently brings glory to God.
About The Area We Serve
Christ's Legacy Academy serves the Athens,Tennessee area, as well as the surrounding communities. We are located between Chattanooga and Knoxville just off I-75.
School Information
Shane Arnold

No

(423) 649-0040

N/A

2009

K, 1st, 2nd, 3rd, 4th, 5th, 6th, 7th, 8th, 9th, 10th, 11th, 12th

04/07/2010

62

Number of students k-6 Non-Traditional

N/A

5-day Traditional

53

Number of students 7-12 Non-Traditional

N/A

N/A

N/A

International Student Program

No

$-$

Shane Arnold

No

Samuel J. Olsen II

ACSI, ACSI